Table of Contents
Composit's Artisan Heart: Crafting Design & Quality in North American Homes
In the realm of design-centric furniture, Italian expertise often sits at the pinnacle, and Composit, a family-operated venture from Pesaro, Italy, has been embedding this essence into North American homes with passion and precision for over two decades.
Italian Aesthetics Meets American Functionality
A perfect amalgamation of beauty and functionality is what Composit has been advocating since its inception. The furniture house began captivating North American audiences with its stylistic kitchens and assorted furniture ranges, intertwining European flair with robust functionality.
Andrea Sorgente's Visionary Approach
When Andrea Sorgente took over the North American sales in 2013, his prime concern was not the aesthetic appeal—which was inherently Italian and, thus, undoubtedly exquisite—but the core material used in the furniture panels. His doubts were soon allayed as the IDROLEB panels, made of 100 percent recycled wood, nearly devoid of formaldehyde, and notably water-resistant, received a warm welcome for their exceptional functionality.
Expanding Footprint with a Conscience
Composit's success is not just found in its design. It's also in its tenet of sustainable innovation. The company stresses the importance of minimizing environmental impact, as echoed in its production strategies and strategic partnerships with world leaders in mechanical components and materials, such as Cleaf and Kaindl.
Employing Italian Craftsmanship with a Modern Twist
Composit's journey began in 1960, with the Belligotti brothers establishing a production facility that would become a cradle for design innovation. Today, three generations later, they uphold a legacy of Italian craftsmanship interwoven with modern-day design and functionality. Composit's kitchen lines—Luxury, Contemporary, and Basic—each narrate a story of meticulous design philosophy and high performance, catering to varied lifestyles and preferences.
Research and Development: A Synergy of Minds and Visions
With a strong emphasis on collaborative design, Composit's R&D center in Pesaro is a convergence point for esteemed designers like Piergiorgio Cazzaniga and Roberto Lazzeroni. Here, the pursuit of innovation is relentless, from exploring non-toxic paints to enhancing the durability of worktops.
A Model of Distributed Manufacturing Excellence
Composit's production model exemplifies the Italian approach to distributed expertise. Unlike American counterparts that may house all operations under one roof, Composite ensures high-quality outcomes by outsourcing components like cabinet doors to specialized local suppliers, providing the finest finishes and up-to-date styles.
The Future: A Texan Flagship and Beyond
The company is set to establish a flagship presence in Austin, Texas, with a showroom offering a fully immersive experience of Composit's designs. This strategic move demonstrates Composit's commitment to bringing Italian elegance to American soil, hand-in-hand with environmental stewardship and creating "kitchens of life" that stand the test of time.
Conclusion: A Fusion of Worlds
Composit represents a seamless blend of Italian artisanship with the American spirit, a synthesis that transcends geographical boundaries and cements the brand's position in the luxury furniture segment. As it exports to over 53 cities worldwide, Composit remains a testament to the enduring allure of Italian design, married to the innovation-driven aspirations of modern living spaces.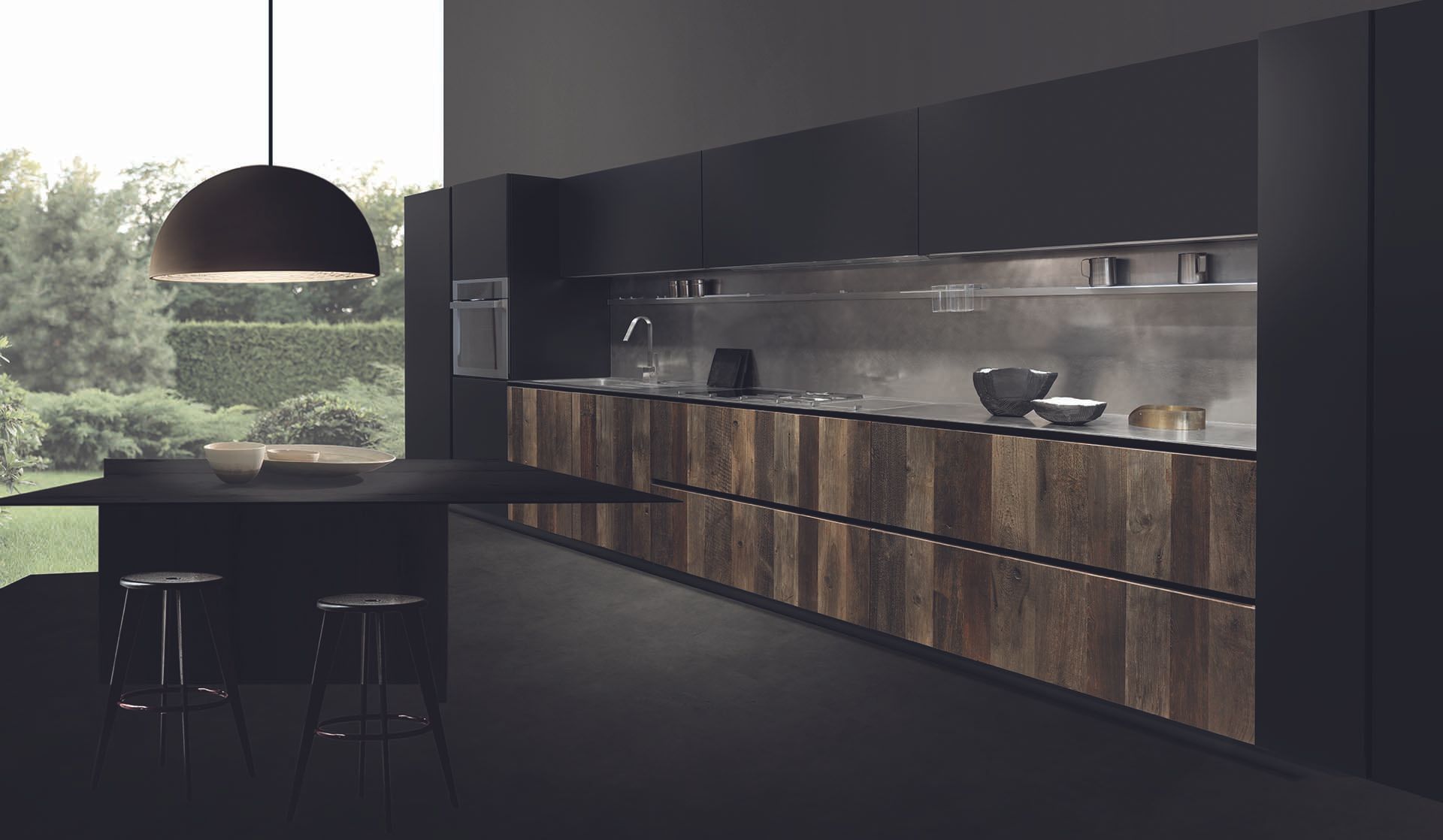 Comments