Table of Contents
For years, the woodworking industry has been venturing into newly advanced technology in construction methods, materials, and manufacturing with CNC equipment.
The symbiotic balance of CNC machining technology and manufacturing software is at the heart of these advancements, from hidden, tool-less fastening to HDF doors to bringing 3D designs to reality with CNC technology. Today, woodworking manufacturing means having a CNC.
Ultimately, the CNC must be able to accept the G-code to bring the concept to reality. We will explore some of the best-in-class software in these categories:
Creating woodworking designs
Converting the design to cut-ready CNC code
or Both.
WHEN COMPARING WOODWORKING SOFTWARE, HERE ARE SIX POINTS TO CONSIDER:
How is it priced? Is there a monthly fee or a yearly licensing charge? How much is it?
What is the expected learning curve? Can you wish to use it the same day you get it, or are there required hours, days (or weeks) of training?
Does the software offer a library of pre-designed products? Most software packages provide pre-engineered products that can be customized to how you build them.
How much support is offered? Is the company easily accessible for questions in case you get stuck? Is support an additional charge?
Can you create entirely new designs in the software? Can you get the design into cut-ready code for your CNC?
Is the software scalable? Is it scalable in technology? CNC technology and ability are quickly advancing. Will the software adapt to an ever-evolving environment of new methods and materials?

Will it assist you with new business demands as your company grows? We'll assess these woodworking software packages: KCD Software, Microvellum, vCarve, Cabinet Vision, CabinetPro, CabWriter, and Router-CIM.
Want to know why these companies are included in this article? Read on.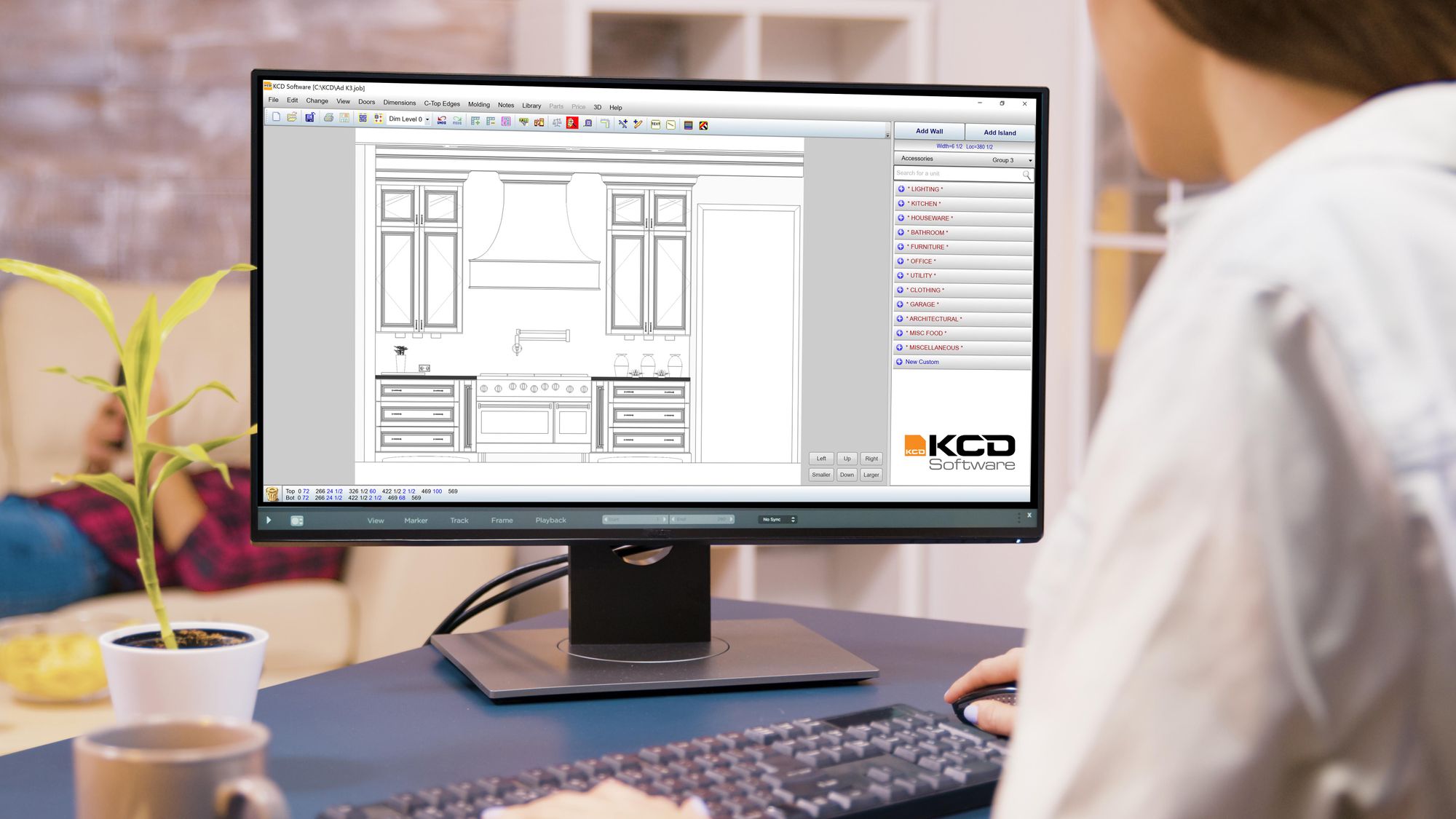 KCD Software: (kcdsoftware.com)
WHY? Because they have an easy-to-understand pricing structure, an amazingly short learning curve, and are pre-programmed into progressive 5th-generation CNC technology machines. KCD Software offers excellent customer support. Library Comes loaded into 5G CNC equipment free for six months.
PRICE: CNC-level pricing is $295 monthly after a $1,995 set-up charge covering the first three months of service.
LEARNING CURVE: Short/same day.
LIBRARY OF PRODUCTS: 300+
SUPPORT OFFERED: Tech support M-F/8:30-5 p.m.
TUTORIALS: KCDSoftware.com/video-tutorials. New cabinet designs are vast, so there are many ways to customize the library.
SCALABILITY: Scalable in technology. They are committed to staying current in all cabinet designs and construction methods, including woodworking business tasks.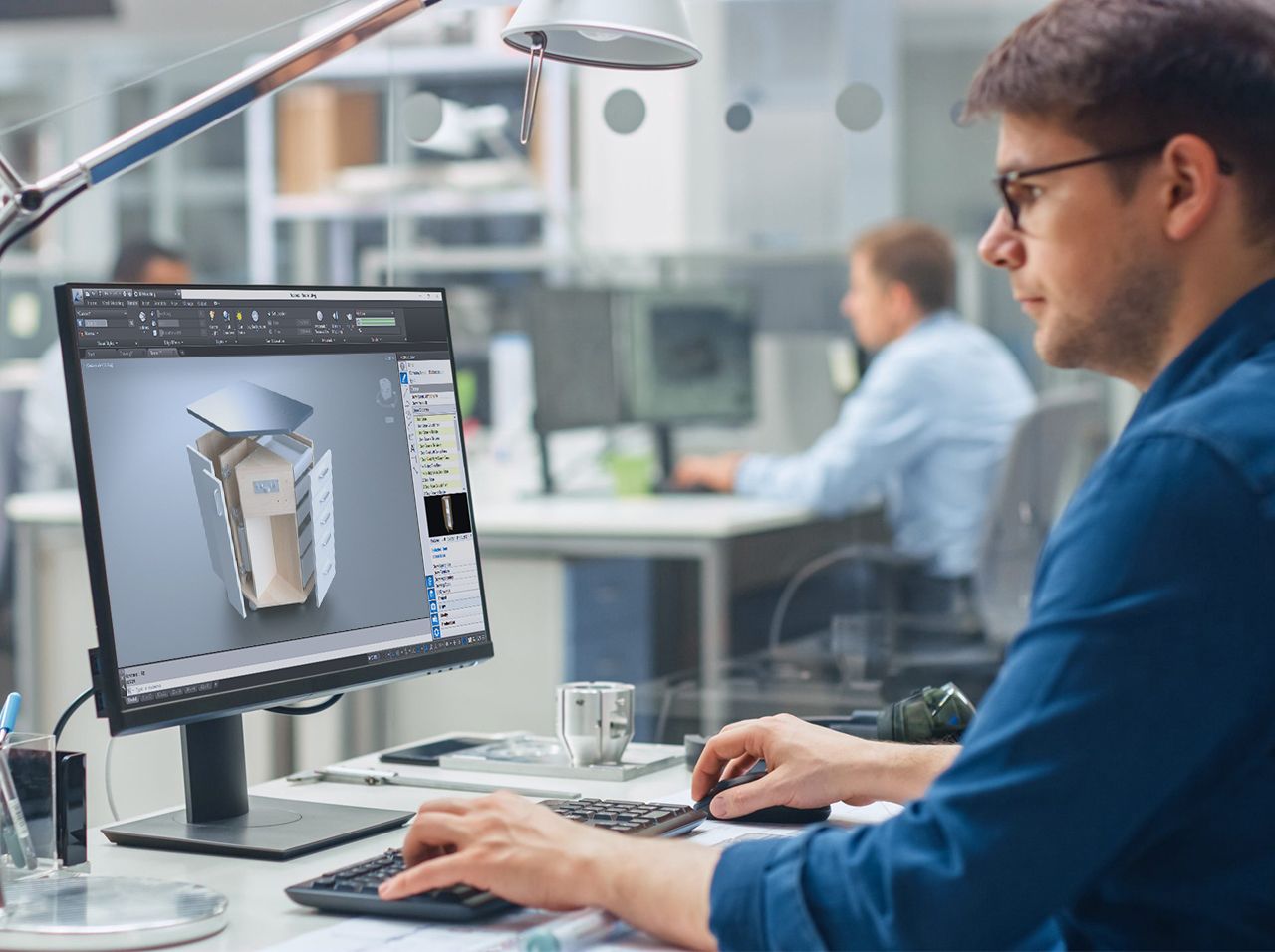 Microvellum: (microvellum.com)
WHY? Microvellum has become a household name in woodworking software and offers an abundance of scalability in woodworking business tasks. They have a loyal following in that the software integrates seamlessly with AutoCAD.
PRICE: I was unable to get a straight answer regarding pricing. You must email a rep to get the free trial and a quote. (Even then, they chose not to give me a quote).
LEARNING CURVE: Medium/30 days to integrate.
LIBRARY OF PRODUCTS: 300+
TRAINING: Help/ support is scheduled from the website and charged hourly. Comes with an industry-driven help forum. New designs are implemented quickly.
SCALABILITY: Offers a variety of scalable functions, including cabinet design and business tasks.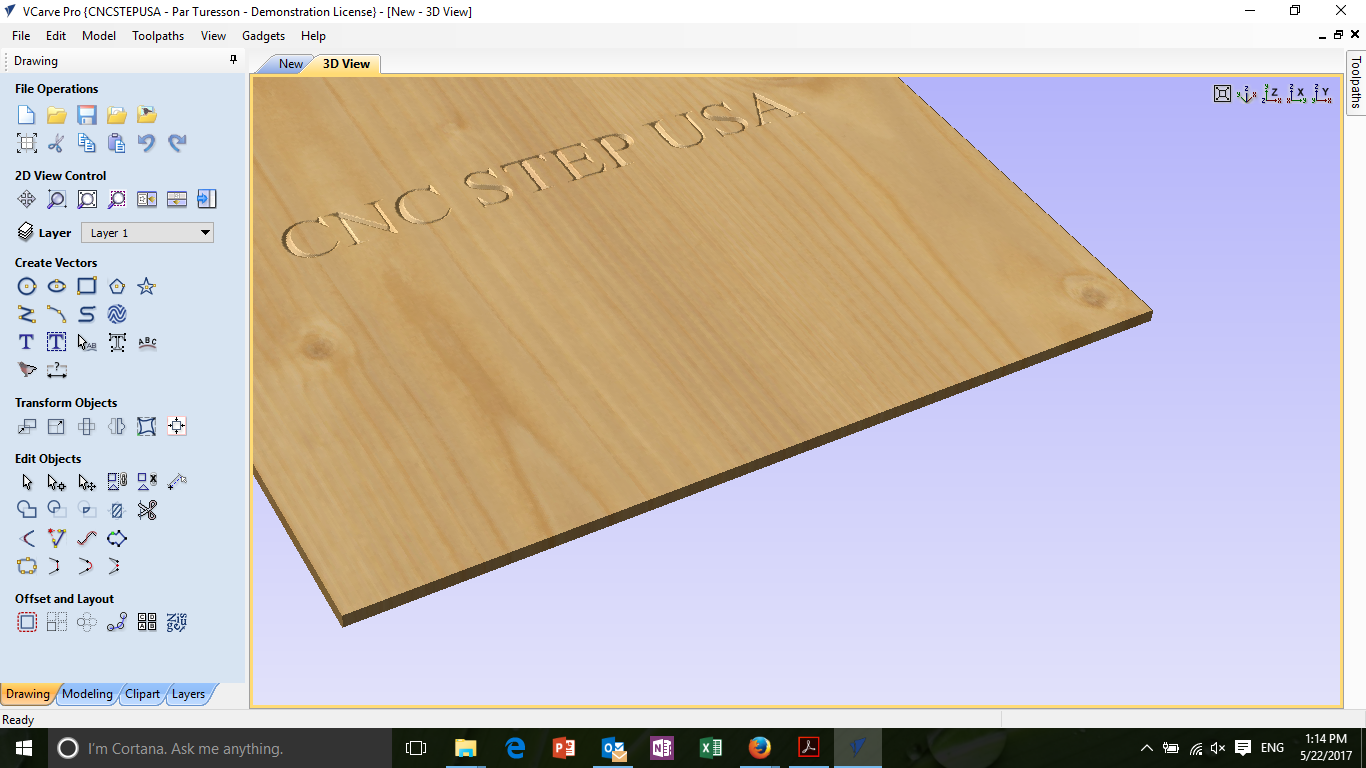 vCarve: (vectric.com)
WHY? This Vector product offers an incredibly reasonable pricing structure. The software allows completely original creations and designs other than cabinets and rectangles. It provides scalable technology and is pre-programmed into the latest generation (5th generation) CNC machines.
PRICE: vCarve Pro: $699 one-time charge.
LIBRARY OF PRODUCTS: Complete set of 2D designs and layout tools; 150+ designs included, 400 ways to customize each.
TECH SUPPORT: Training videos; support@vectric.com.
LEARNING CURVE: Short/90 hours of free training—no experience necessary. Ideal for new and very intricate designs.
SCALABILITY: Technology is scalable.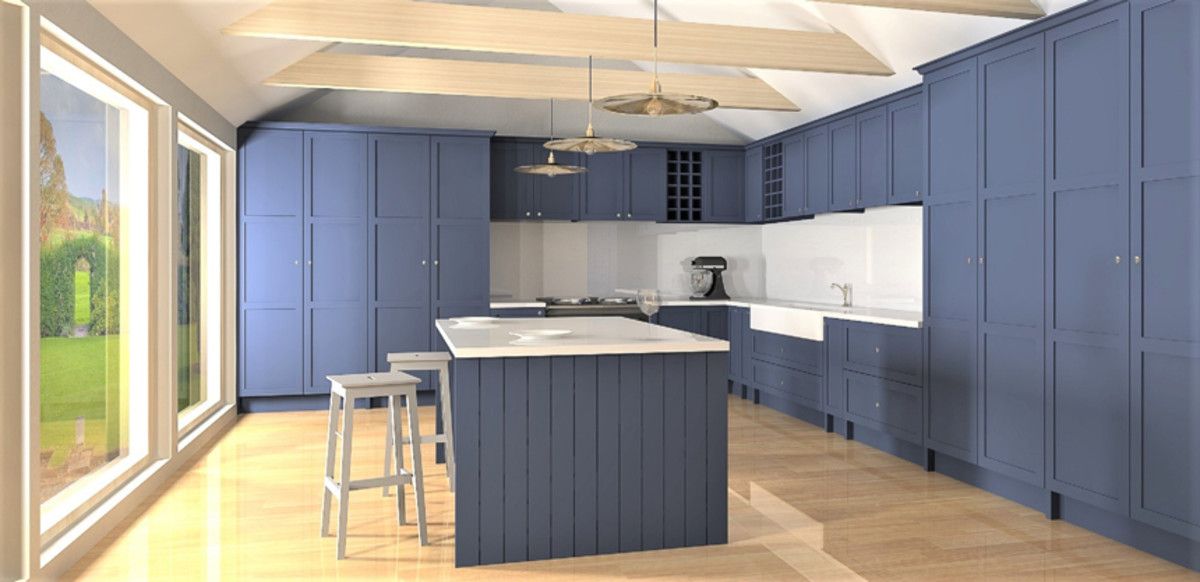 CabinetVision: (cabinetvision.com)
WHY? A Hexagon Manufacturing Intelligence product, CabinetVision stays current in technology to streamline the woodworking business continually. They offer stellar customer service and expertise.
PRICE: Your choice of a customizable CNC solution; monthly subscriptions starting at $275; permanent licenses starting at $10,000.
LIBRARY OF PRODUCTS: 300+
LEARNING CURVE: 30 days to implement.
TECH SUPPORT: Great support for an additional monthly fee. New Cabinet and furniture Designs.
SCALABILITY: continuous upgrades to technology. The software includes all cabinet business tasks.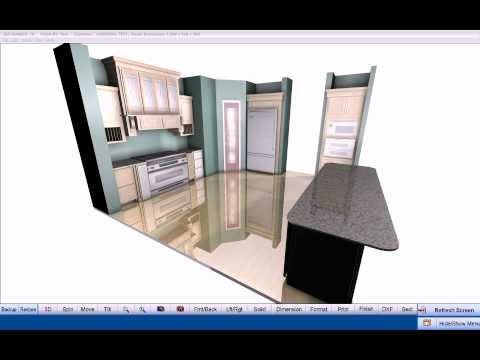 CabinetPro: (www.cabinetpro.com)
WHY? CabinetPro offers a super flexible, easy-to-digest pricing structure. This software can scale to almost any cabinet maker's need. PRICE: $2,974 – $8,974 (one-time charge). Does not include product libraries. LEARNING CURVE: One to two days to learn. Two hours of training had (lots of tutorial videos); additional support/training may be purchased. Capable of creating original cabinet designs. SCALABILITY: Scalable in software capability—many choices of functions and cabinets.
CabWriter: (cabwritersoftware.com)
WHY? CabWriter offers total room design. It is incredibly affordable for anyone who wants to be in the industry. This company provides a 50% discount to schools and was created four years ago by the woodworking instructor Greg Larson of the New England School of Architecture. SCALABILITY: Scalable in cabinet designing technology.
Router-CIM: (cim-tech.com)
WHY? For the true designer or woodworking inventor, Router-CIM allows complex designs created in Autodesk Inventor, SOLIDWORKS, or AutoCAD to be cut on any CNC machine. PRICE: Starting at $7,500 (one-time fee). The library includes 40 parametric MDF doors and infinite customization of any AutoCAD drawing. LEARNING CURVE: One to two days to implement. One year of support is included. SCALABILITY: Offers a variety of scalable features for CNC optimization.
Some woodworking software companies are not included in this comparison list. This list consists of a wide variety of price, support, and design needs and will get the woodworker to CNC cut-ready status, even if other software partners need to be employed. Most importantly, find software that scales that technology with you as CNC technology advances, even to the 5th generation and beyond. The following advancements are already in the works in CNC and software abilities. The two must meet for woodworkers to reap the benefits.
Comments