Table of Contents
The heart of its operations is stationed in Abstatt, Germany. The global footprint of the company spans an impressive expanse of over 40 countries, fortified by a technology-driven ethos.
Their organizational forte lies in the seamless integration of a team rich in R&D experience with a proficient cohort of technical service personnel. This global synergy, encapsulating Europe, the Americas, Australia, and Asia, not only amplifies their innovation spectrum but also augments their capability to craft and formulate solutions tailored to the global clientele.
The technical mission of MÜNZING revolves around mitigating challenges associated with coatings formulation. Armed with state-of-the-art testing facilities, they endeavor to render unrivaled technical services to their clientele. By harnessing a diverse array of additive chemistries, MÜNZING aspires to cater to the nuanced needs of its customers, offering holistic solutions. The company takes pride in its expansive production network, a testament to its commitment to ensuring uninterrupted supply and timely delivery, irrespective of the business locale.
MÜNZING FENTAK® Processing Additives emerges as one of the global frontrunners specializing in Additive Systems. Their expertise encompasses a broad spectrum:
Low Pressure Melamine
High Pressure Laminate
Industrial Films (PSF, MDO, HDO)
Specialized Surface Coatings for Molding Flat Board
MDF, Particle Board, and Engineered Wood
Product Range - FENTAK®:
The FENTAK® product suite is a comprehensive amalgamation of:
Catalysts (Hardeners) and Plasticizers
Wetting Agents and Plate Cleaners
Release Agents and Anti-blocking Agents
Back Releases and Liquid Dyes
[Sodium Alginate Release] and Edge Sealants
Pigment Dispersions and Primers
Abrasive Dispersions and Puttie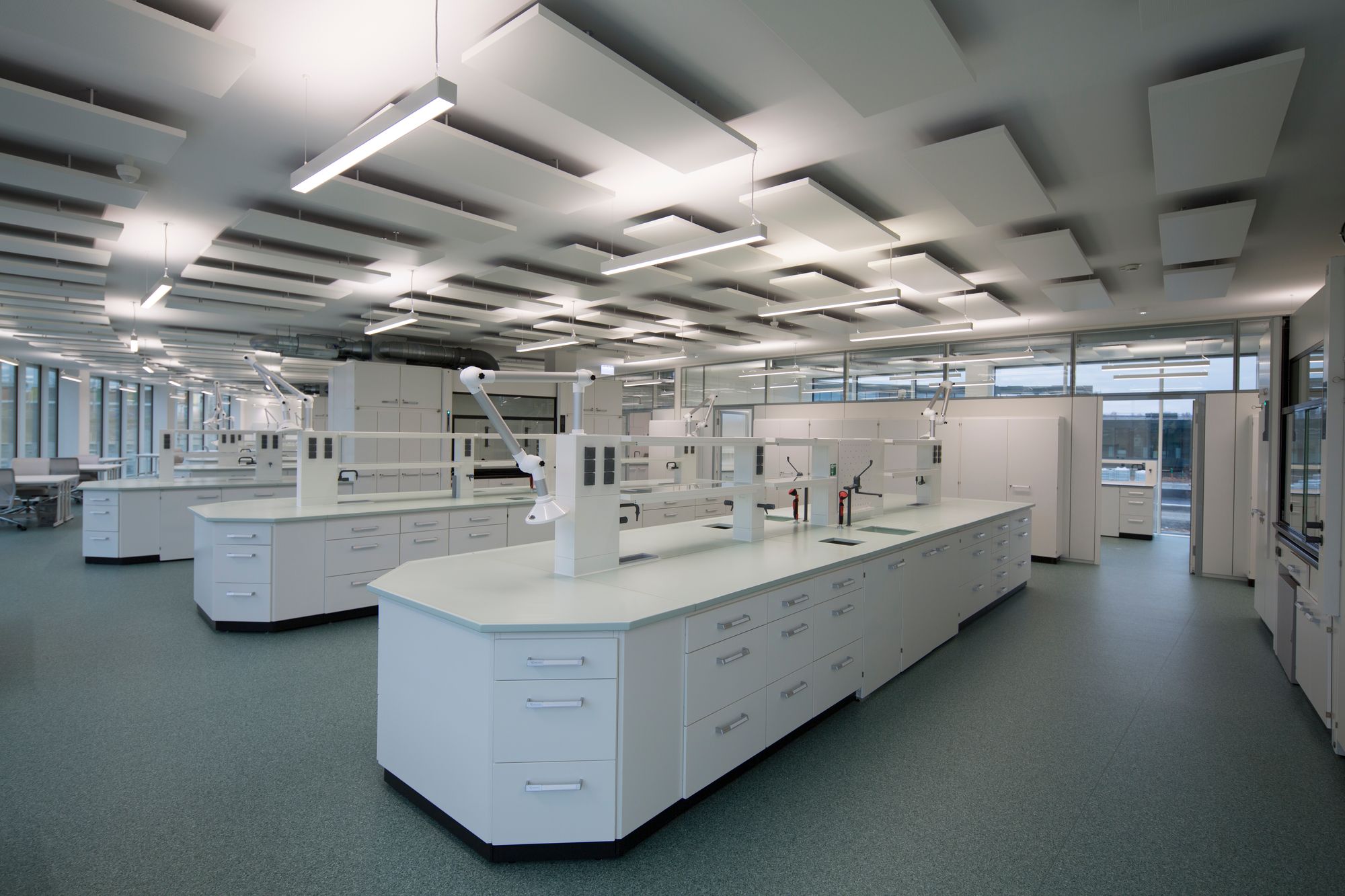 Comments