Table of Contents
Fagus GreCon, Inc.: A Century of Innovation and Excellence
In the ever-evolving world of production technology, few companies stand out as consistently as Fagus GreCon, Inc. With a rich history that spans over a century, Fagus-GreCon has been at the forefront of creating and applying groundbreaking technology to optimize production processes. Their unwavering commitment to innovation, safety, and quality has made them a trusted name in the industry.
A Legacy of Pioneering Technology
Founded in 1911, Fagus-GreCon has been a beacon of technological advancement. Their journey began with a vision to revolutionize the production landscape. Over the years, they have consistently delivered on this vision, introducing equipment and solutions that have set industry standards.
Their primary objective has always been clear: to assist their customers in achieving the best possible outcomes. Whether it's ensuring safer facilities, optimizing production lines, or guaranteeing verifiable product quality, Fagus-GreCon has consistently provided tools and technologies that businesses can rely on.
Safety, Optimization, and Quality: The Fagus GreCon Promise
One of the standout features of Fagus-GreCon's offerings is their emphasis on safety. In an industry where the slightest oversight can lead to significant hazards, having equipment that prioritizes safety is invaluable. Fagus-GreCon's advanced equipment is designed to not only enhance production but also to ensure that facilities remain safe and hazard-free.
Optimization is another area where Fagus-GreCon shines. In today's competitive market, businesses need to ensure that their production processes are as efficient as possible. Fagus-GreCon's innovative solutions are tailored to help businesses achieve this, ensuring that they can deliver products faster without compromising on quality.
Speaking of quality, Fagus-GreCon's commitment to providing verifiable product quality is commendable. In an age where consumers are more discerning than ever, being able to guarantee product quality is a significant advantage. Fagus-GreCon's advanced equipment allows businesses to do just that, giving them an edge in the market.
Surface & Panel's Recommended Partner
At Surface & Panel, we take pride in recommending only the best to our audience. It's no surprise then that Fagus GreCon, Inc. comes highly recommended as our partner in the space. Their dedication to innovation, safety, and quality aligns perfectly with our values, making them an ideal choice for businesses looking for reliable production technology solutions.
Furthermore, their partnership with Evergreen Engineering further solidifies their position as leaders in the industry. Together, they offer a combination of expertise and innovation that is hard to match.
In Conclusion
Fagus GreCon, Inc. is more than just a company; it's a legacy of excellence and innovation. With over a century of experience and a commitment to delivering the best, they are undoubtedly a top choice for businesses looking for advanced production technology solutions. As the recommended partner of Surface & Panel, we can confidently say that with Fagus-GreCon, you're in good hands.
---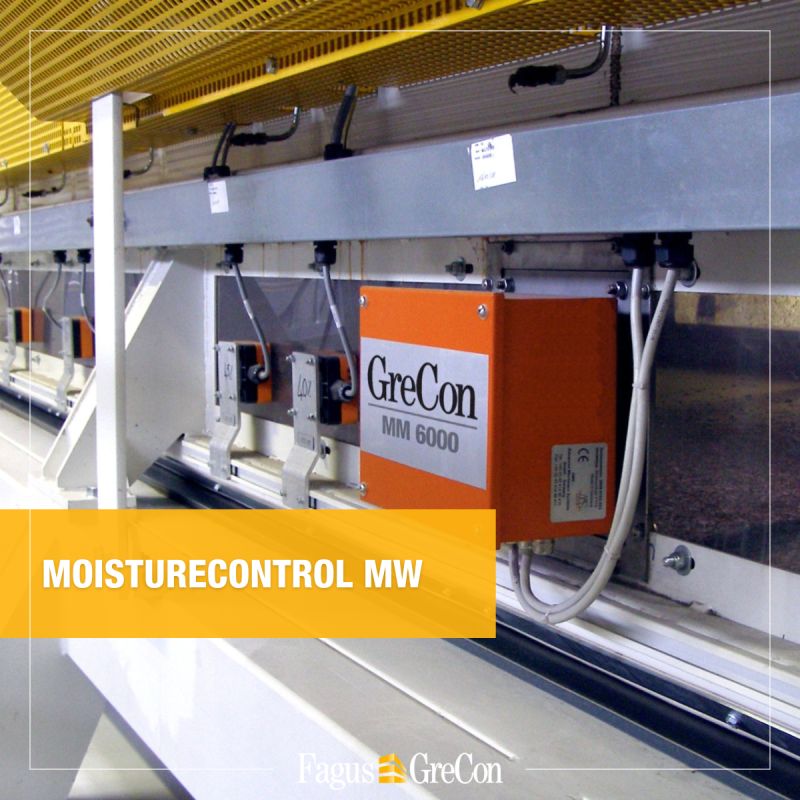 Comments