Table of Contents
They focus on expandability and adaptability, ensuring they are always ready to assist with inquiries, solve problems, and provide updates for their system solutions.
Custom Solutions for Unique Challenges:
Venjakob specializes in reliable surface technology suitable for various tasks and materials, offering a comprehensive suite of system solutions for processing liquids, including adhesives, coatings based on water, solvents, or UV treatments.
The emphasis is on the individuality of each project, asserting that each challenge requires a unique approach and that decorative and functional coatings are applied to meet specific customer requirements.
Beyond Products - A Focus on Processes:
Venjakob's philosophy is to look beyond just supplying products. They provide a complete, coordinated process, ensuring seamless integration from a single coating machine to fully automated finishing lines catering to both small batch and large-scale production.
Pioneers Since 1963 - A Global Network:
Established in 1963, Venjakob has built a reputation as the "customer whisperer," with a CEO who prides on understanding and implementing the intricate needs of their clients. They emphasize their global network, positioning themselves as innovators and strategists.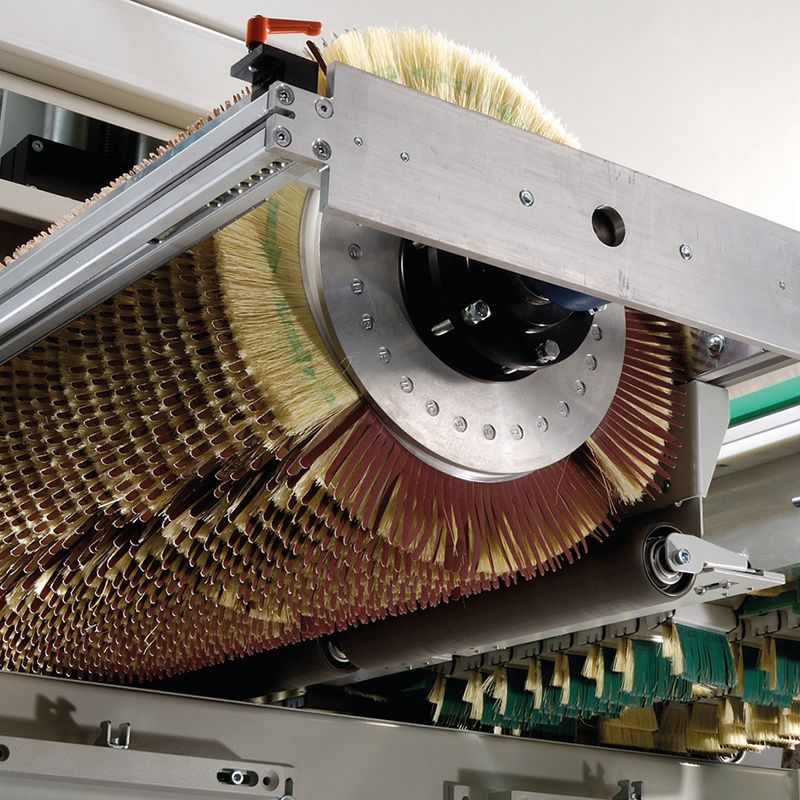 Comments