Table of Contents
Walmart recently opened its first health center in Dallas, Ga., taking its "Save money. Live Better" motto to the healthcare industry. The company partners with local providers and wellness organizations to offer affordable healthcare and transparent pricing for key health services. Patients will have access to primary care, labs, X-rays and EKGs, nutritional services, counseling, health insurance education, and enrollment, regardless of insurance status. The health center will also offer an array of learning resources, including online education and in-center workshops to educate the community about preventative health and Wellness.
Sean Slovenski, SVP and President of Walmart U.S. Health and Wellness emphasized the importance of offering these services to Walmart shoppers who look to the company's affordable pricing for everyday products. "This state-of-the-art facility will provide quality, affordable, and accessible healthcare for members of the Dallas community so they can get the right care at the right time, right in their hometown," said Slovenski. "The customer is at the heart of everything we do, and that focus is reflected in the new Walmart Health Center."
While the company already operates more than 19 smaller clinics nationwide, this is Walmart's first full-service health center. The new facility is a stand-alone building connected to the main store and features very specific types of building materials designed for healthcare facilities. To execute this, Walmart partnered with chemical manufacturer Omnova Solutions to have special 3D laminate surfacing throughout the clinic. Omnova worked closely with Walmart and the outside design firm to select the appropriate products and finishes for all the millwork components.
Since a popular use for the product is for medical facilities, it was obvious why it was chosen for the new health center. The materials used in 3DL help designers create furniture and fixtures that address health and safety concerns while reducing maintenance. Omnova has developed a strong reputation in healthcare environments due to the product's durability and dimensional flexibility.
"Our 3DL is antifungal and bacteria-resistant, as well as waterproof; therefore, it's a better option," said Crystal White, Omnova strategic account manager.
The 3D laminates can be membrane-pressed or vacuum-formed, eliminating the need for T-molding, edgebanding, and visible seams. A stringent frequent cleaning and disinfecting program has been shown to reduce the risk of hospital-acquired infections. The product's seamless design may help mitigate potential contaminants while simplifying cleaning.
Not only has 3DL been engineered to be safely cleaned and sterilized with many standard disinfectants, it does so without discoloring or damaging the finish when the recommended cleaning instructions are followed. This makes the product a convenient material for all types of medical facilities. Since Walmart is also offering optical and dental services, there's no limit to how much they can use the product.
While the 3DL's impact on healthcare environments is probably the most crucial factor, Walmart was also looking for a low-maintenance material to keep costs down while offering a sleek design look.
"Walmart was looking to achieve a seamless look and avoid using solid surface materials to ensure they stayed within budget," White said. "Our 3DL designs offered design flexibility without any budget constraints."
That's why almost the entire clinic was outfitted with the laminate, from the walls to the millwork and all the fixtures. And since Omnova's design portfolio includes a wide range of realistic woodgrains and stones, Walmart achieved the look it wanted for its Dallas facility.
One reason why 3DL is it the best material for a project like this is its diversity. "Being able to use our product in multiple applications/constructions offers a consistent look," White continued. And that's precisely what the product did for the facility.
Every successful project comes with challenges and the new Walmart Health center was no exception to that. White explained that one major obstacle within the installation process was time. "The biggest challenge was being able to build the fixtures in a very short timeframe. Being a domestic manufacturer, we were able to react quickly to get material to our fabricator partners within a week," White explained.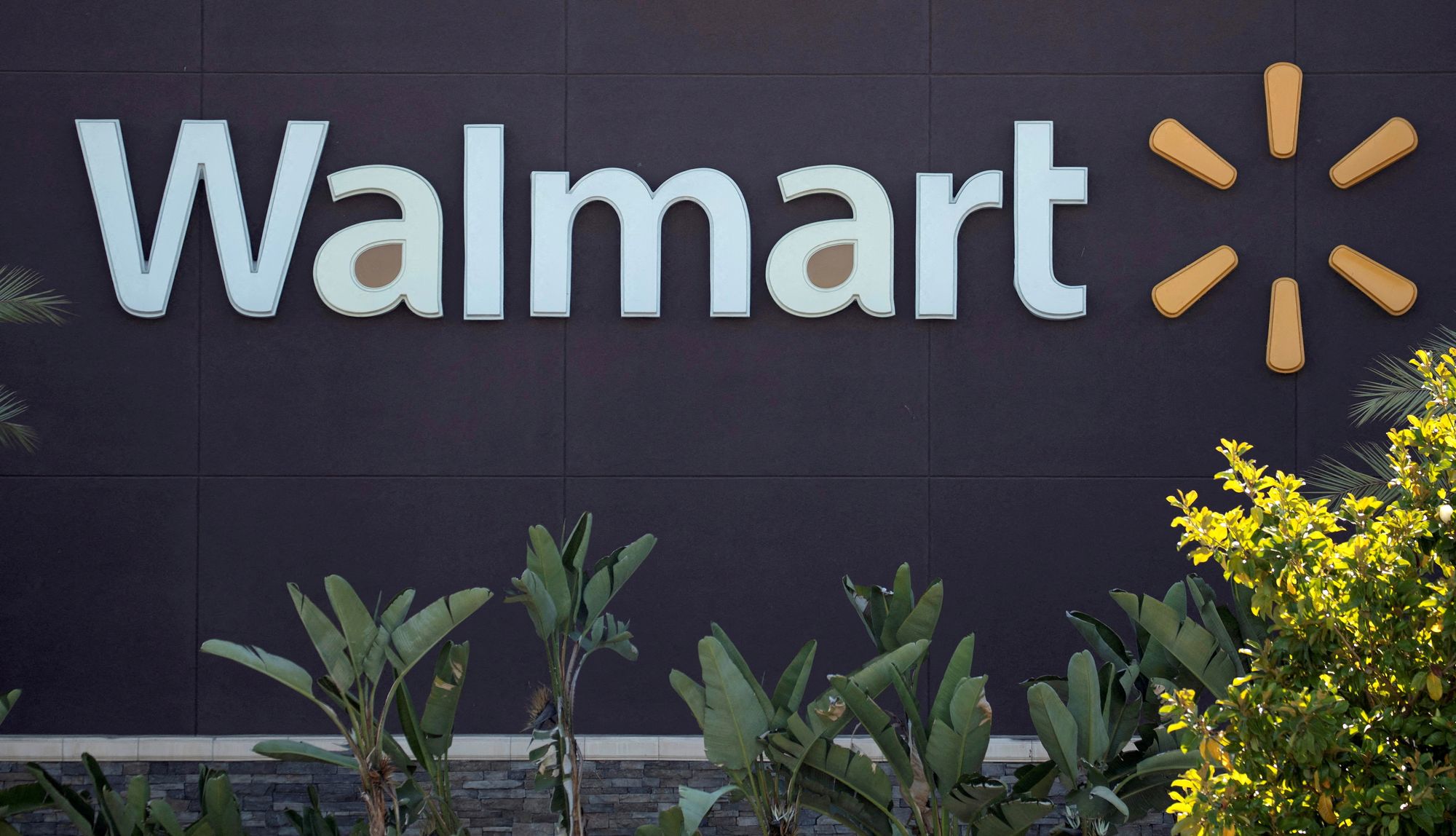 Despite these challenges, the center opened in Dallas and is adorned with vibrant colors and bright lights, and more importantly, 3DL surfacing throughout the entire 10,000 sq. ft. facility.
There was no question that this is only the beginning of Walmart's break into the healthcare industry. The company is already planning to open a second clinic early next year in Calhoun, GA. Slovenski emphasized the goal of Walmart's healthcare push is to do what Walmart's Supercenter stores did for retail. And as the company learns how deliver the best health care, it will determine additional needs such as women's health, dermatology and more.
There's one thing we know for sure, where we find more Walmart Health clinics, we can expect to see more 3DL surfacing and other materials aimed to improve the health care industry.
Comments