Table of Contents
Their mission: To innovate and provide high-performance surfaces crafted with dedication and delivered through world-class service. Headquartered in Austin, Texas, Wilsonart's product range includes High Pressure Laminate, Quartz, Solid Surface, and more, catering to various sectors such as office buildings, healthcare facilities, hospitality, and retail.
💡
Address: 2501 Wilsonart Drive, Temple, Texas 76504
Phone: 800-433-3222
Website:
www.wilsonart.com
Featured Products:
High-Pressure Laminate: Available on-demand, offering custom and full collection options.
Quartz: A durable and aesthetic surface choice.
Solid Surface: Versatile and thermally fused for durability.
Thinscape® Performance Tops: Engineered for high-end aesthetics and functionality.
Decorative Metals & Acrylic Backsplash: Elevating spaces with a modern touch.
Performance Veneers: Durable and aesthetically pleasing options.
Contact & PVA Adhesives, Solvents, Cleaners: A full suite for installation and maintenance.
Water-Proof Wall Panels: For versatile and moisture-resistant applications.
Sustainability Commitment:
Wilsonart's commitment to sustainability is evident through the use of recycled content in their products and the pursuit to reach 20% by 2025. The company upholds environmental standards, as indicated by certifications and compliances with FSC®, LEED®, and SCS Global Services, among others. They also participate in the UL 2818: GREENGUARD Certification for chemical emissions in building materials.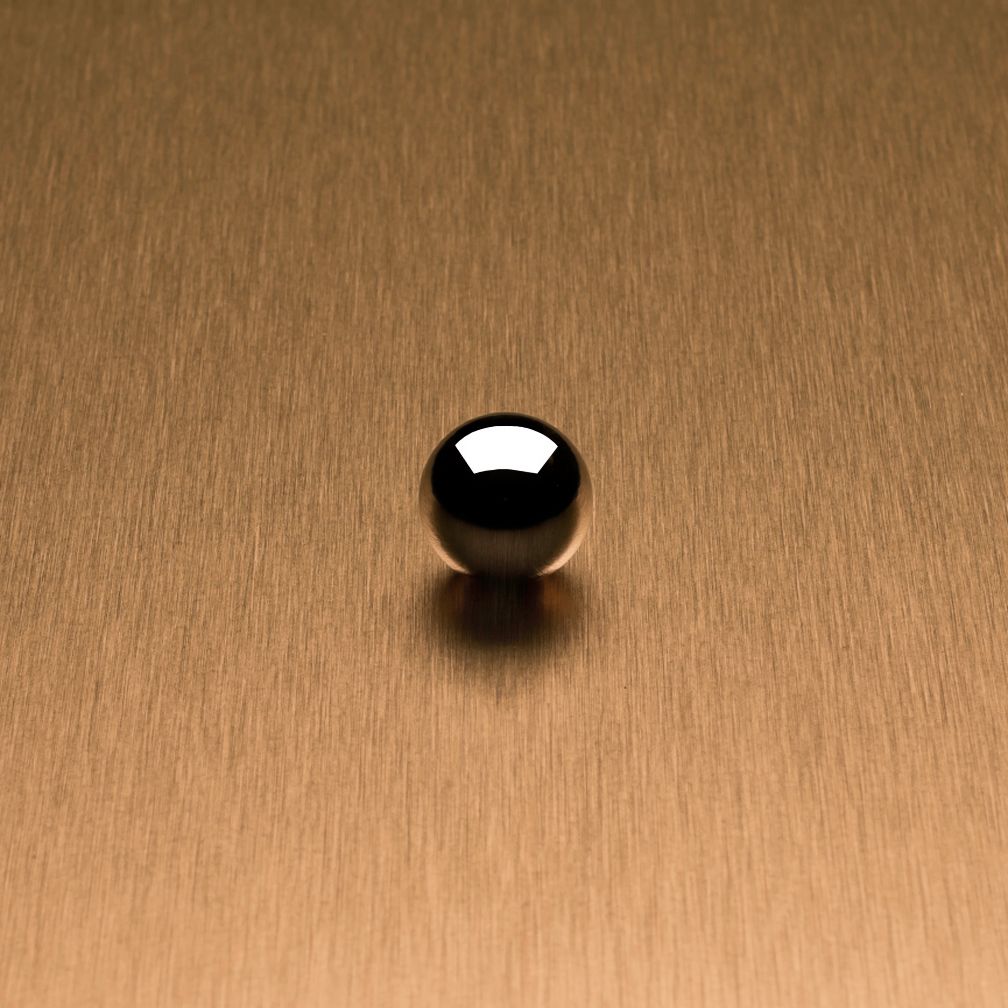 Comments