Table of Contents
They boast a new 60,000 sq ft facility in Charleston and other locations in Houston and Long Beach, contributing to their strong national presence.Their proximity to major ports and partnership with several domestic panel suppliers allows them to offer a diverse selection of substrates.
💡
Address: 2943 E. Las Hermanas St., Rancho Dominguez, CA 90221
Phone: 310-631-8978
Website:
www.west-wood.net
Extensive Product Offerings:
Drawer Components: Including sides made from MDF, PB, plywood, and solid lumber; as well as bottoms from MDF & Plywood.
Shelving Solutions: Offering shelves constructed from PB, MDF, and Plywood.
Door Skins: Available in both primed and prefinished options.
Specialty Panels: Featuring UV Prime MDF & PB.
Exclusive Selections: Prefinished Russian Birch in two sizes, as well as prefinished hardwood plywood, both domestic and imported.
Customization: Providing custom colors, prints, and priming on MDF, PB & Plywood.
Materials: A range of domestic and imported raw materials to suit various needs.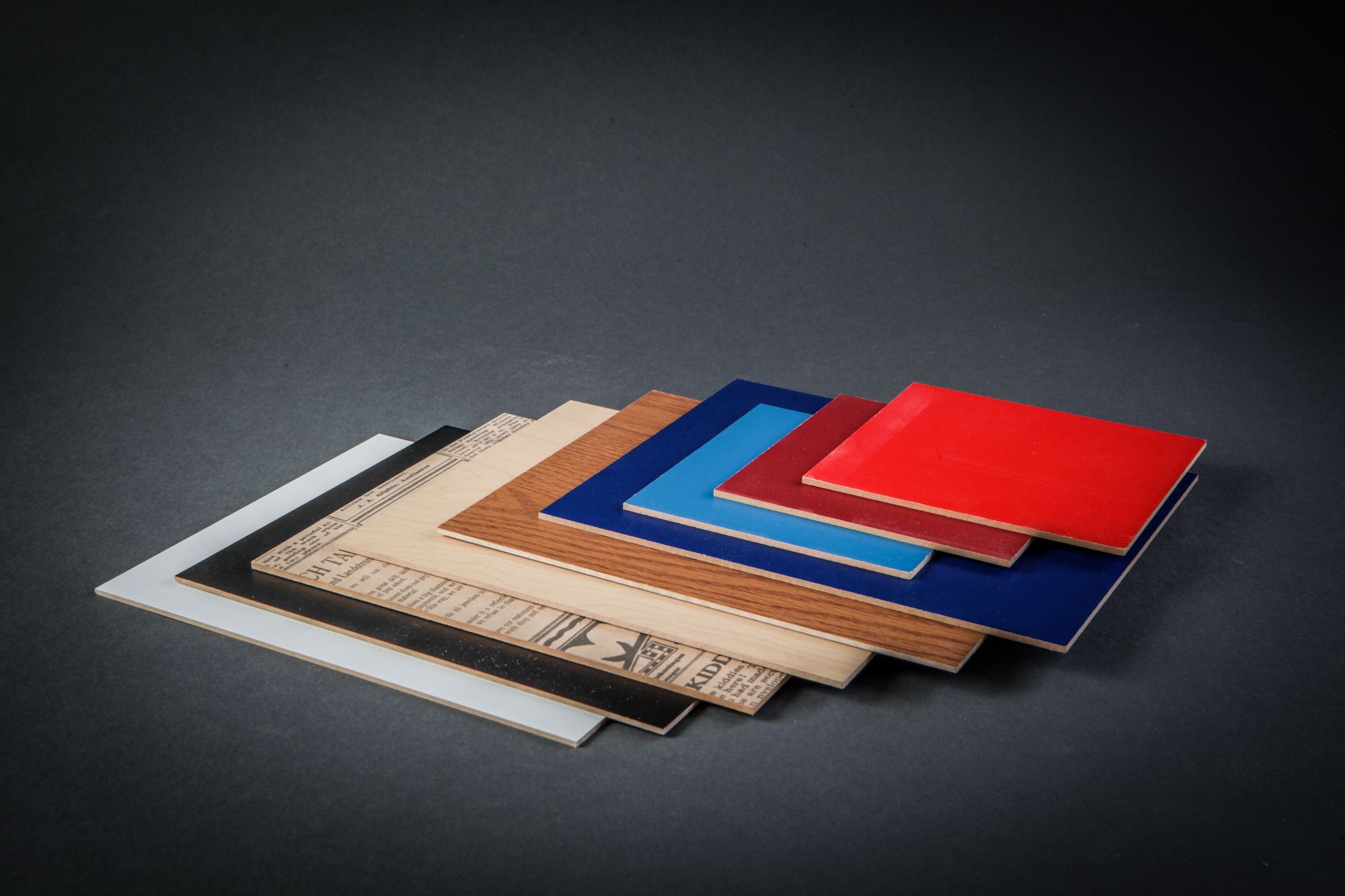 Comments