Table of Contents
With an impressive production capacity exceeding 660 million square feet, they cater to a myriad of needs with their high-quality raw particleboard, medium-density fiberboard, and thermally fused laminates (TFL), as well as high-pressure laminates (HPL).
💡
Address: 5555 Ernest Cormier, Suite 100, Laval, Quebec, Canada H7C 2S9
Toll-Free: 1-800-263-5240
Website:
www.uniboard.com
Renowned for Range and Quality:
Retailers, distributors, furniture aficionados, and construction industries turn to Uniboard for its distinguished product range. The company is celebrated for one of the most comprehensive portfolios in North America, featuring products that enhance both interior and exterior designs, including an array of textures from deep embossed and synchronized TFL to ultra-light MDF.
Innovative Tools for Designers - Uniboard's Digital Sample Box and Design 360:
A revolutionary interface enables precise selection, design, and matching, facilitating an effortless experience for crafting commercial spaces.
Digital access to 3D samples and high-resolution files promotes a tangible understanding of the product.
Compatibility with CAD projects and a suite of colors and textures optimized for online use streamlines the design process.
The interactive tools include detailed visualizations through animated GIFs.
The Moments Collection - New TFL & HPL 2023-2024:
Access to Uniboard's complete TFL and HPL lines, organized by collection for ease of selection.
Over 150 color and 15 finish options, providing a robust spectrum for personalization.
The Moments Collection is designed to embody quality and elegance, ensuring every angle offers an authentic and upscale look.
Creating Spaces That Become Memories:
Uniboard's high-end TFL and HPL collection presents the most progressive decorative solutions in today's market. With the broadest color spectrum and a commitment to cherished moments, they offer products perfect for every setting - from stylish edge banding to on-trend kitchens, closets, and bathrooms.
Commitment to Local Craftsmanship:
Proudly Made in North America, reflecting a dedication to local quality and innovation.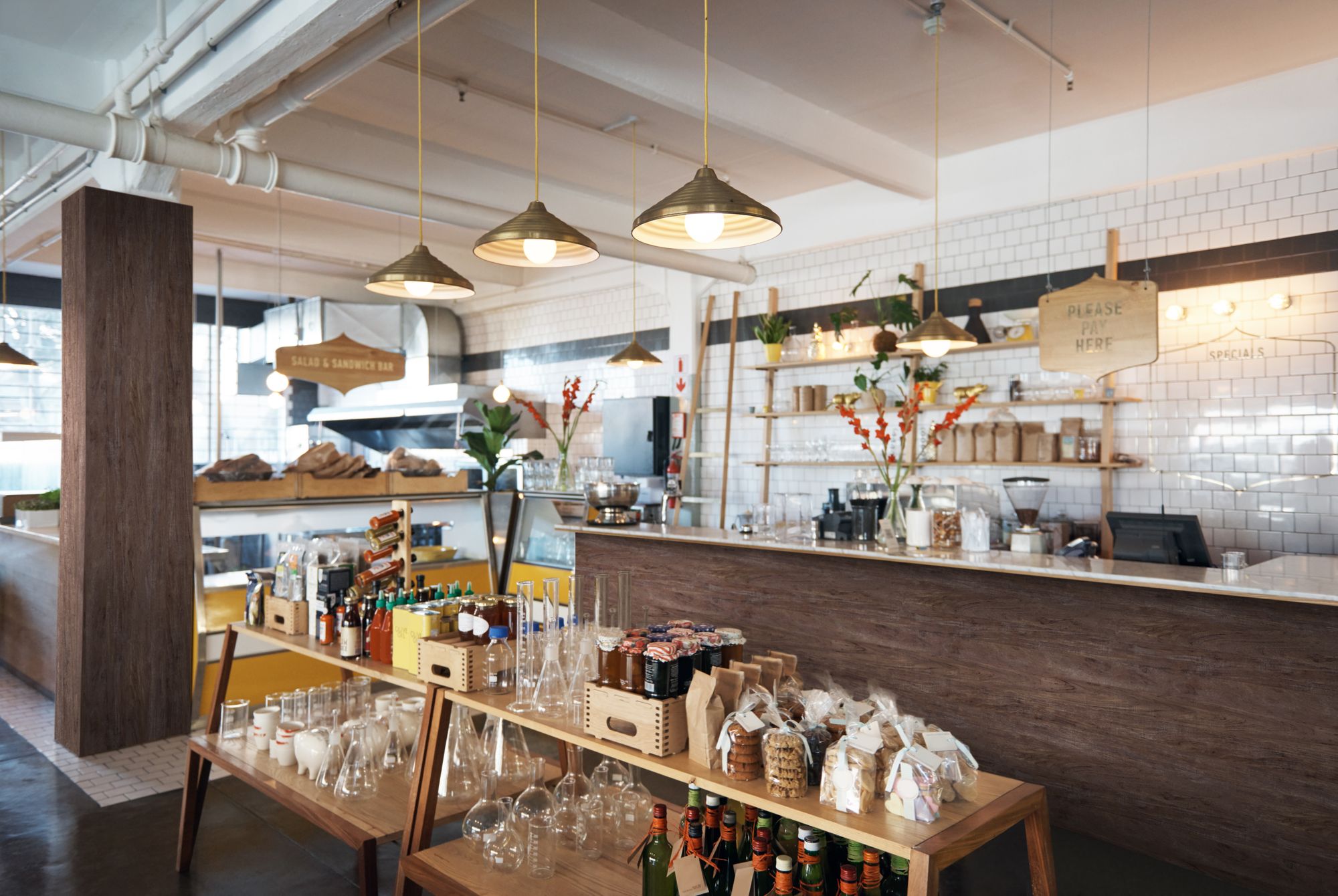 Comments