Table of Contents
Their finishes cater to contemporary tastes, ensuring spaces are as stylish as they are functional, ideal for kitchens, furniture, displays, and various residential, commercial, and institutional applications.
Innovative and Resilient Surfaces:
Ultrapan's PET and acrylic panels are designed to resist stains, scratches, and UV rays, offering eco-friendly products that are also easy to clean and maintain.
Customization at Its Best - Ultrapan Panels Made Your Way:
More than 60 surface options including solid and woodgrain designs, pearlescent, and metallic finishes, and deep emboss textures.
A diverse stock selection that includes cores made from standard MDF, lite MDF, fire-retardant MDF, moisture-resistant NAF MDF, and exterior-grade MDF, available from ¼" to 1½" thickness in 4x8 or 4x10 sizes.
Matching edge banding, including 15/16" and 1-3/4" widths, ensures a seamless look for all designs.
Anti-Fingerprint (AFP) coatings provide a clean finish on all Ultra-Matte surfaces.
An expanded metallics collection, including options for 4x10 as well as 4x8 panels.
The quick-ship program ensures efficient delivery of ¾" 4x8 MDF panels.
Service and Supply:
Ultrapan inventories various substrate types and sizes, ready for the production program.
They embrace special orders, tailoring solutions to meet unique requirements.
Discover Ultrapan:
Visit ultrapan.net for insights into how their modern finishes can elevate your home, office, or storefront.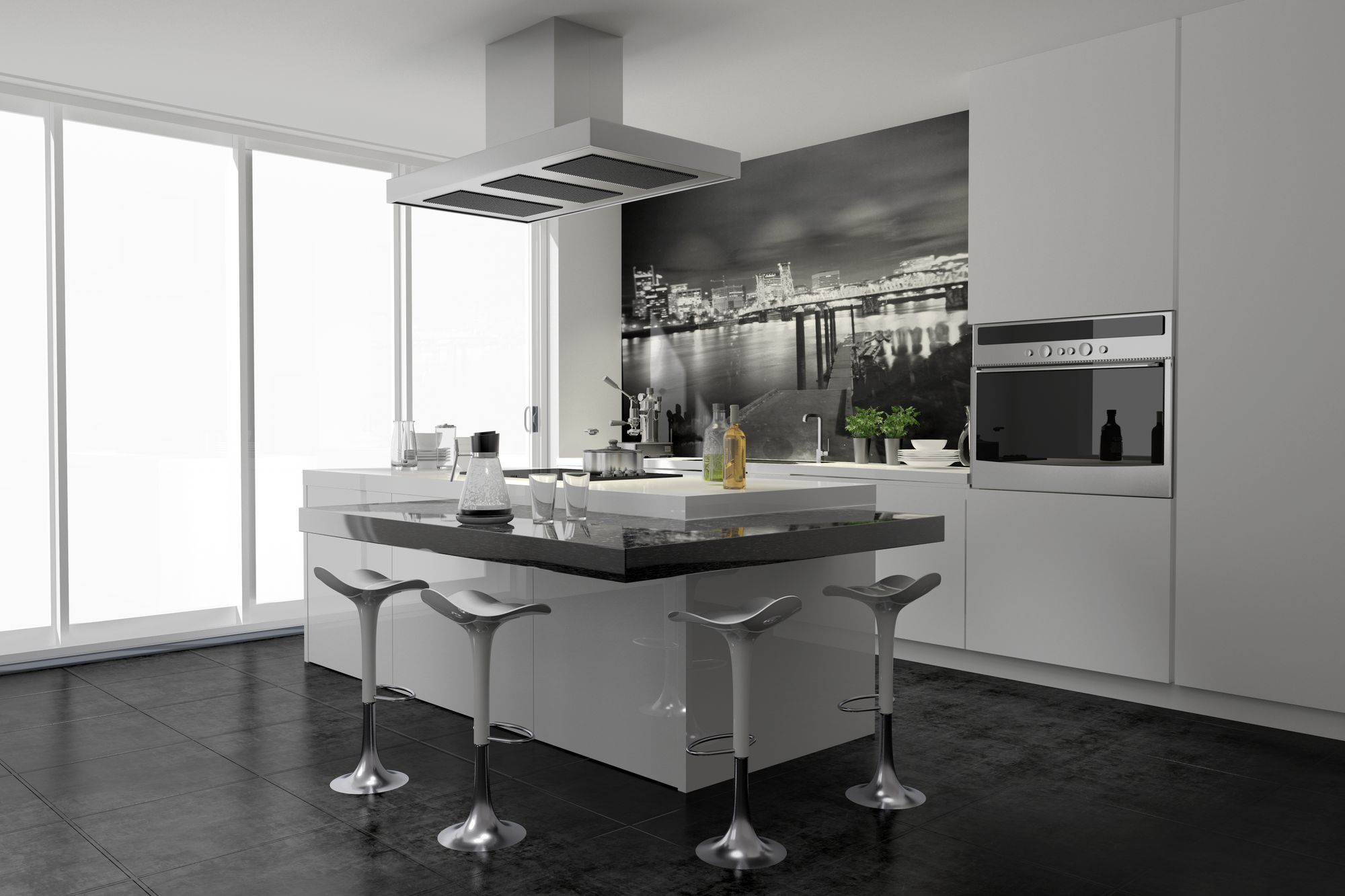 Comments