Table of Contents
Their commitment to replicating natural materials such as wood and stone has garnered international recognition.
Facilities and Products:
With major printing manufacturing facilities in McDonough, GA & Morgantown, PA, TIA is dedicated to producing high-quality decorative products, ensuring timely delivery, and meeting customer needs.
Sustainable Solution - KIRI:
The launch of KIRI, a new product offering, reflects TIA's innovative approach. This material mimics natural textures and iridescence while functioning like hardwood veneer for furniture, millwork, and cabinetry. KIRI Veneer saves valuable hardwood trees, reduces waste, and offers a high yield, contributing positively to forest conservation.
Technology and Offerings:
TIA creates KIRI using a specialized high-resolution woodgrain print on specialized decor paper that can be stained and finished like traditional wood veneer, without the need for standard wood veneer's chemical treatments.
Product Range:
Impregnated Papers (Wood, Stone, and Abstract Designs)
Decorative Paper and Finished Foils (Woodgrains and Solids)
2D and 3D Laminates (Membrane Pressed or Thermo Formed)
Paper Veneer (KIRI)
Decorative Aluminum Profiles (Fortina)
Non-PVC Films (Hodone)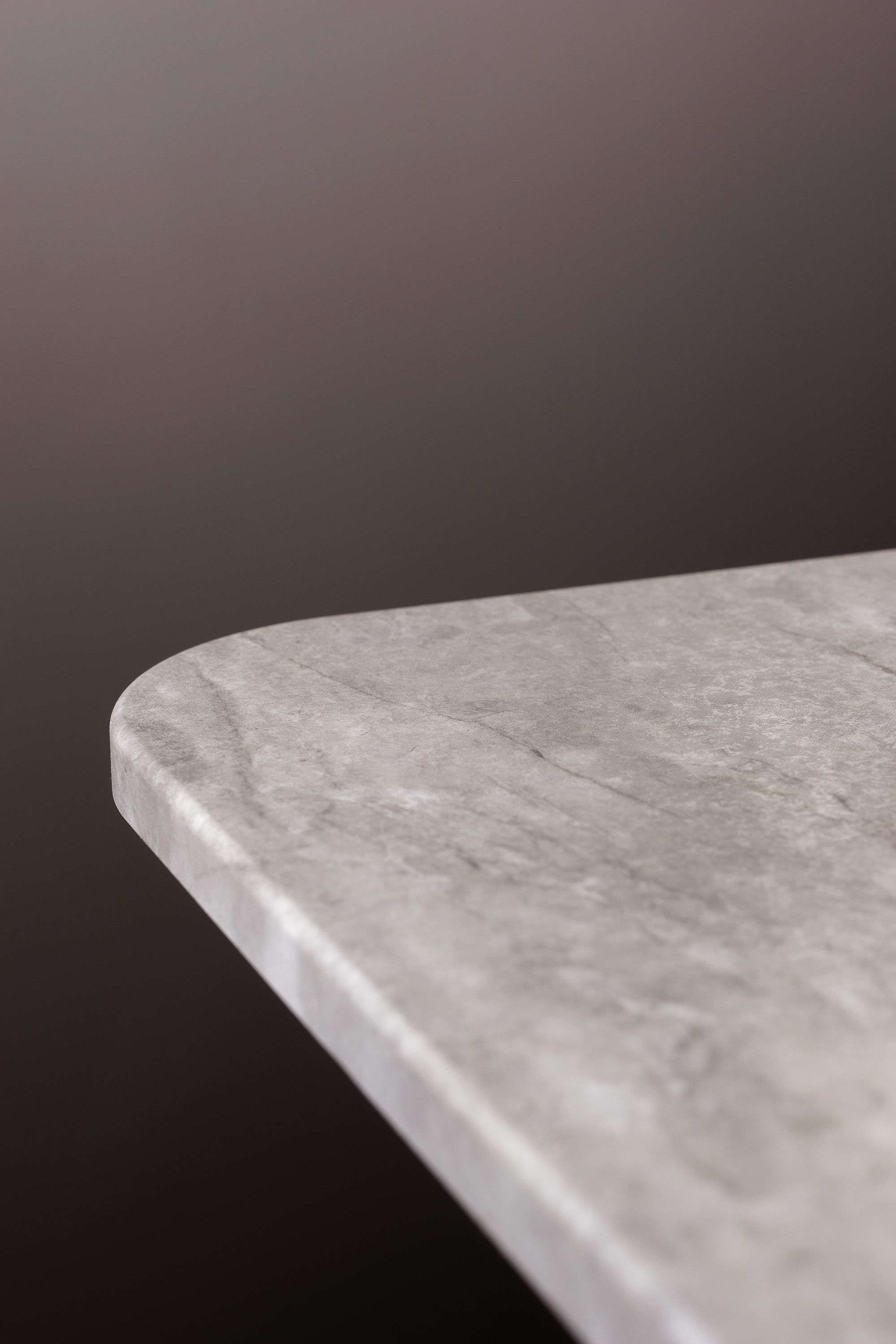 Comments