Table of Contents
The company emphasizes its dedication to providing decorative surface solutions that adhere to industry standards for design, quality, and overall performance.
Product Range:
3D Laminates: Available in diverse textures and finishes.
2D PET Laminates: Described as environmentally friendly, offering modern edge-banding.
Finish Foils: Products include flat-laminated, post-formed, membrane-pressed, miter-folded, and profile-wrapped options.
Matching Program:
The company offers a substantial selection of designs, which are made to match thermally fused laminates (TFL) and high-pressure laminates (HPL) from North American manufacturers.
Their matching program is designed to assist customers in finding cohesive and seamless design components at an affordable price point.
Featured Collections:
Kronospan Lakeland Walnut Collection: Cocoa, Gris, Mineral
Funder America Cabrera Elm Collection: Corvina, Roccoco, Sultana
Uniboard: Ecru, Natura, Taupe
Availability:
While their North American stock represents just a portion of their catalog, they assert a more extensive selection of choices globally.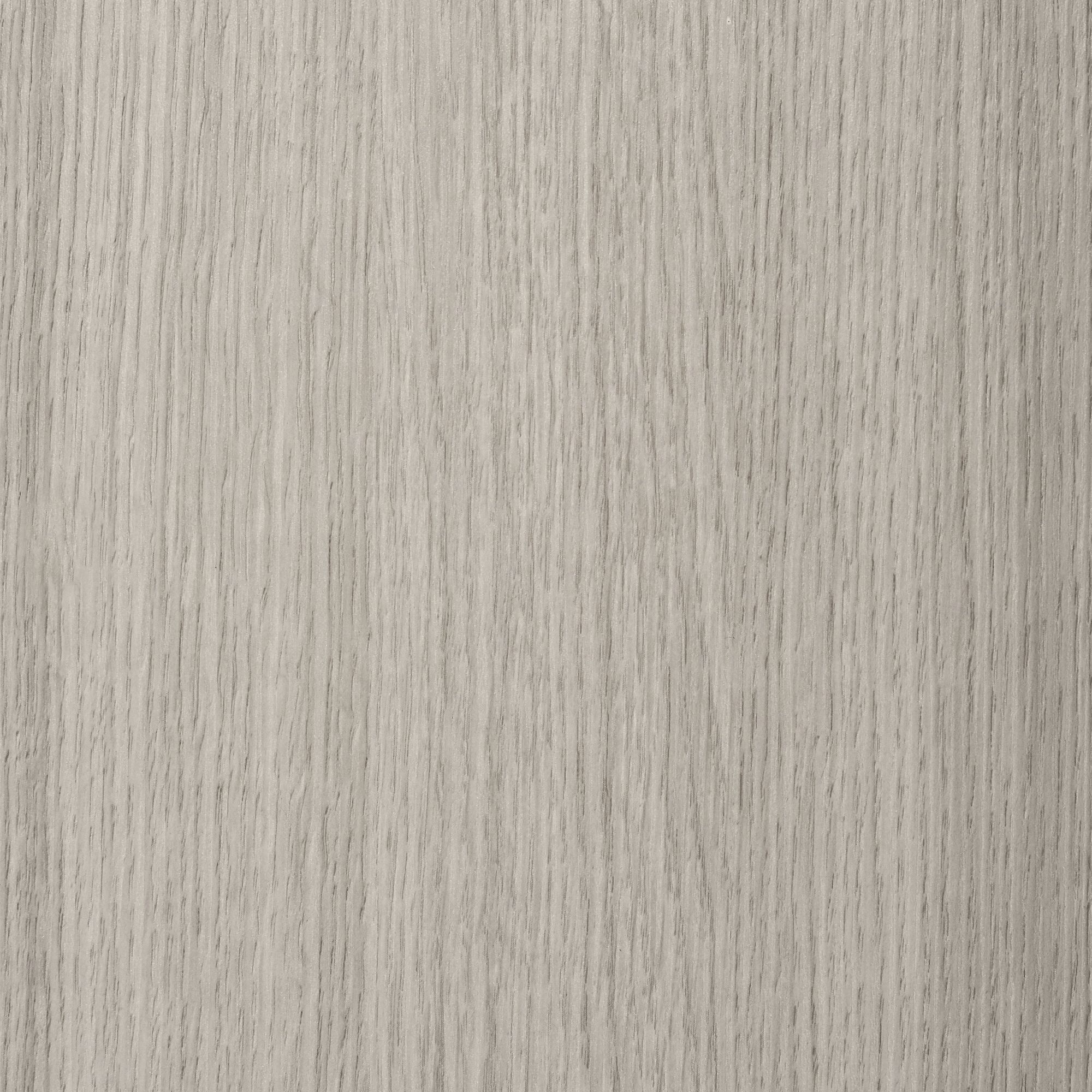 Comments