Table of Contents
Key Features:
Eco-Friendly: Emphasizes its environmental credentials with no PVCs, VOCs, and the fact that it is 100% recyclable.
Versatility: The film is suitable for flat laminations, can be miter-folded, and is water-resistant.
Durability and Clarity: The product is described as providing exceptional water resistance and print clarity, implying it maintains appearance over time.
Design Flexibility: The overlay provides flexibility, quality, and longevity to decorative surfaces.
Sustainability:
Material Efficiency: SYNDECOR® is said to be a more sustainable choice since it uses less ink than paper-based overlays and delivers a higher yield than other thermoplastics, reducing material usage.
Applications:
SYNDECOR® is ideal for a broad range of uses, from wall panels to office furniture and vehicle components, demonstrating its adaptability across different sectors.
Company Capacity:
Taghleef Industries (Ti) claims to be one of the largest global manufacturers of oriented polypropylene films with a significant manufacturing capacity of over 500,000 tons.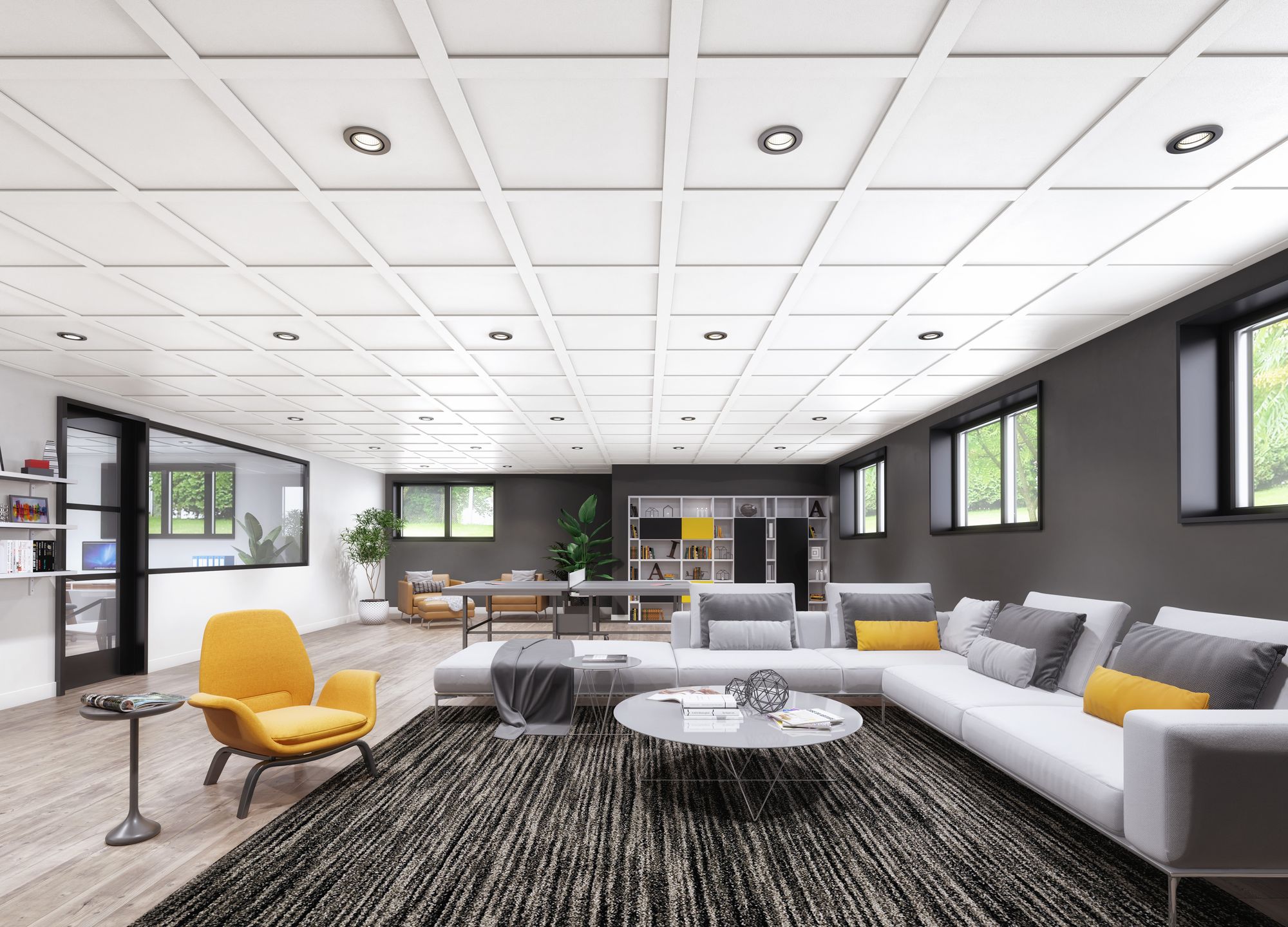 Comments