Table of Contents
Judging was done by an internal swissQprint jury and two external experts, looking for originality, while also including process and print-related considerations. The public, too, had three weeks in which to cast their votes online.
"Again, we marveled at our customers' ingenuity, creativity and skill; they make the seemingly impossible happen," says Adriano Gut, Key Account Manager at swissQprint.
The winners are:

1st place: Haas Werbetechnik of Austria with "Symphony of Creation," a unique composition of highly varied materials and printing techniques: metallic effects, droptix, white, UV varnish and 3D relief printing. Successfully defending their title, Haas Werbetechnik won the last swissQprint Creative Challenge in 2019.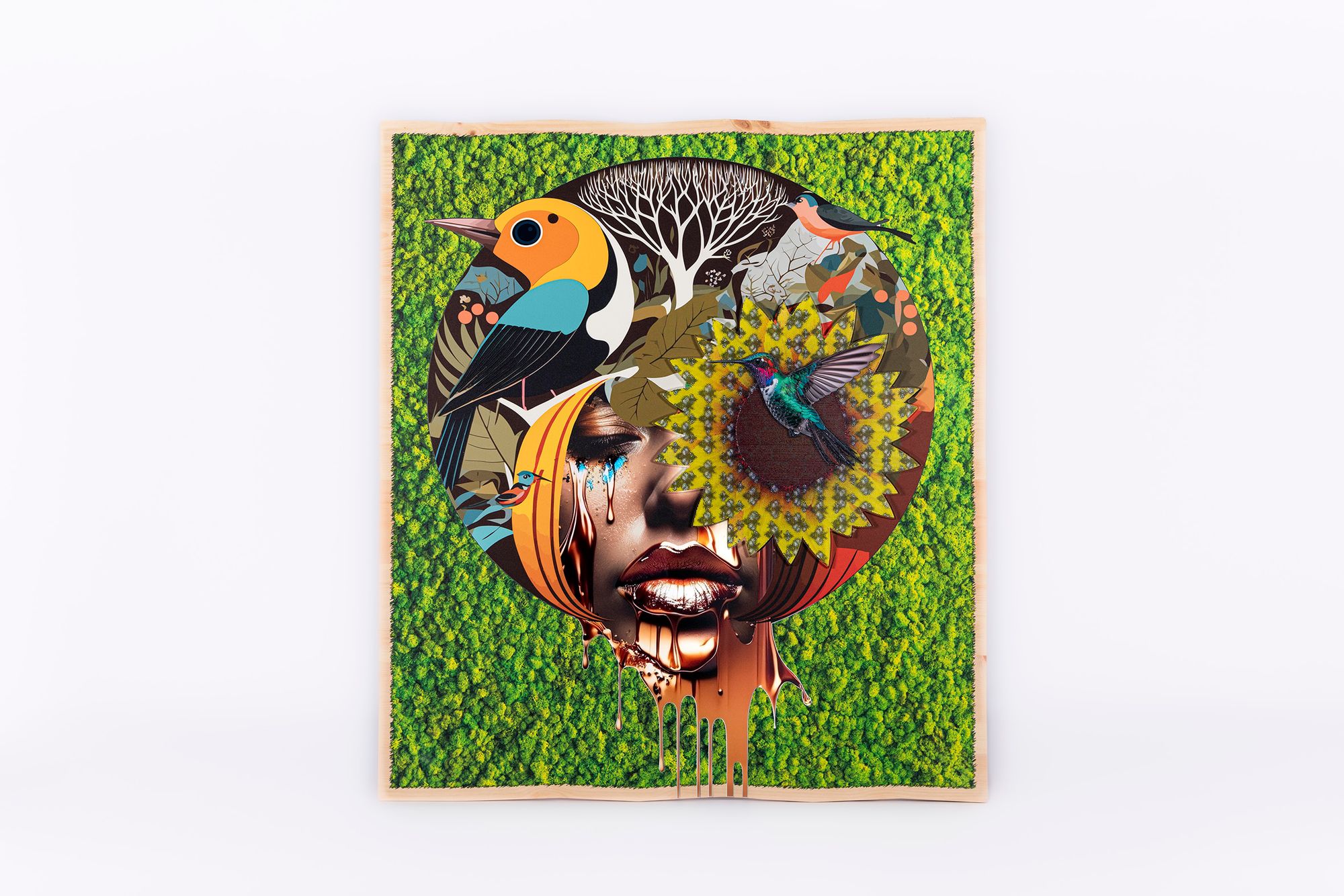 2nd place: CMP Enseigne of France with "Woodstar," a truly spectacular work of art. Transparent areas, droptix and lenticular printing, relief and metallic effects, plus clever use of varnish together create a stunning display.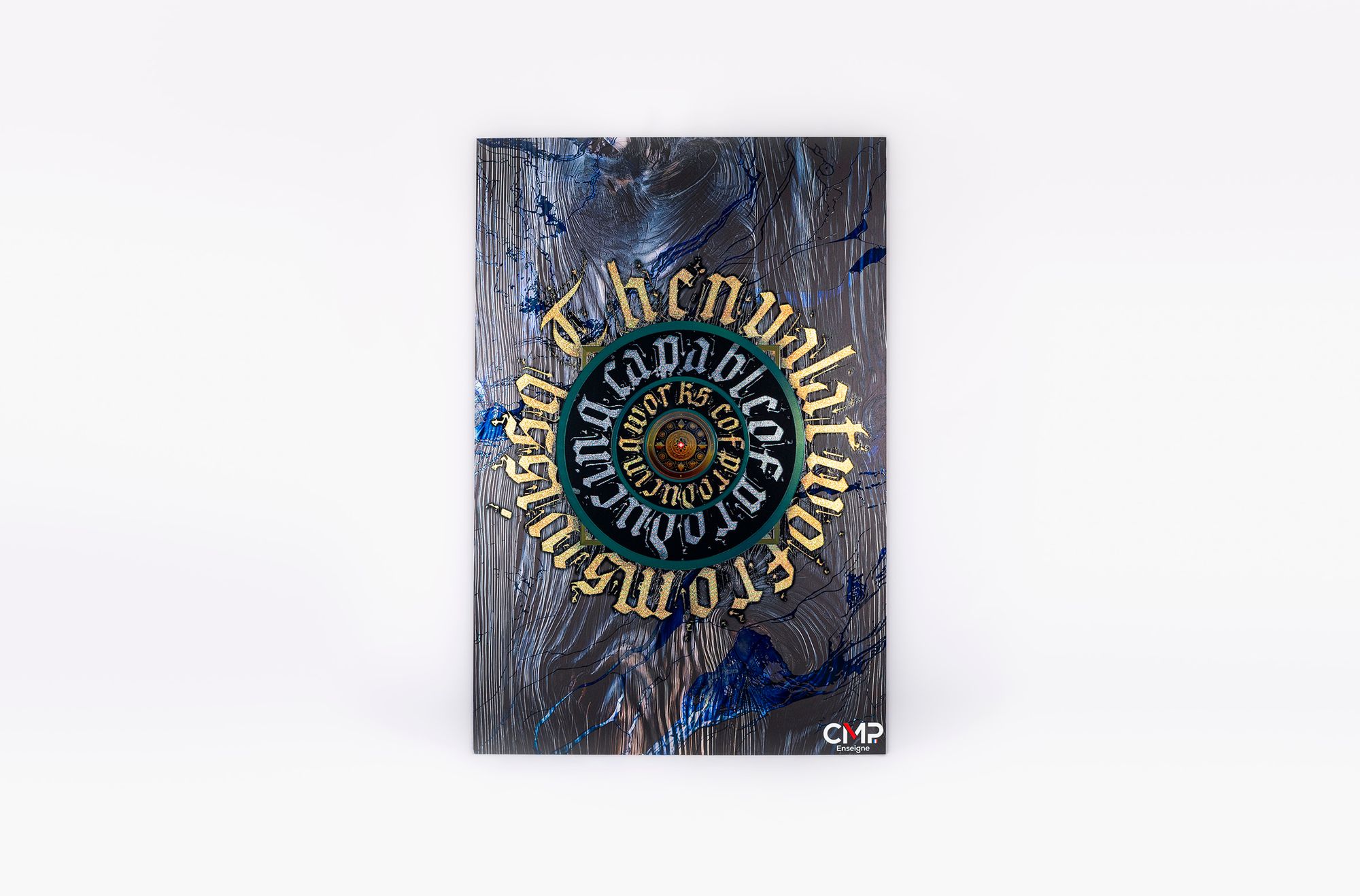 3rd place: Gcolor Company Ltd. of Taiwan with "Alice Immersiveland." Lenticular printing is the secret to fairytale-like transformation of the image; additional printed relief completes the magic.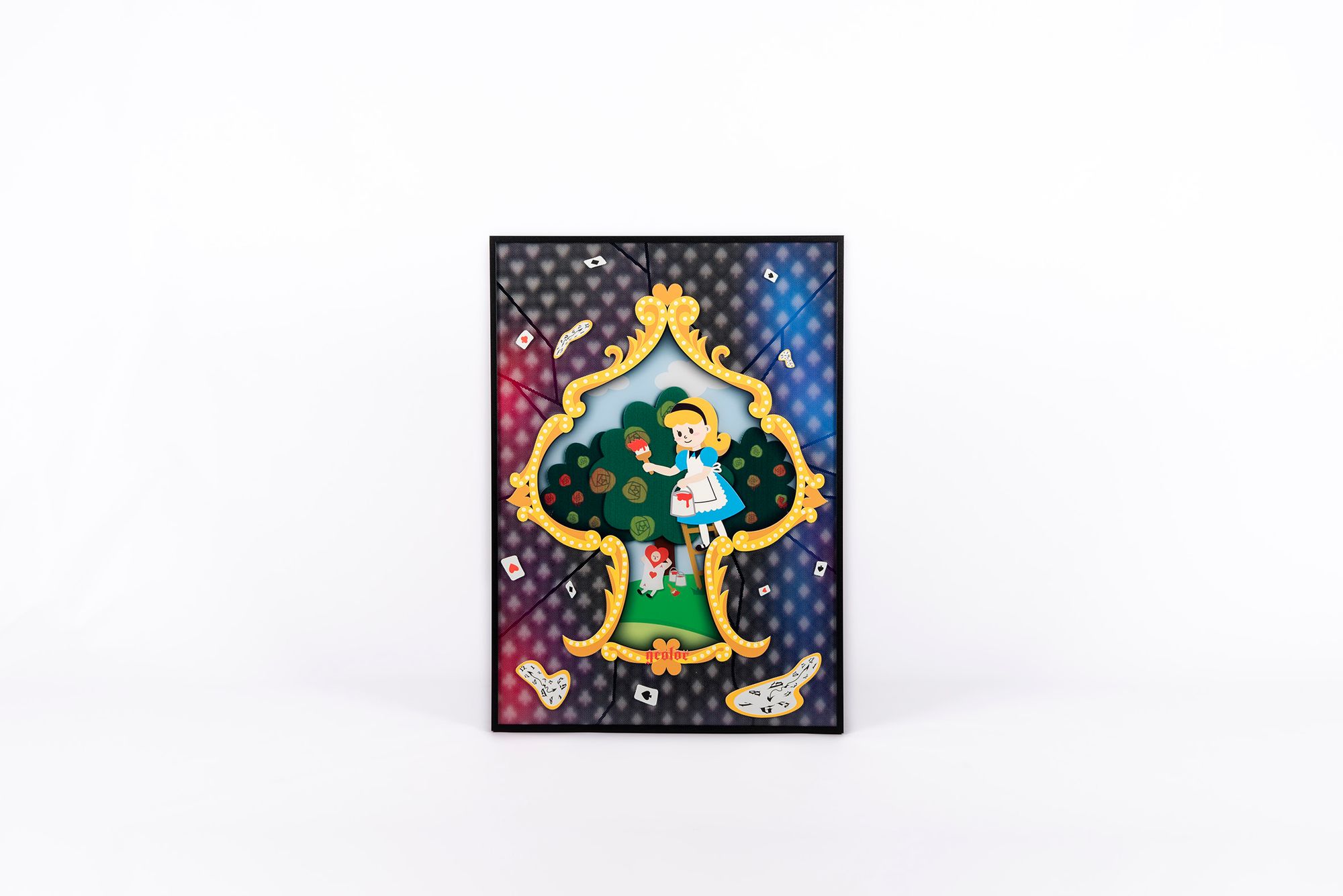 4th place: Signaletik Diffusion of France with "Le couteau swissQprint," a detailed replica of a Swiss Army knife, ornamented with relief elements. Various designs impart a distinctive look to each one of the tools.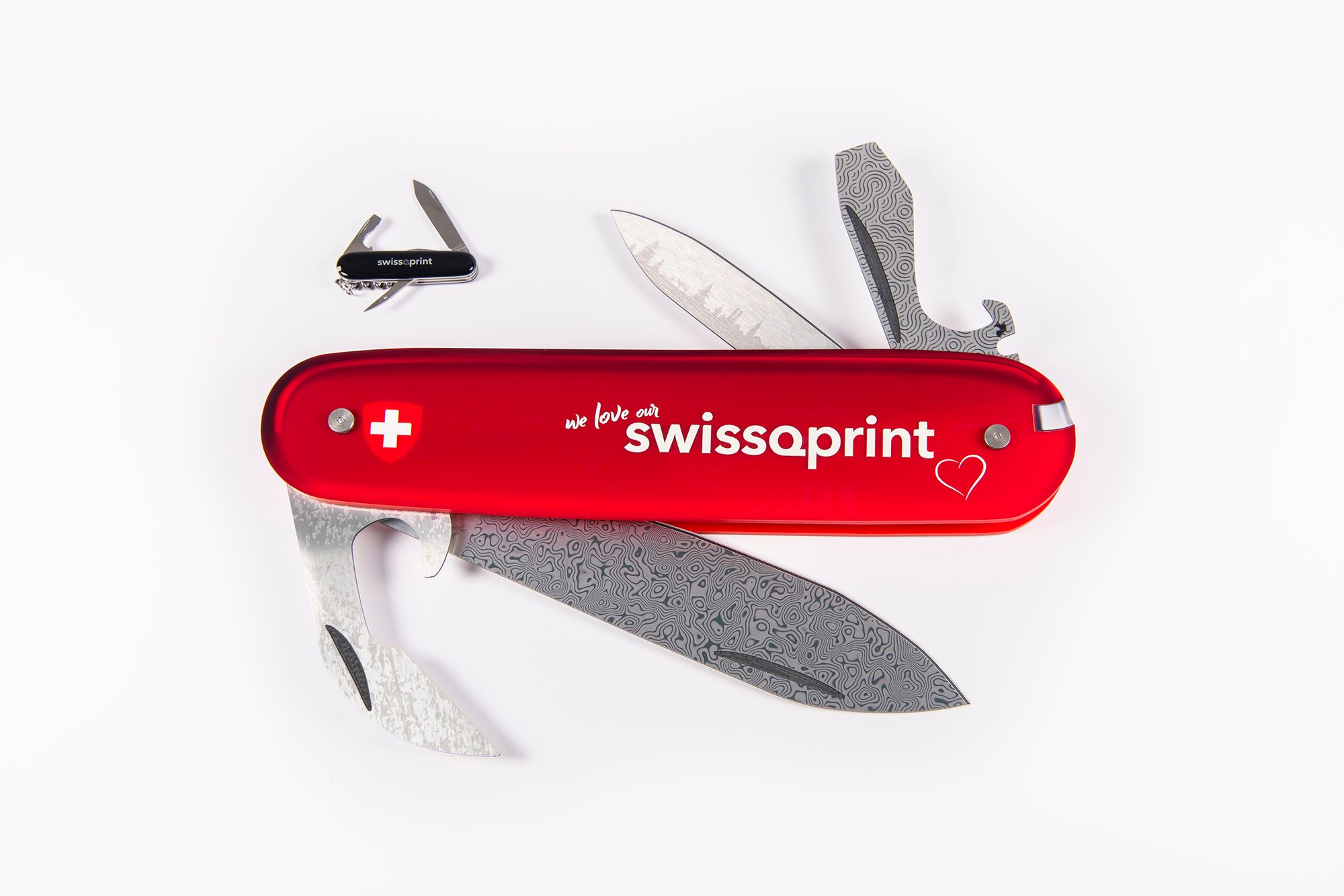 5th place: Take Corporation of Japan with "Funny Moving Poster", a test piece for an engaging shop window display. Rotating patterns draw attention to the product.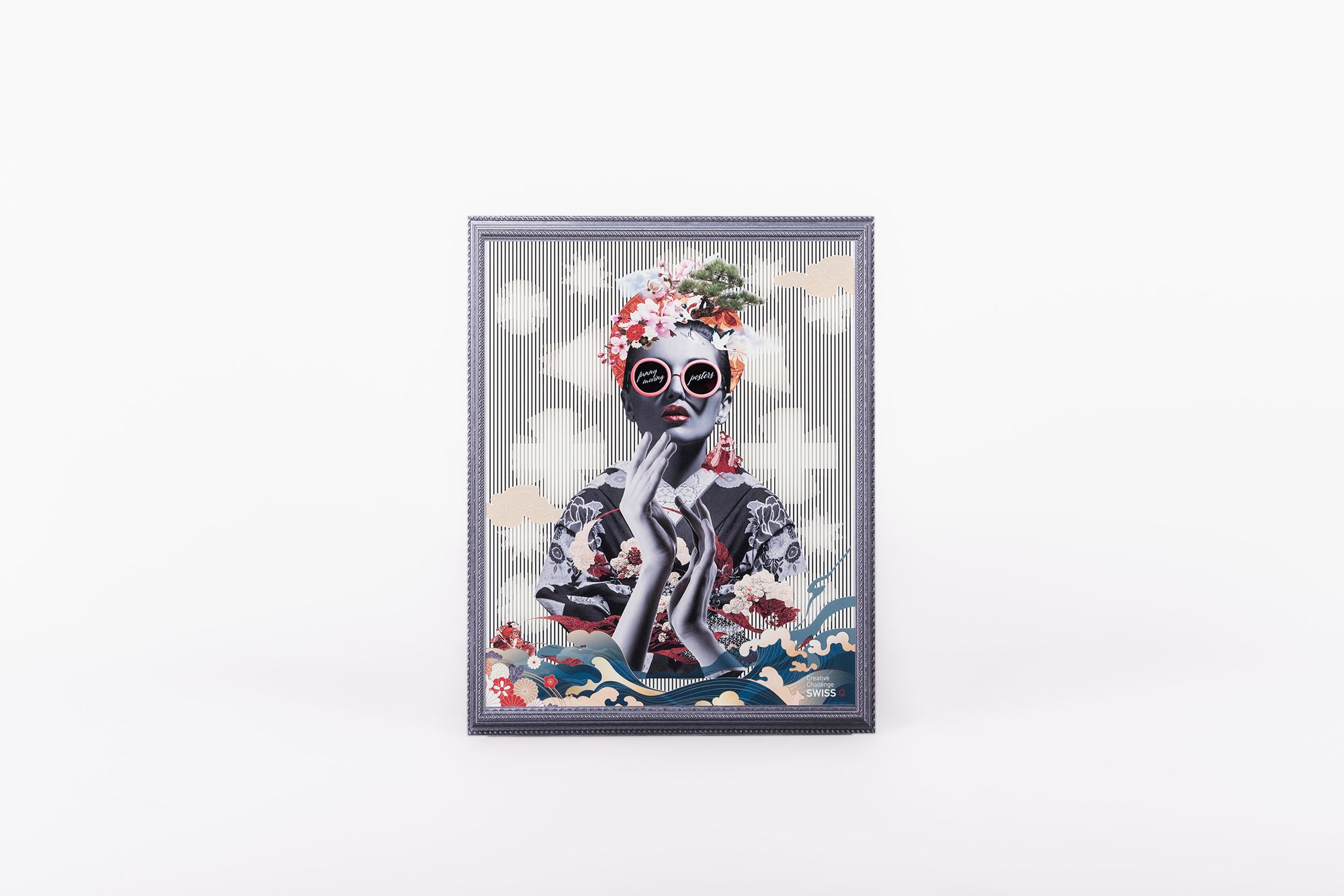 The winners – a delegation from Haas Werbetechnik – will be travelling to swissQprint's factory in Kriessern, Switzerland. Second to fifth placed winners are being rewarded with generous prizes.
This is the third time swissQprint has held the competition: first in 2016, then in 2019 and now this year. A gallery displaying all the works will shortly go live on www.swissqprint.com.
Comments