Table of Contents
With a history spanning over 60 years, the company has been dedicated to adding value through innovative engineering, design, and craftsmanship, supported by a robust Quality Assurance program.
Company Highlights:
Heritage: Over six decades in the industry, implying a rich history and experience in laminate products.
Commitment: They place significant emphasis on Quality Assurance and innovative solutions tailored to their customers' current and future requirements.
Products and Services:
Product Offerings:

DECORATIVE LAMINATE PANELS
HIGH PRESSURE LAMINATE SURFACES
Collections with coordinated edging, panels, high impact surfaces, doors, and moldings.
DUAL-SIDED TEXTURE MATCHED GRAINS

Service and Innovation:

Design-focused product development.
Offers a variety of laminate and core materials.
Provides a wide selection of colors and sizes to meet diverse needs.
The products showcased here suggest a focus on aesthetic finishes and high-quality materials, likely used in both residential and commercial settings for a variety of applications.
Visuals and Imagery:
The page features images of beautifully designed interiors with wood finishes, highlighting the potential applications of STEVENSWOOD® products.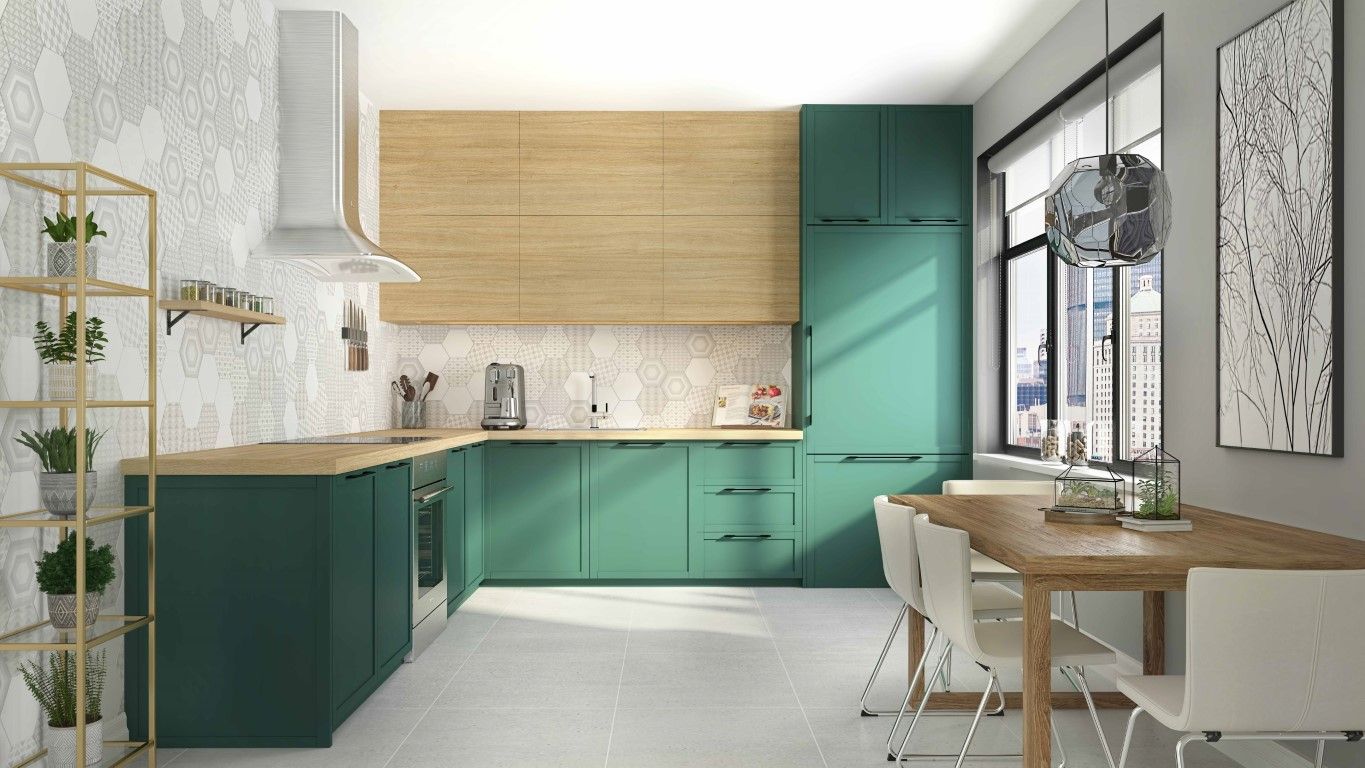 Comments