Table of Contents
They pride themselves on offering a vast selection of high-quality products and providing tailored services to meet the specific needs of their clients.
💡
Locations include:
Rochester, Chicago, Denver, Salt Lake City, Idaho Falls, St. George, Boise, Coeur d'Alene, Seattle, Portland, Los Angeles
Contact information ranges from 1 (866) 215- 0662 in Rochester to 1 (800) 548- 3975 in Los Angeles, with dedicated sales emails for each location (e.g.,
sales.seattle@sierrafp.com
).
Sierra Forest Products emphasizes a commitment to 'Delivering The Difference' through innovative, quality products and exceptional service, ensuring that clients receive what they need, when they need it, with a personal touch from people who are knowledgeable and caring.
Upper Canada Forest Products shares the same commitment to excellence, with a focus on sourcing the best materials to exceed clients' expectations.
Product Range:
Lumber
Plywood
Decorative Panels
Composite Panels
Solid Surfaces
Edgebanding
Overlays
Finished Products
*Note: FSC, LEED, and TSCA VI compliant products are available.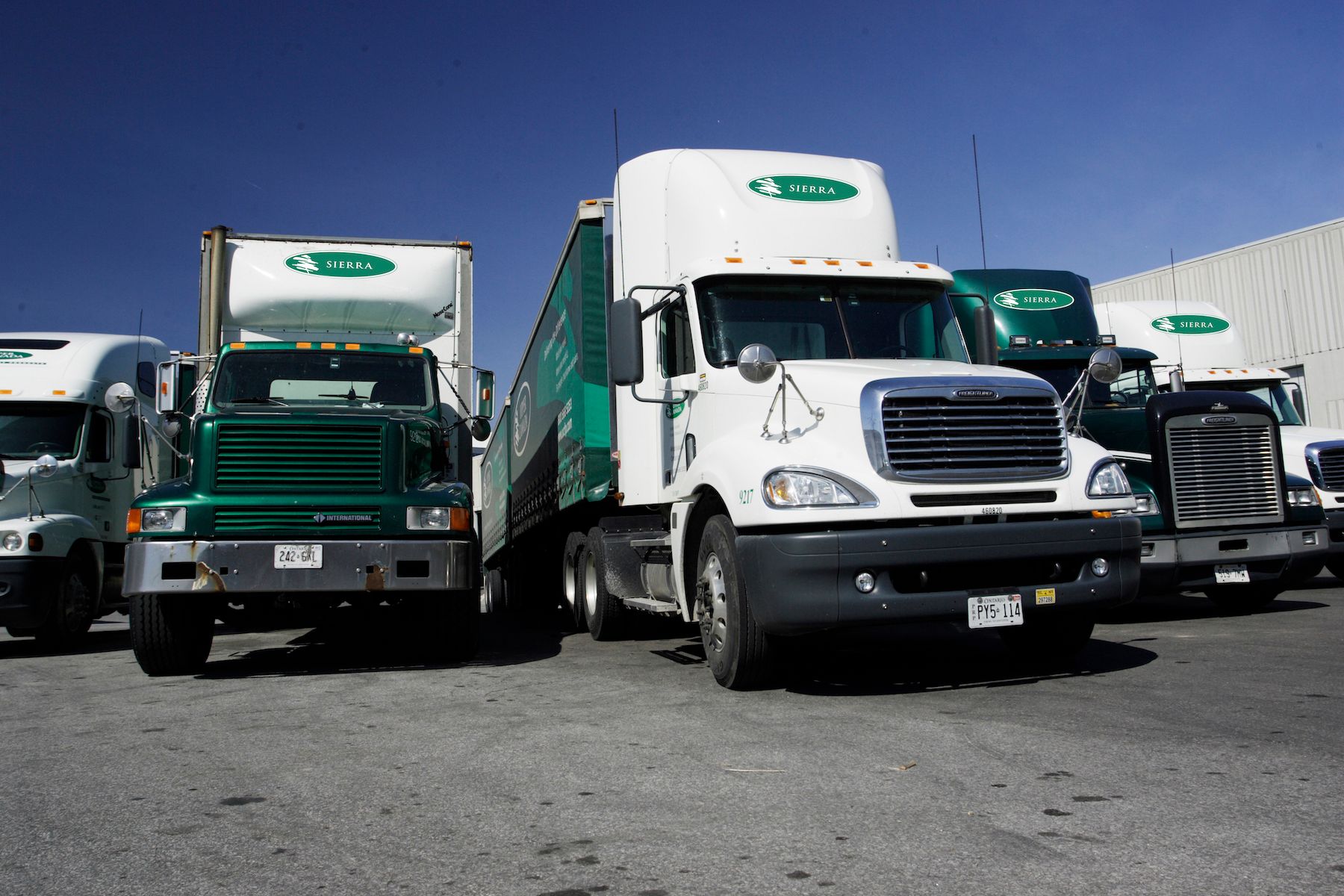 Comments