Table of Contents
Employing more than 2,800 individuals across its operations in Thansau, Germany, Schattdecor processes about 2.4 billion square meters of paper globally each year. The company expanded its reach with the acquisition of Fine Décor, a film manufacturer that focuses on producing sustainable lacquer laminate surfaces from recycled PET, marketed under the name Finetex.
Made by Schattdecor:
Schattdecor prides itself on maintaining a globally applicable quality standard, using technologically advanced processes and materials, like fast-drying inks and a compatible machinery from the same system. In 2022, Schattdecor celebrated its 11th year of operation in Maryland Heights, Missouri, where it has been part of the Schattdecor Group and has produced decorative paper for North American markets. They further broadened their impact by acquiring US Coating Company of Lexington, South Carolina, to bolster their North American presence and continue to deliver locally produced finish foil products.
Surfaces by Schattdecor:
The company leverages many years of technical and design expertise to create a wide array of products for customers. They offer Printed, Impregnated, and Finished Surfaces in designs such as wood, stone, solid-color, or fantasy, with a focus on adapting to current market trends and tailoring to specific customer requirements. Schattdecor uses rotogravure or digital printing techniques for their designs.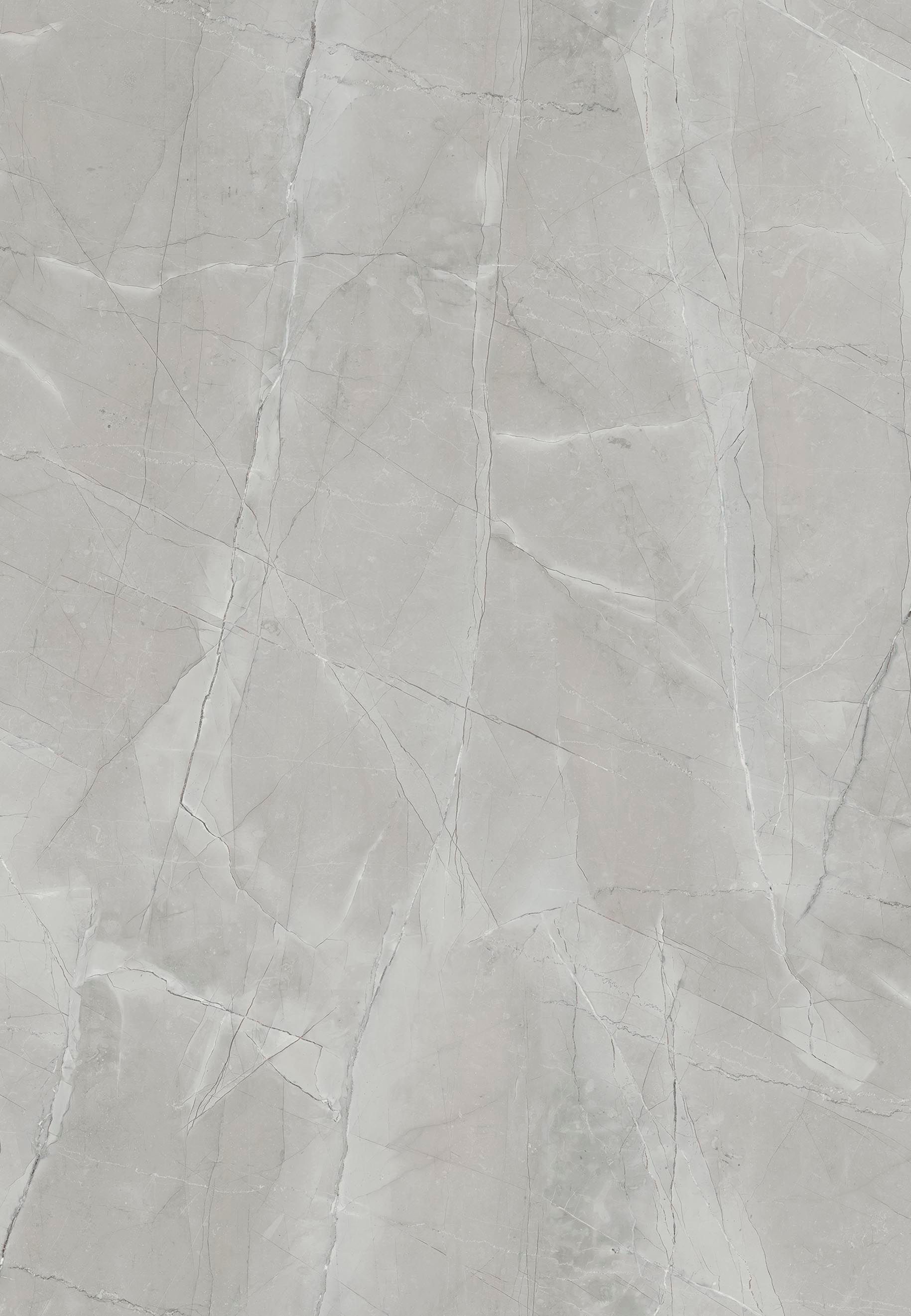 Comments