Table of Contents
The company shows a commitment to the U.S. market, emphasizing proximity to clients to better understand and meet their needs. With warehouses in both Charlotte, NC, and Rancho Cucamonga, CA, Salice America prides itself on efficiently distributing all Salice group products nationwide, leading to substantial sales growth and positioning as a leading supplier to U.S. kitchen cabinet manufacturers.
💡
Address
: 2123 Crown Centre Drive, Charlotte, NC 28227
Phone
: 800-222-9652 / 704-841-7808
Website
:
www.saliceamerica.com
Product Offerings:
Hinges and Mounting Plates
Lift Systems
Sliding Door Systems
Runners and Drawer Systems
Kitchen Accessories
Closet Accessories
Opening Lifting Sliding Storing... All from SALICE:
Salice emphasizes its ability to cater to all kinds of movement-related mechanisms for furniture, highlighting their comprehensive range of products. They focus on a blend of well-researched design and technical expertise to deliver solutions for all domestic cabinet applications.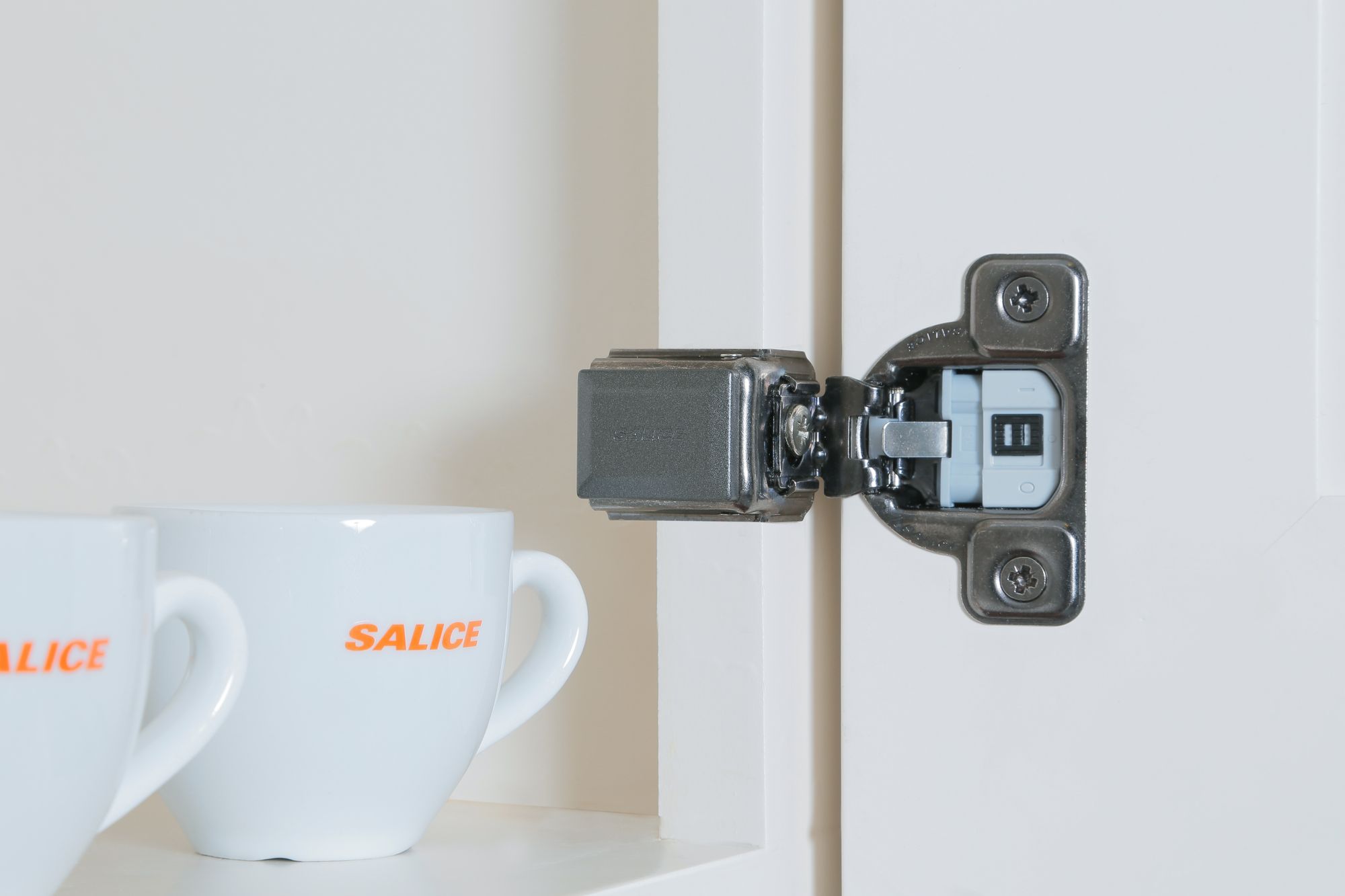 Comments