Table of Contents
With a catalog featuring over 130,000 innovative items, the company boasts a robust online presence through their site, richelieu.com, offering a user-friendly experience for placing orders at any time. Their extensive network includes interconnected warehouses throughout North America, ensuring efficient and rapid order fulfillment. Richelieu has earned the trust of over 100,000 satisfied customers across the continent.
Highlights:
Extensive product range with a focus on specialty hardware and complementary products for various applications.
Offers decorative surface options to enhance room aesthetics, including high-gloss and textured surfaces.
Houses a diverse collection of door handles and knobs, showcasing over 6,000 unique models that blend eye-catching design with functionality.
Target Audience:
Richelieu Hardware positions itself as the go-to supplier for anyone requiring specialty hardware, catering to a wide range of professional and domestic needs.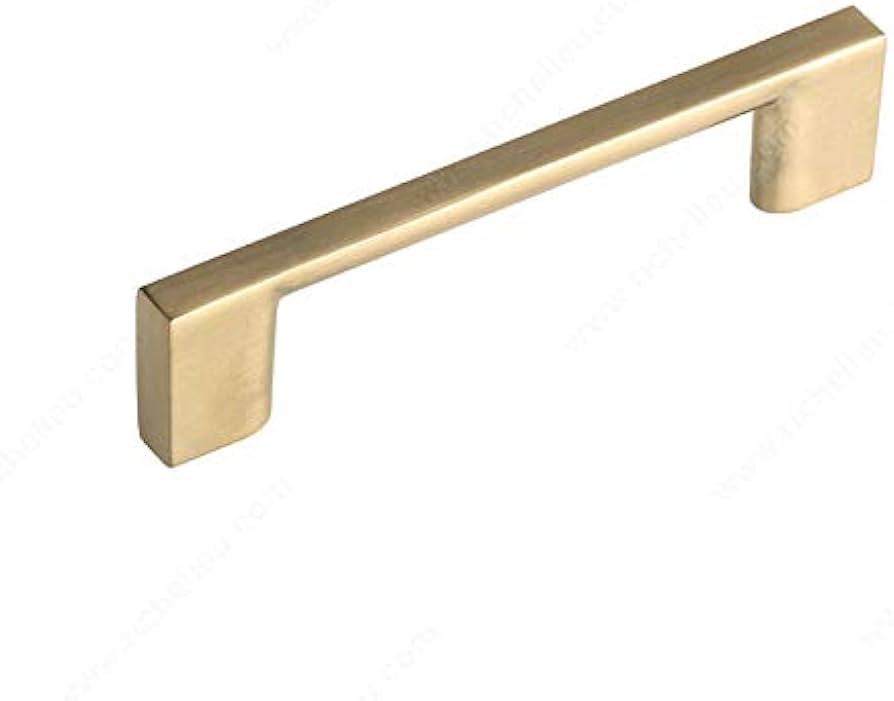 Comments