Table of Contents
The material is designed for high-end outdoor living spaces and is robust enough for use in all seasons and climates. It's available in three colors and is prized for its long-term performance, durability, and the ease with which it can be fabricated.
Areas of Use:
Patios and Outdoor Living Areas
Outdoor Cabinetry and Storage
Outdoor Kitchens and Dry Spaces
Landscape Architecture
Outdoor Signs
Marina Architecture and Storage
Advantages:
Easy to fabricate with standard woodworking tools
High-end woodgrain appearance
UV and extreme weather resistance
Integral color hides marring, scratches
Solid polymer composition won't delaminate, rot, or splinter
Maintenance-free, easy to clean
Excellent impact resistance
100% recyclable
Additional Tools and Services:
SIMONA offers an online tool called SIMONA Vision Factory, a 3D model visualizer, which allows customers to pick and choose from their range of colors and textures such as Polygrain® Blakely Birch and incorporate them into their projects using a downloadable texture library.
Standard Colors:
Olyphant Oak
Susquehanna Gray
Northeastern Walnut
Blakely Birch
Custom colors and sizes available on request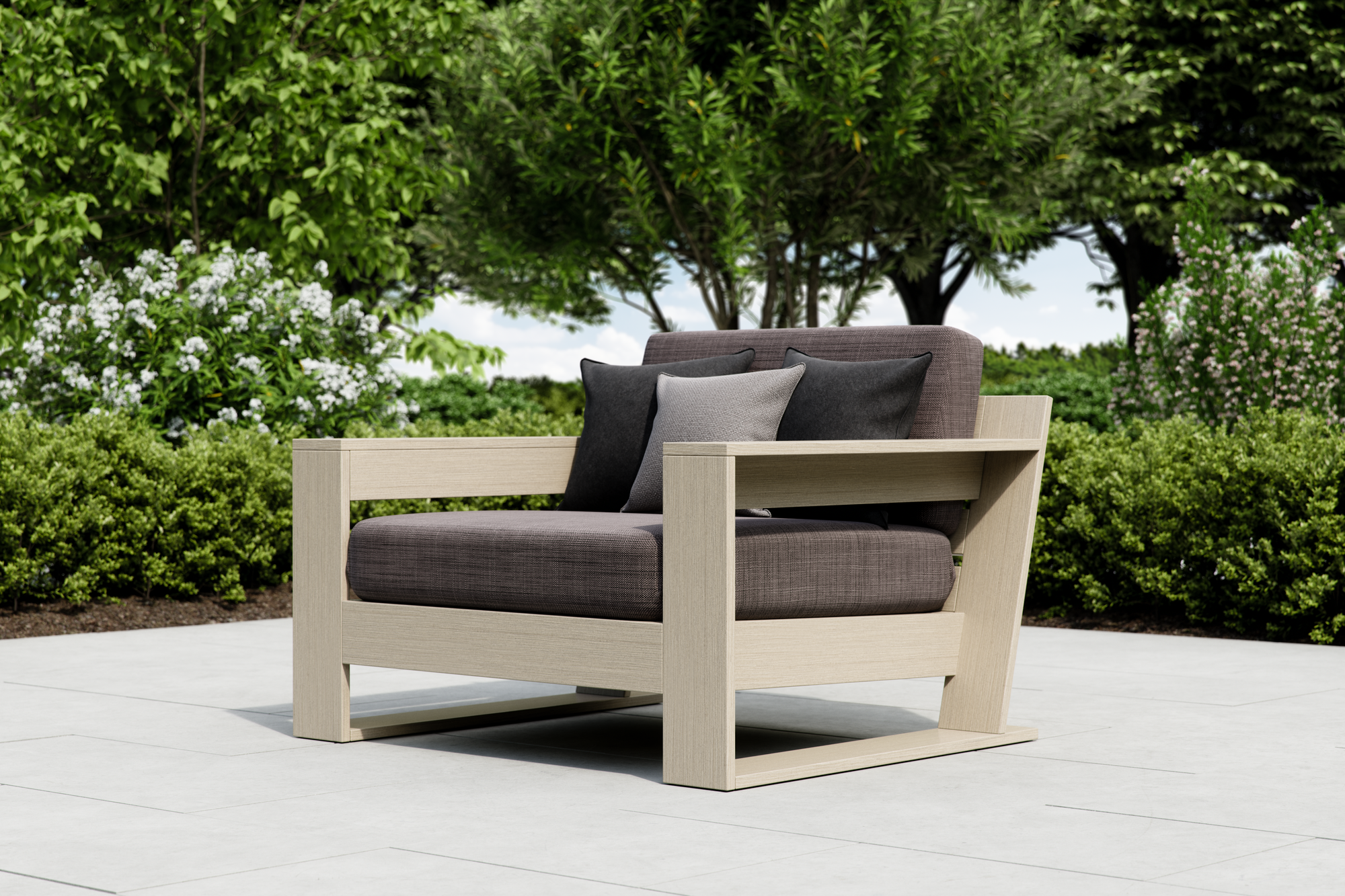 Comments