Table of Contents
With a keen eye on evolving design patterns and leveraging cutting-edge technological advancements, OMNOVA showcases its prowess with offerings such as EIR surf(x)®3D and Echo™ 3D Laminates. Their standout product, the Matte Luxe 3D Laminates, is particularly renowned for elevating the charm of cabinet doors and more.
OMNOVA's Product Spectrum:
Paper Laminates: Merging attractiveness with functionality, they present a commendable alternative to traditional solid wood components.
2D Laminates: Ideally suited for a wide array of decorative and practical applications.
3D Laminates: These laminates can be either membrane-pressed or vacuum-formed, eliminating the requirements of T-molding, edge banding, and visible seams.
surf(x)® 3D Laminates: They encapsulate all the virtues of 3D laminates, augmented with a performance boost from the leading-edge surf(x)® coating.
surf(x)® Sheet Laminates: Exemplifying superior performance with surf(x)® coating and available as a color-through sheet.
OMNOVA's extensive array of constructions and styles is perfectly poised to cater to diverse performance, design, cost, and fabrication requisites. Their domestic manufacturing and distribution capabilities ensure swift order fulfillment. OMNOVA's expansive design libraries further bolster their industry-leading position.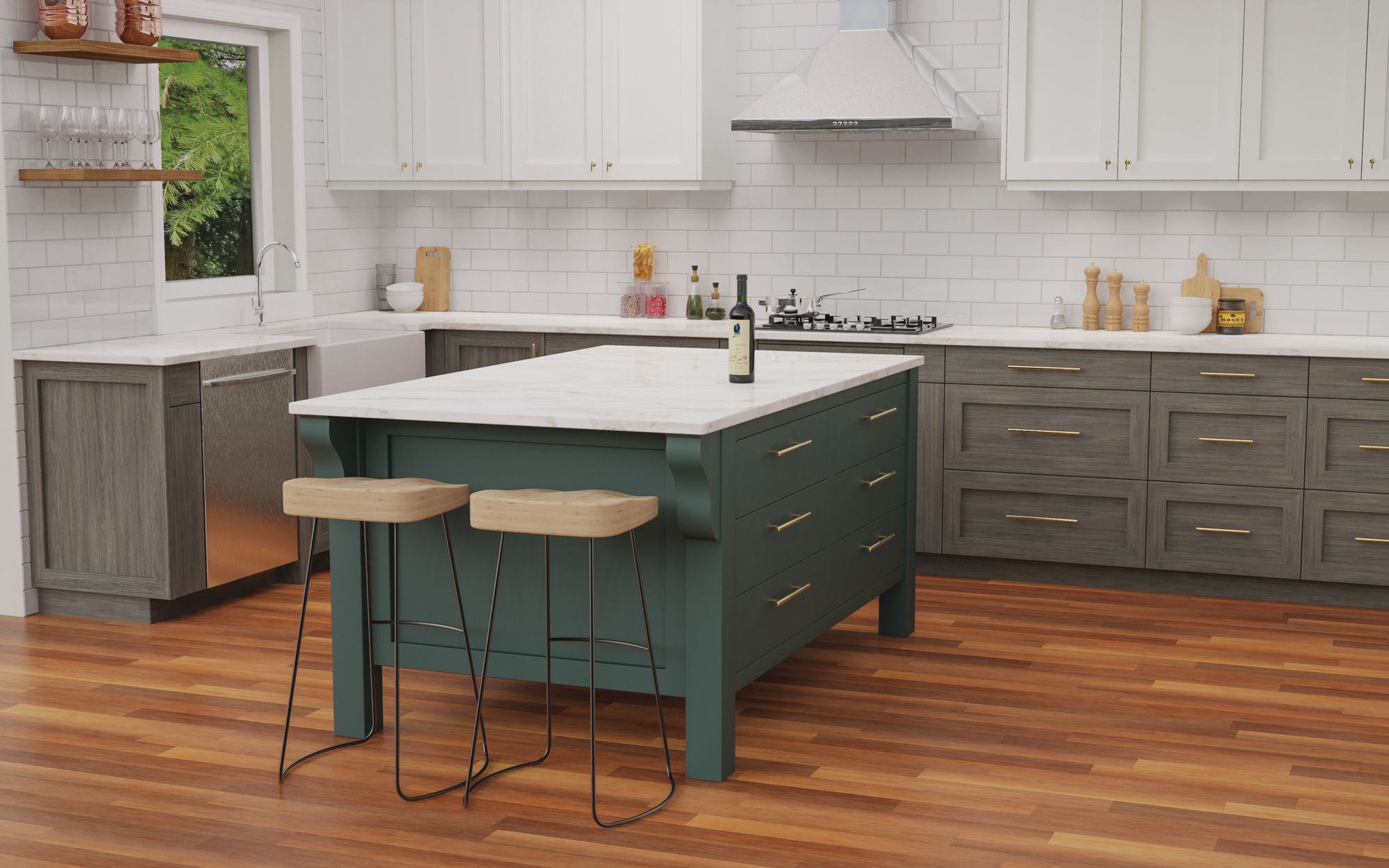 Comments