Table of Contents
These products have carved a niche for themselves in the North American landscape, catering predominantly to the furniture and cabinet-making sectors.
💡
Address:
42 Armstrong Avenue, Georgetown, ON L7G 4R9, Canada
Phone:
800-387-2319 | 905-877-7383
Email:
info@olon.com
Website:
www.olon.com
Olon's Cutting-Edge Technology
Olon is spearheading innovations through its laminated panel division. This division is home to three breakthrough collections:
VelourTouch™: A collection that seamlessly merges the world of extreme matte finishes with the elegance of painted cabinet aesthetics.
GlossTouch™ Laminated Panels: Embodies the epitome of modernity, catering to contemporary design aspirations. Perfectly suited for a myriad of projects, from multi-family homes to condos and retail spaces.
Olon's dedication to quality is unwavering. This is evident in their PÜRDECO™ Laminated Panels production, leveraging state-of-the-art technology to utilize the finest PUR glue, ensuring the highest product standards.
Olon's Diverse Product Offerings:
NEXGEN® & VelourTouch™: Offering custom-wrapped 5-piece door mouldings.
NEXGEN® & VelourTouch™: Custom-wrapped accessory mouldings to elevate design aesthetics.
PÜRDECO™ Panel Collections: Along with custom panel lamination, providing tailored solutions for diverse projects.
NEXGEN® LINK25, VelourTouch™ DECOLINK™: Alongside custom formable laminates, offering versatility in design.
NEXGEN® Edgebanding: Enhancing the finesse of woodwork edges.
Miterfold, Solid Wood & Plywood Drawer Components: Crafting robust and functional drawer solutions.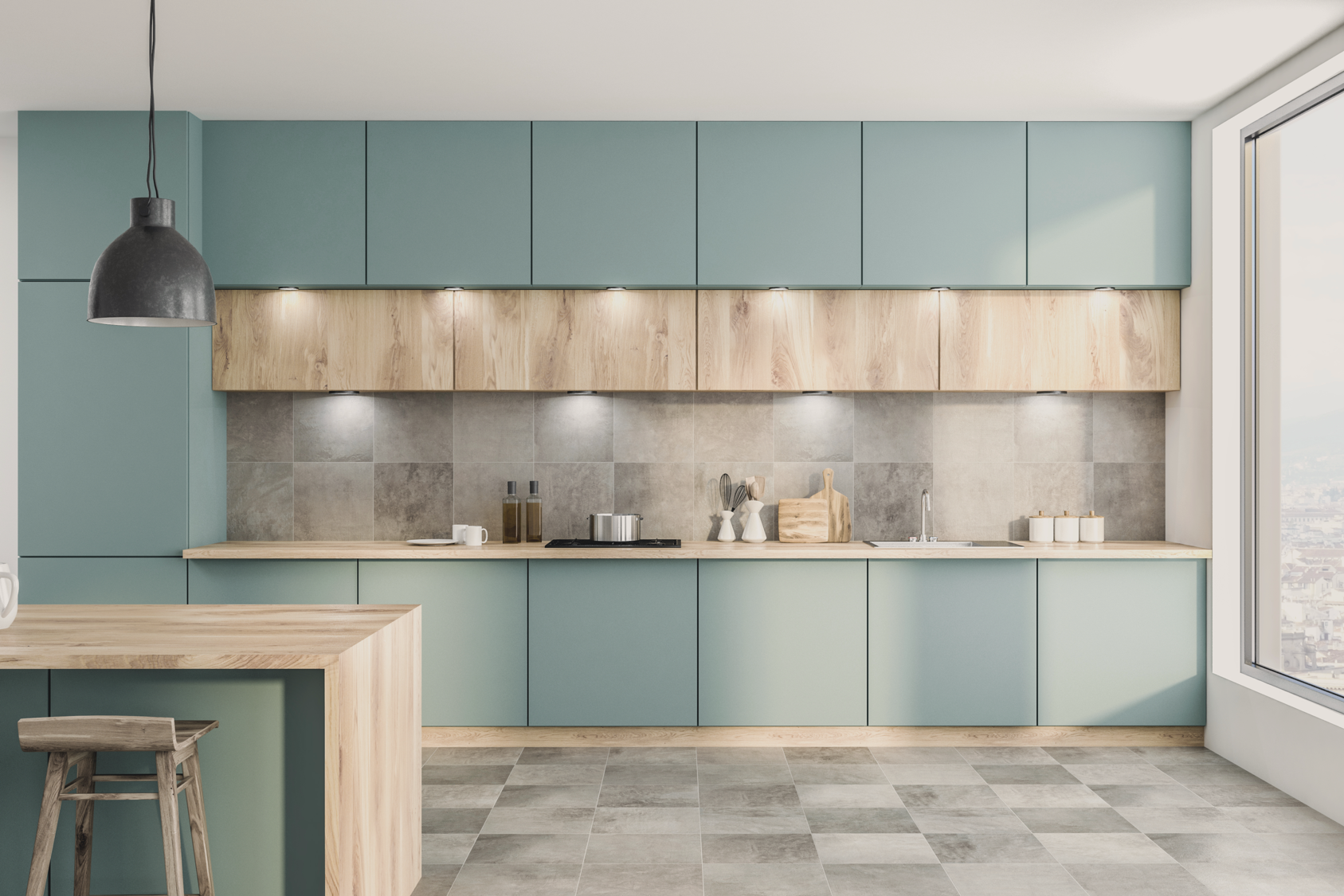 Comments