Table of Contents
By blending high-peak irradiance technology, Miltec has transcended the barriers of conventional methods to elevate manufacturing speeds, uplift end-product quality, and drive down both energy and maintenance costs.
One of Miltec's crowning innovations, the HPI™ Gloss Control system, grants users unparalleled control, allowing them to effortlessly tweak gloss levels from 40-100 through a singular coating. This system is made user-friendly with the integration of an intuitive touchscreen, enabling effortless monitoring, tweaking of save recipes, and component replacements. Additionally, its adaptability ensures it can cater to diverse application and production scenarios.
The PanleCure™ stands out as a tailor-made solution for cabinet doors, drawers, and moldings. Its nuanced design – comprising compound angles and pitch – ensures comprehensive curing of both the top and all four sides of a product in a singular pass, eliminating the need for side lamps. Products up to 3 inches in height can seamlessly pass beneath the lamps at velocities reaching 250 feet per minute, all facilitated by advanced touchscreen controls. The addition of quick-release features also expedites maintenance processes.
An embodiment of the 'Made in America' spirit, Miltec UV's commitment extends beyond just offering top-notch products. They take pride in rendering unparalleled customer support, inclusive of a comprehensive range of replacement parts, the provision of in-house UV bulbs, proactive on-site technical services, and a dedicated in-house applications lab – all orchestrated towards ensuring optimal curing success.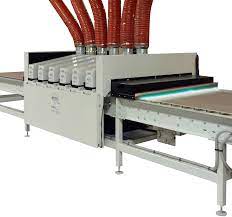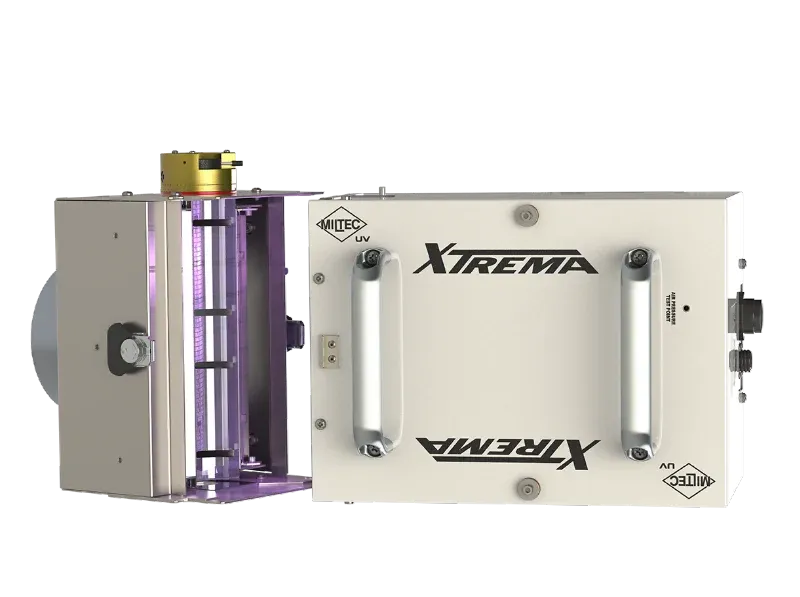 Comments