Table of Contents
That's where automation, spearheaded by companies like Laguna Tools, comes into play. Boasting over three decades of industry experience, Laguna Tools has firmly established itself as a leading name in the realm of manufacturing automation. Their cutting-edge solutions cater to diverse needs, making them a go-to for businesses of varying scales and budgets.
One of their hallmark offerings is the SmartShop® Series of CNC machinery. Designed keeping the modern craftsman in mind, these machines epitomize excellence in build and functionality. Infused with intuitive controls that are at the forefront of the industry and underpinned by robust construction, they are tailor-made for businesses aiming to amplify their operational speed and precision. Whether you're taking baby steps in the world of manufacturing or have been a seasoned player for years, the SmartShop® Series promises to deliver unparalleled accuracy, power, and flexibility.
Laguna Tools understands that acquiring a machine is just the beginning. To extract its maximum potential, businesses often require expert guidance. That's why they've assembled a team of seasoned experts, ever-ready to assist clients in making the most out of their CNC machinery. So, if you're in pursuit of a CNC solution that guarantees top-tier performance, exceptional value, and stellar customer service, Laguna Tools is the partner you've been searching for.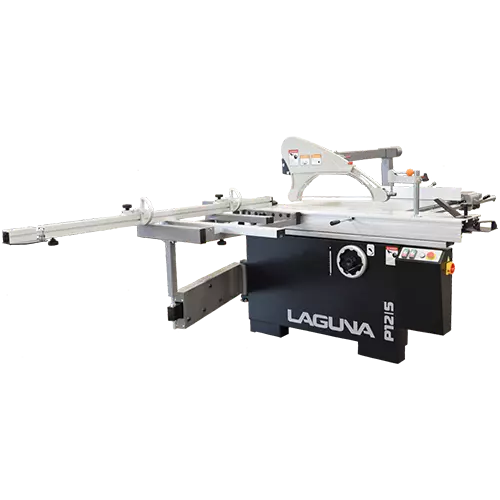 Comments