Table of Contents
With a legacy spanning more than seven decades, the company has not only championed top-tier product quality but also fostered a culture of customer-centricity. Today, it proudly operates on a global scale, with a workforce of approximately 670 professionals stationed at its headquarters in Weingarten, Baden.
In the recent quarter of a century, KLEIBERIT has been recognized as a pioneer in the realm of PUR adhesive systems. Its innovative approach has revolutionized market expectations, offering a wide array of products that cater to diverse needs worldwide. This global outreach is bolstered by its extensive network of offices and subsidiaries. The company places immense value on collaboration, working hand-in-hand with customers to devise bespoke bonding solutions. A standout feature of KLEIBERIT's operations is its intelligent logistics, ensuring that products are always available and accessible for clients across the globe.
Their expertise isn't just limited to conventional adhesives. KLEIBERIT has carved a niche for itself in reactive adhesive systems, positioning itself as a market leader. A testament to their forward-thinking ethos is the globally acclaimed HotCoating technology, which is harnessed for crafting surfaces in indoor and outdoor arenas. This technology has set new industry standards, with sustainability and quality being its cornerstones.
KLEIBERIT's commitment to a green future is further evident in their focus on developing adhesive systems that lean on biobased formulations. These formulations are geared towards meeting and exceeding the evolving needs and expectations of both customers and the broader market.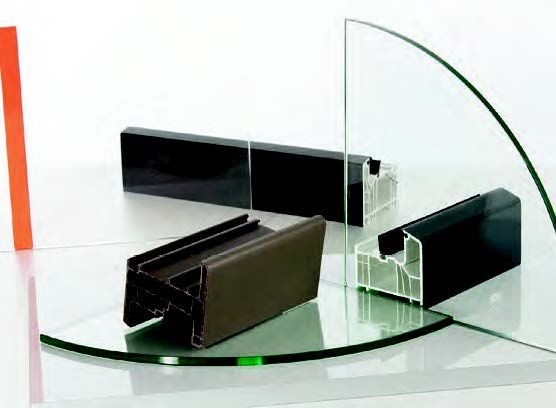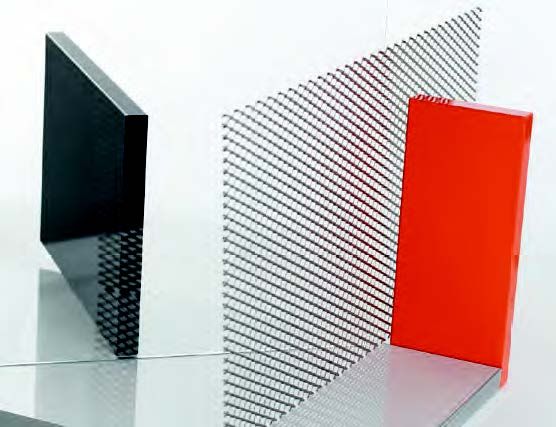 Comments