Table of Contents
With a keen eye on the changing tides of décor surfaces, KMI prioritizes the provision of timely advice and innovative manufacturing solutions for its clientele. Underpinning their success is their Graphics Team, which taps into cutting-edge computer technology to offer a varied palette of design iterations, making sure the transition from design to production is seamless. A hallmark of their service is the proprietary Syncro Registration® process, which, in tandem with their digital chemical machinery, guarantees images that are both natural in appearance and consistent in reproduction.
KMI's manufacturing process stands out for its finesse, particularly evident in the excellent gloss and consistency evident in both their matte and textured finishes.
Products:
TFL, HPL, Flooring

Synchronized Finishes with Syncro Registration® Process: A unique process that ensures consistent finishes.
Chemical and Mechanical Etching: Techniques to enhance surface properties.
MultiGloss: Varied levels of glossiness for aesthetic appeal.
SuperMatte: A high-end matte finish.
Mirror: Reflective and pristine finish.
Matte: Smooth and minimalistic finish.
Pearl and Stipple: Textured finishes for added depth.
Custom Texture Development: Bespoke textures tailored to client requirements.
Precision Tolerance Grinding: Ensuring exact measurements and dimensions.

Certifications: ISO 9001:2015 | AS 9100D:2016 Certified. A mark of quality and standards adherence.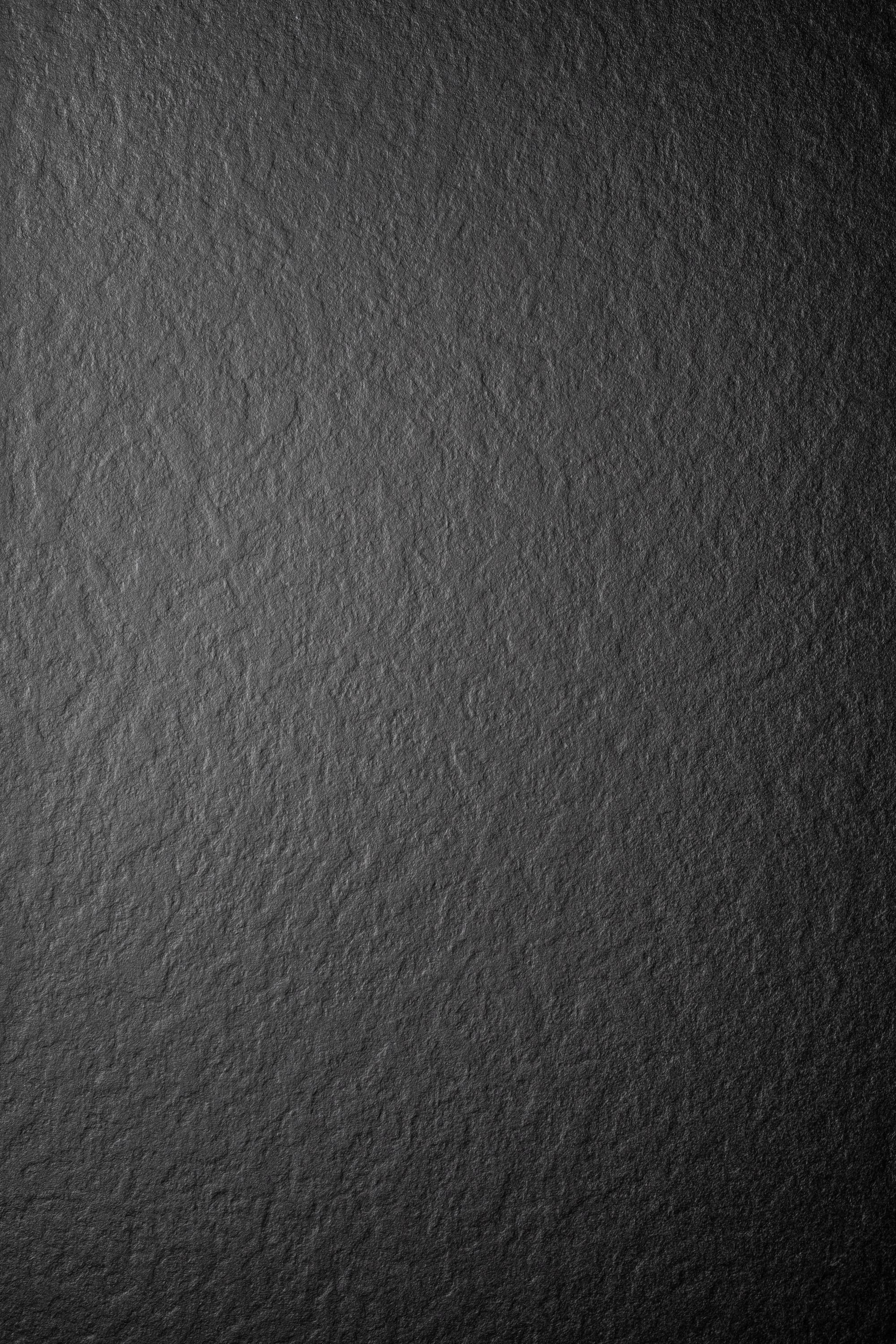 Comments