Table of Contents
KCD Software stands at the forefront of the tech realm with its 2D and 3D design to CNC manufacturing solutions, earning its reputation as an industry leader. This software isn't just about state-of-the-art designs; it's about boosting efficiency, resulting in significant time savings, particularly for projects that involve custom kitchens, baths, closets, and pantries, as well as residential and commercial cabinetry. Whether the task is straightforward or complex, KCD Software aids in transforming design blueprints into tangible, photorealistic 3D representations, a testament to the superb technical support that comes with all their products. With a legacy spanning four decades, the company's dedication is evident. Their mission: to provide optimal design, pricing, and building software for Cabinet and Closet Professionals. To understand the full breadth of what KCD Software brings to the table, one only needs to explore its vast range of products, features, and pricing.
Features:
Full 2D, 3D Design Studio: Comprehensive tools for creating detailed and realistic designs.
Elevations, Floorplans, Dimensioned Drawings: Detailed architectural and design documentation.
Faster Design to Manufacturing: Expedited processes from concept to creation.
Accurate Cut Lists and Machining: Precise and detailed lists ensuring accurate builds.
Estimates, Proposals, Cost Reports: In-depth financial tools for project management.
Cabinotch® Integration: Seamless integration with Cabinotch® solutions.
Easily Add Operators and Designers: Simplified team expansion for projects.
Flexibility to Edit Cut List Details for Each Job: Tailored adjustments for specific project needs.
Auto Part Marker: Automated component labeling for efficiency.
CNC Parts Viewer and Editor: Tools to view and edit CNC parts effectively.
Intelligent Small Part Strategies: Efficient management of smaller components.
Automatic Tooling and Tool Path Generation: Automated tool path creation for streamlined machining.
CNC Manager for Job, Parts & Material Management: Comprehensive management tools for all CNC tasks.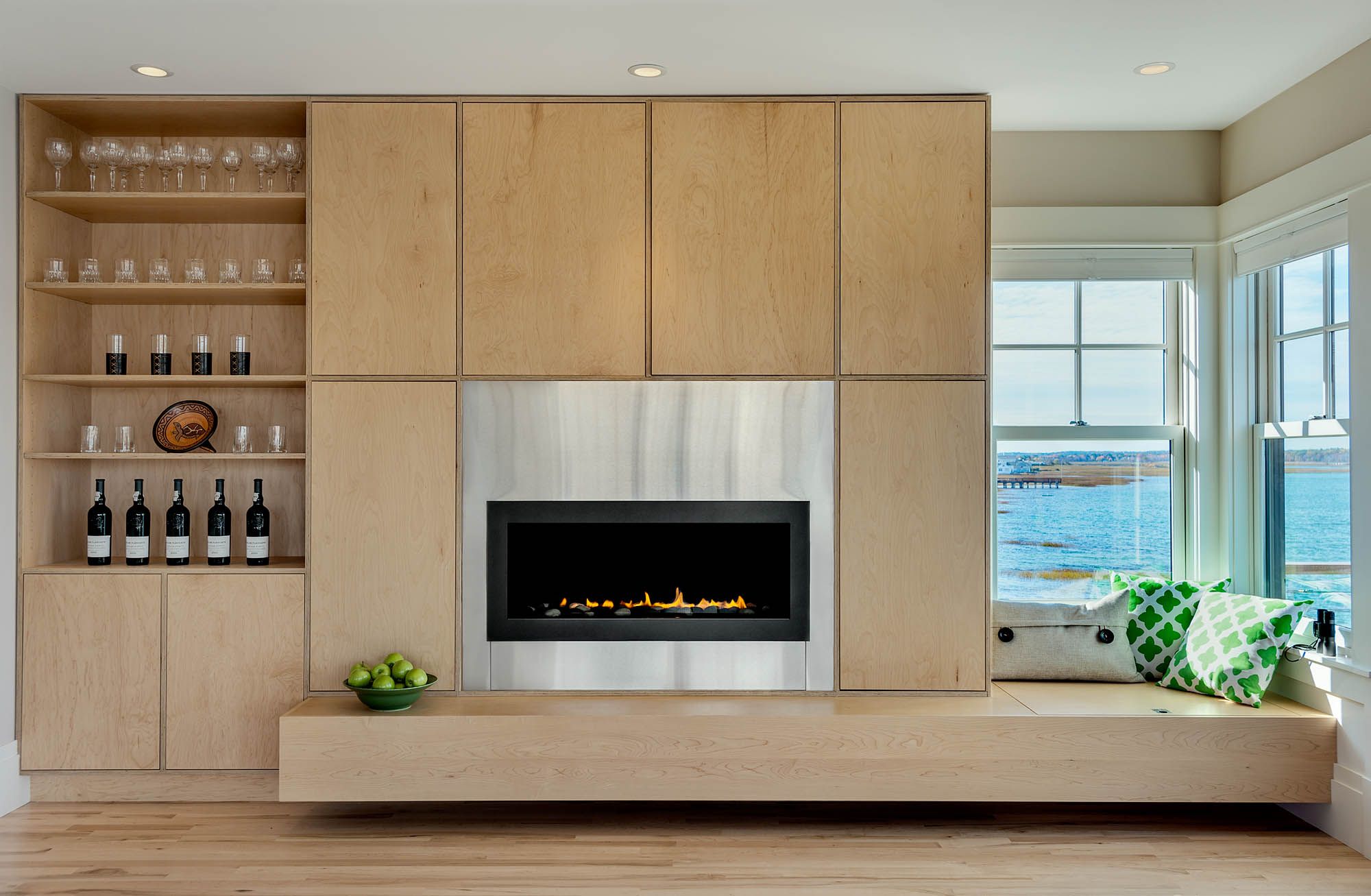 Comments