Table of Contents
Located in Parona, Italy, IVM Group showcases a uniquely crafted production plant that stretches over 15 hectares. This facility, boasting both impressive scale and meticulous design, ensures production standards that are second to none in terms of both volume and quality.
A highlight of their advanced production processes is the high degree of automation, geared towards enhancing the quality of the finished products. This focus is coupled with an unwavering commitment to ensuring both personal and environmental safety.
The Milesi brand, a cherished name under the IVM Group umbrella, has its roots dating back to 1947. Renowned for setting trends in quality and fashion within the furniture industry, Milesi is the brand that resonates with top-notch wood class technology. Their 2013 initiative, wherein IVM Group launched its subsidiary in the USA, was a testament to their commitment to making Milesi products accessible to North American professionals. This move ensured that a broad range of application requirements were catered to, benefiting companies that leverage large automated systems for impeccable craftsmanship.
A defining feature of IVM Group's offering is the unparalleled service quality. This is achieved through a specialized distribution and Technical Assistance Network, always ready to address technical application challenges and recommend ideal solutions to ensure top-notch quality and design outcomes.
Product Range:
Hydrocoat Water-Based Coatings
Solvent-Based UV Coatings
Hydrocoat UV – Water-Based UV Coatings
2K Polyurethanes
BCA (Block Chain Addition)
Nitrocellulose Coatings
Polyester Coatings
Solvent-Based Stains
Water-Based Stains
Pre-Catalyzed Lacquer
Coatings for Exteriors
Health-Wood
Aromatic-Free Coatings
2K Acrylics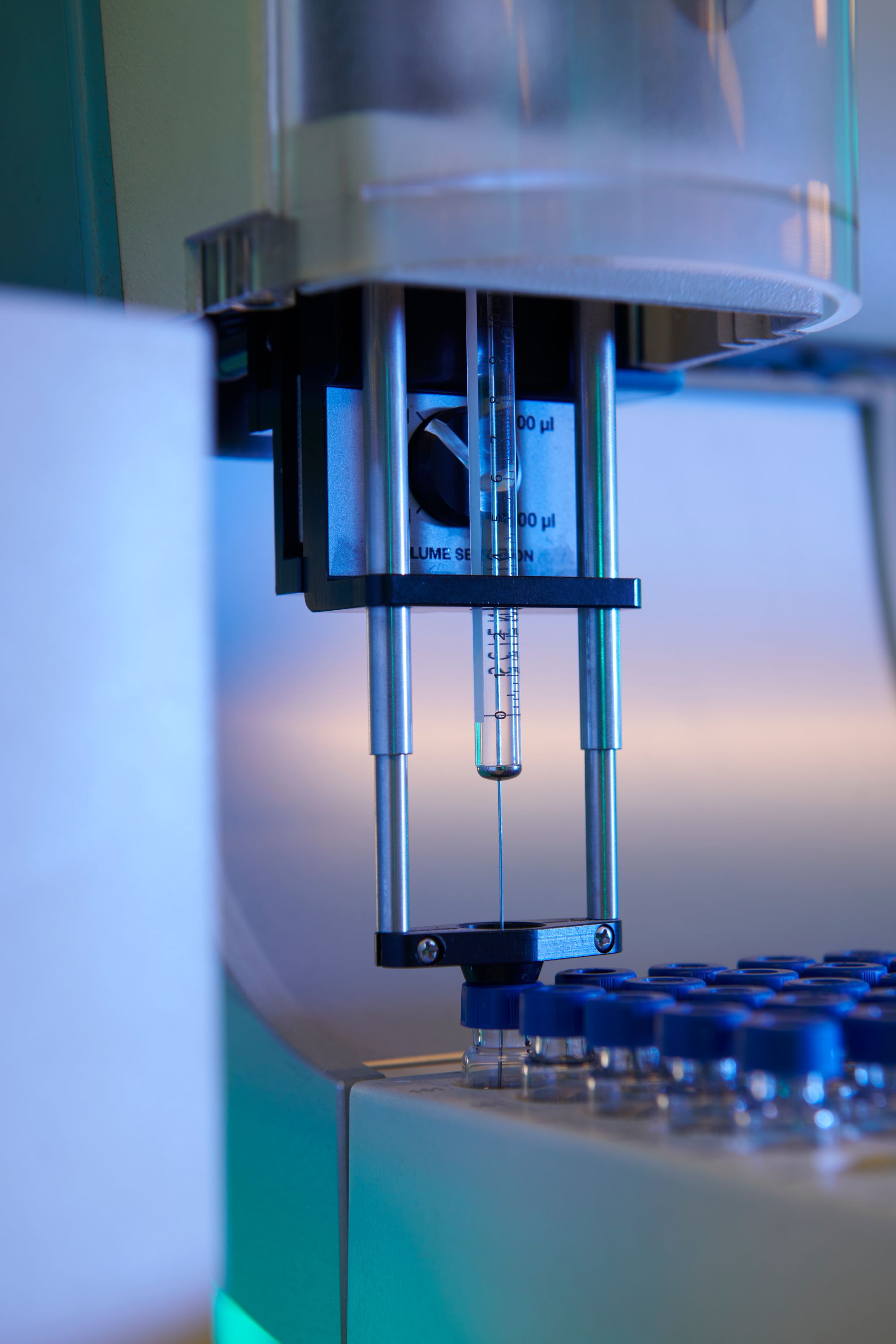 Comments