Table of Contents
Moreover, IMEAS has established its footprints internationally, boasting representation offices in North America, Australia, and China, bolstered by an intricate network of proficient and adept agents dispersed across most countries.
💡
Address:
1125 Commerce Dr., Ste. 200, Peachtree City, GA 30269
Phone:
678-364-1900 | Fax: 678-364-1920
Website:
www.imeasinc.com
IMEAS, an acronym for "Industrial Machines and Special Equipment," encapsulates the company's essence. From its inception, IMEAS has been committed to crafting intricate machinery with groundbreaking technology, with two core objectives: enhancing production efficiency and unveiling innovative products to elevate the quality matrix of its customers' operations. 2021 stands out as a significant milestone, marking the 55th anniversary of the company's relentless drive towards innovation, delivering unparalleled service and value to its customer base.
Service Offerings
Research & Development: Pioneering advancements in sander technology.
Test and Simulation: Validating performance before real-world applications.
Installation: Seamless integration of machinery into operational settings.
Operators Training: Empowering operators with the knowledge to harness machinery capabilities optimally.
After Sales Support: Continuous support, inclusive of spare parts provisioning and on-site technical assistance.
Product Highlights
Evol Sanders: The latest addition to the IMEAS product suite.
4-Sided Systems for Glulam Beams: Tailored machinery solutions to cater to the unique requirements of glulam beams.
Cross Belt Sanding Machines: Optimized for superior finishing capabilities.
Ultra Finishing (UF) Machines: Best-in-class for precision-based finishing tasks.
High Pressure Laminate (HPL) Calibrating: Ensuring uniformity and precision in HPL applications.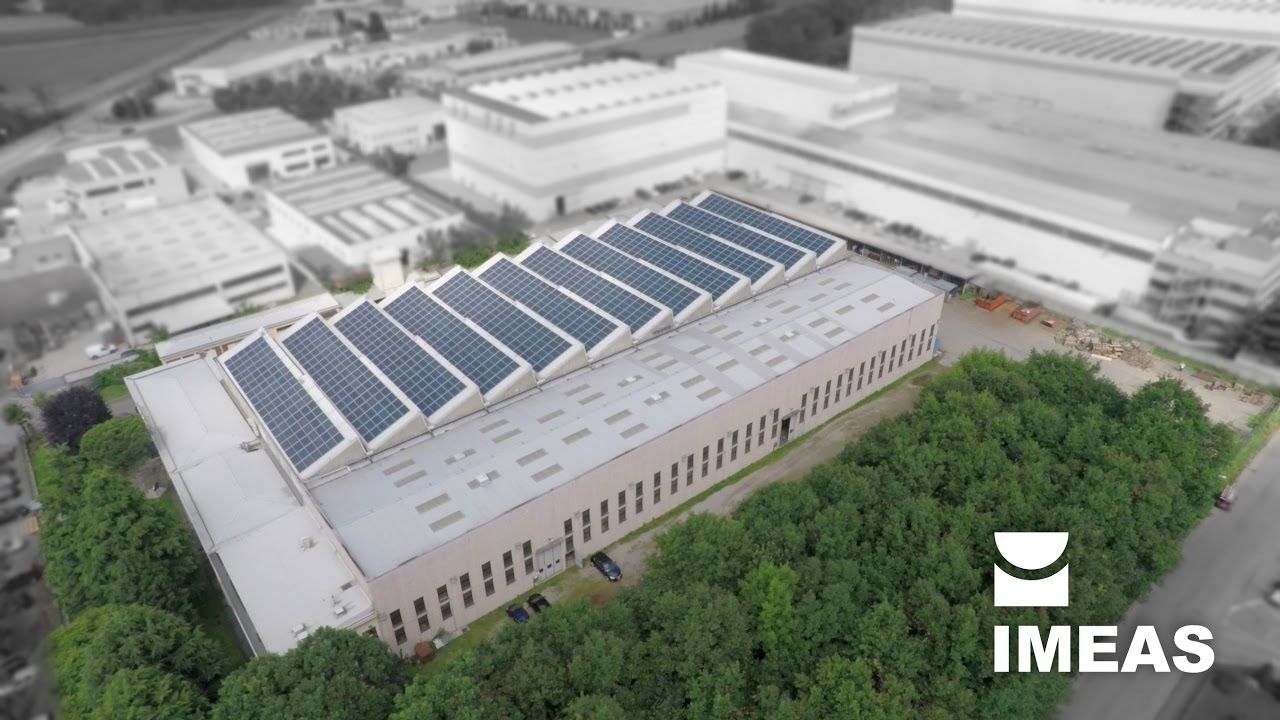 Comments