Table of Contents
The heart of their operations, which includes both the office facilities and production halls, is situated in Bielefeld, Germany. With a global workforce of 190 dedicated employees, Hymmen undertakes a plethora of investment projects catering to various industries, namely:
Furniture
Flooring
Doors/Gates
Decorative Laminates
Building Materials
Steel and Aluminium
Composites and Technical Laminates
💡
Address:
Hymmen North America, Corp., c/o European Machinery Services, 3302 S New Hope Rd., Suite 300-E, Gastonia, NC 28056
Phone:
+1 704-274-1400
Website:
www.hymmen.com
Email:
info@hymmen.com
Always at the forefront of innovation, Hymmen prides itself on its progressive approach. The company continuously invests in the creation and deployment of state-of-the-art machinery and production lines tailored to meet the precise needs of their clients.
Product & Service Offerings
Hymmen's extensive range of products and services encompasses:
Double Belt Presses
Industrial Digital Printing Lines
Multi Opening Presses
Laminating Lines
Lines for Liquid Coating, Including Direct Printing
Calander Coating Inert (CCI)
Automation and Control Technology
Service Provisions
Strengthening their client relations, Hymmen runs a comprehensive technical center and laboratory, dedicated to testing and optimizing all production processes in collaboration with their customer materials.
Hymmen's longstanding partnerships and affiliations within the industry testify to their commitment. They are recognized as the go-to partner for clients seeking top-tier mechanical engineering solutions, enhanced by Hymmen's unmatched technological prowess, innovation, and the potential to evolve products within the industry.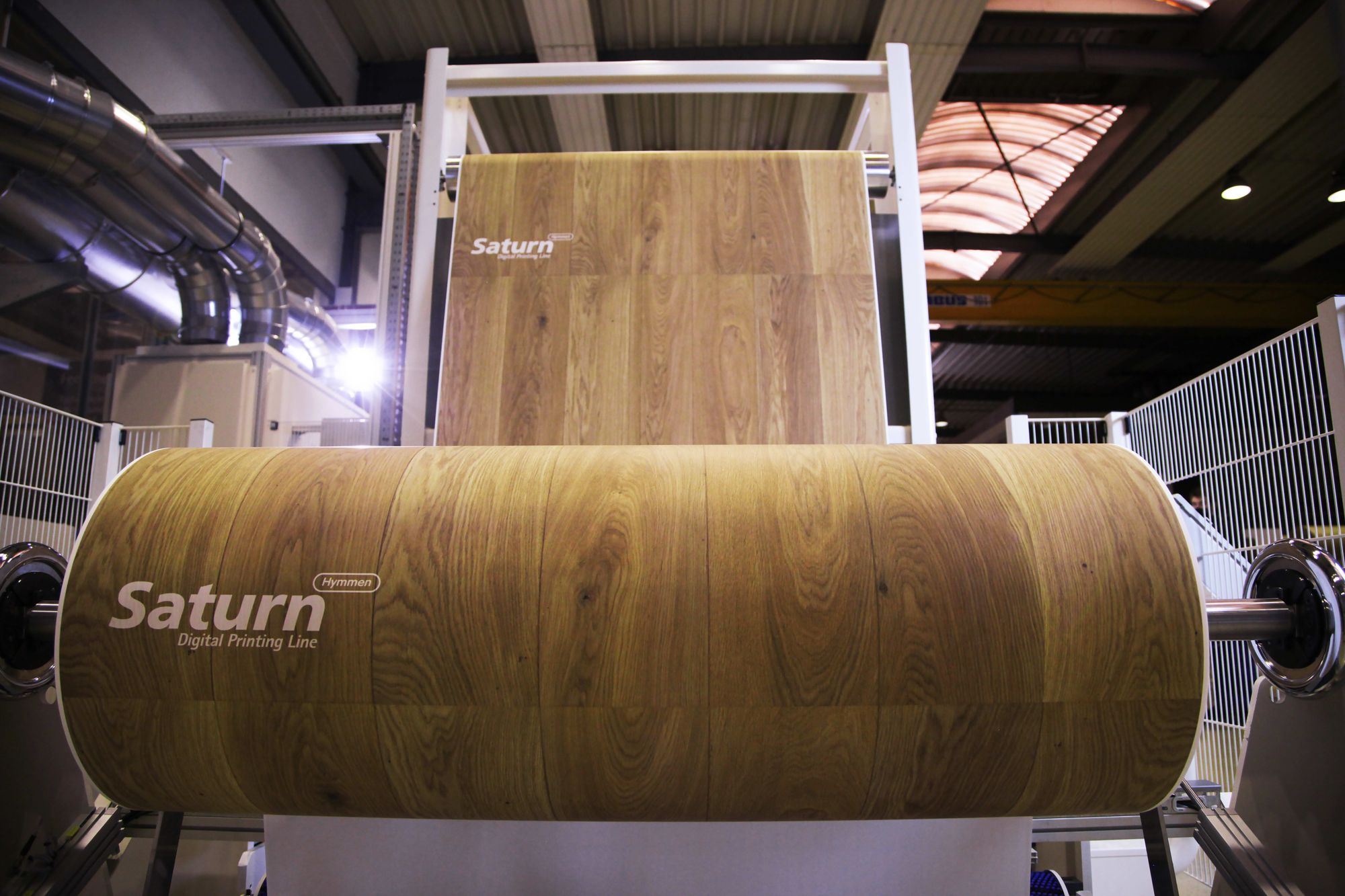 Comments