Table of Contents
Hutton's success lies in its partnership-driven approach to business. Their commitment to fostering growth is evident, not just for themselves, but also for their suppliers and customers. Hutton's unparalleled business model focuses on curating top-tier products, providing state-of-the-art logistics and supply chain solutions, and leveraging in-depth industry knowledge to deliver impactful results. All this while ensuring world-class service standards.
💡
Address:
320 Pinebush Road Unit 8, Cambridge, ON N1T 1Z6, Canada
Phone:
519-620-4374 / 519-620-4371
Website:
www.hfpi.ca
Celebrating more than a decade and a half of dedication, Hutton extends heartfelt gratitude to all its partners for their unwavering support and commitment.
Associations & Partnerships
Hutton takes pride in partnering with some of the best industry giants, including: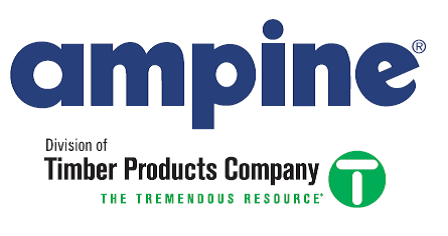 Value-Added Services
Hutton's range of products encompasses:
Acrylic & PET Panels
Paintable and Textured Melamine
Medium Density Fiberboard (MDF)
Moisture and Fire-Resistant Panel Stock
Plywood
Particleboard
MDO
Shelving and Slatwall
Additionally, Hutton offers specialized services such as:
Custom Cutting Services
Melamine, Foil, and HPL Lamination Services
Paint Services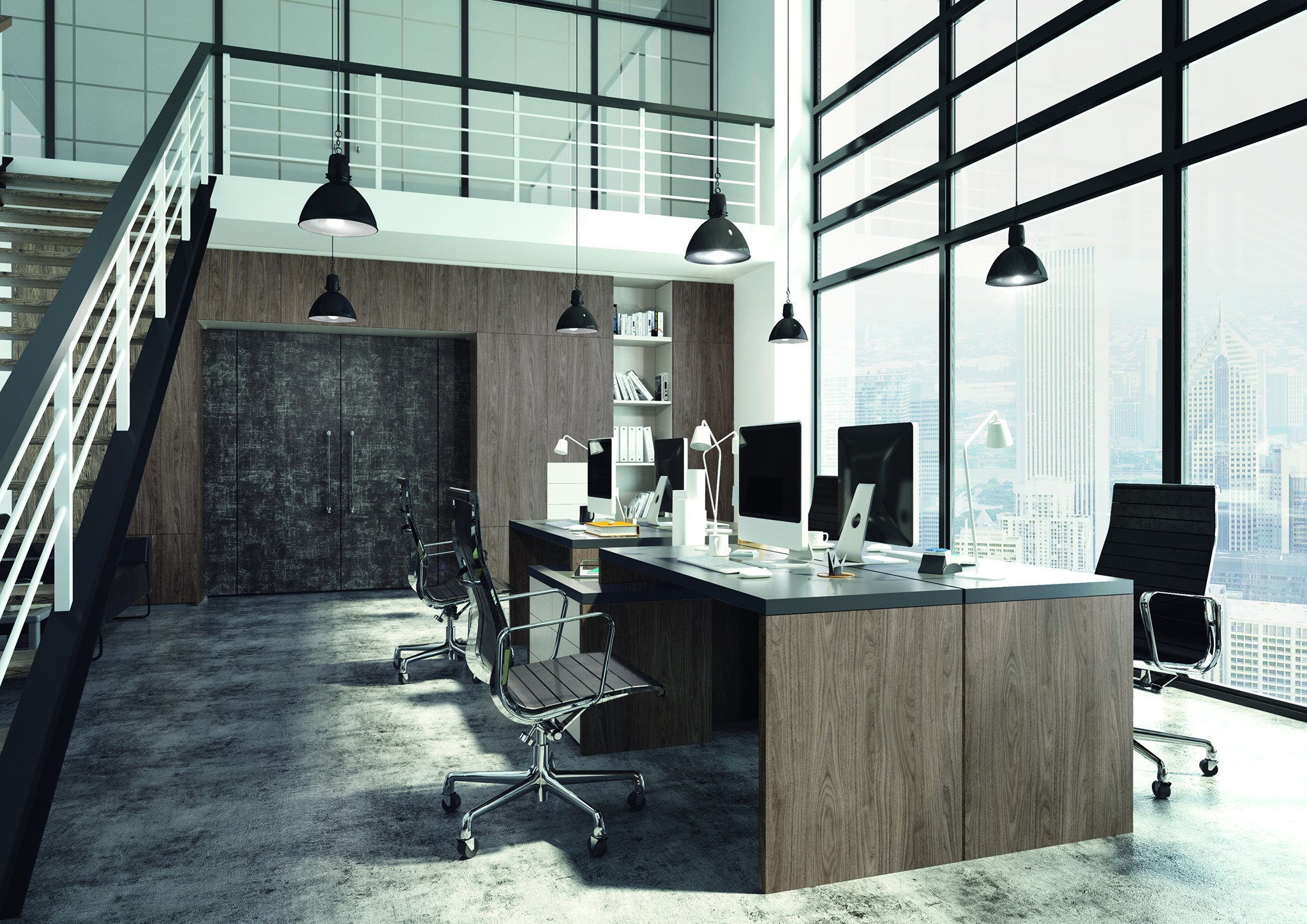 Comments