Table of Contents
Functional Hardware is more than just materials like metal, plastic, and fittings. It's the vital connection that breathes life into cabinetry. Whether it's artisans creating bespoke pieces in their studios or large-scale manufacturing facilities catering to retail stores, Grass America's advanced movement systems enhance the end user's experience by focusing on design and finish. With over 75 years of commitment to high-quality, function-driven hardware, Grass America stands firm in its mission. They aim to create innovative, world-class movement systems that not only stand the test of time but also propel the industry forward. Their dedication extends beyond just the physical product. By incorporating thoughtful features and unmatched customer service, they ensure every shop runs seamlessly. Proud offerings from Grass America include top-tier hinges, drawer slides, drawer systems, and lifter systems among other products.
Product Portfolio:
Concealed Hinges, Frame & Frameless
Double-Wall Metal Drawer Systems
Metal Drawer Systems
Undermount Slides
Lifter Systems
Automatic Opening Devices
Assembly Aids and Machinery
About Grass America Inc.:
Grass America Inc. is known for its emphasis on quality and is a leading manufacturer of functional hardware solutions tailored for both residential and commercial cabinetry. Established in 1977, their premier movement systems have found their way into kitchens, bathrooms, and office spaces all over the U.S. Their operations in North Carolina are not only backed by state-of-the-art facilities but also powered by a dedicated team of professionals who place customer service at the forefront of their operations. Discover more about their innovative hardware solutions by visiting their official website.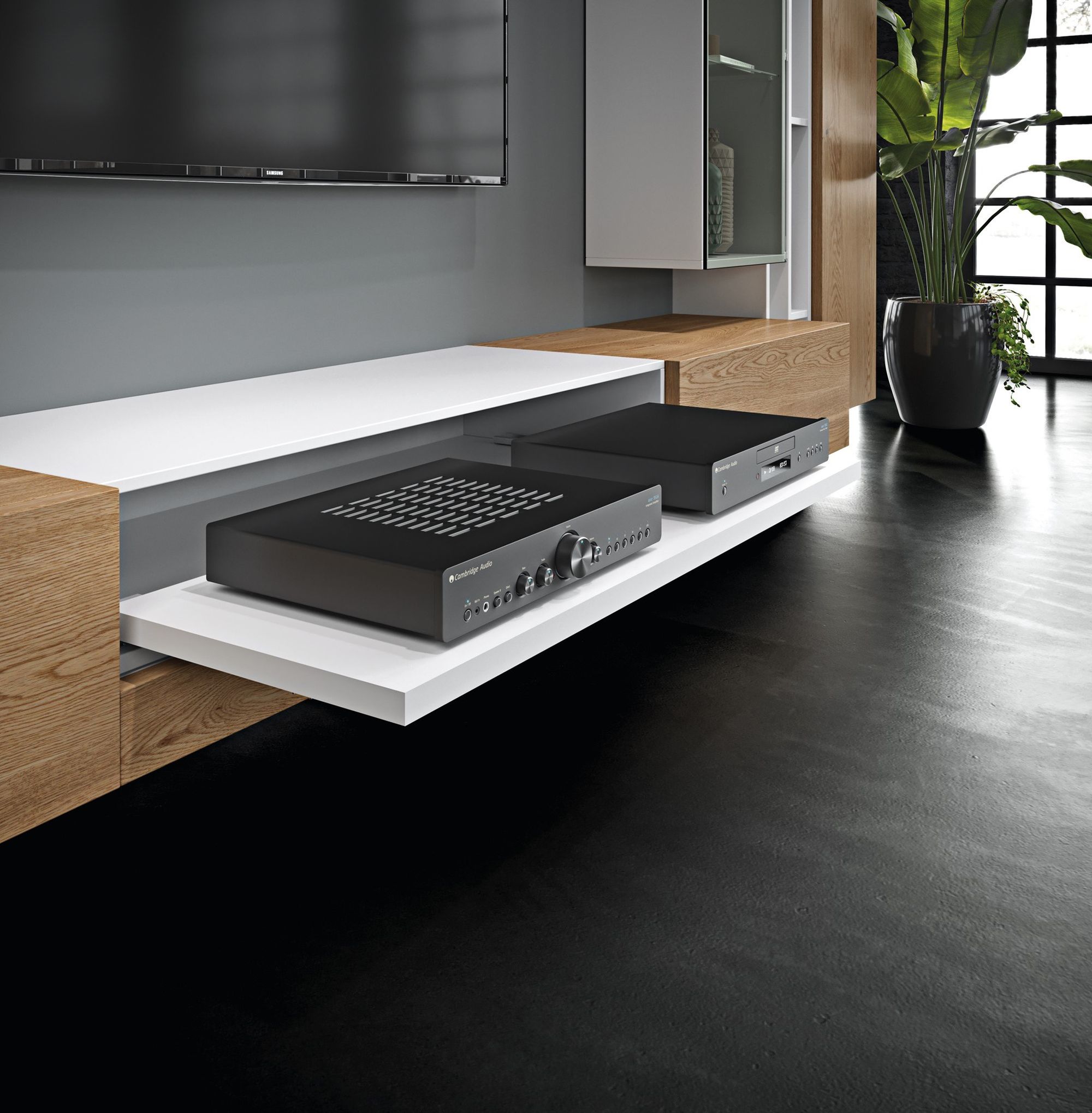 Comments