Table of Contents
Giardina Group is recognized globally as a trailblazer in finishing technologies, proficiently handling materials like wood, glass, composite materials, plastics, and metal. This expertise has been passed down through generations, with its origins tracing back to Mauri Machine and Giardina Finishing, both founded in the early 1970s. The Group's rich heritage further includes an addition from the renowned De Stefani, bringing with it 40 years of sanding experience from its base in Brione di Giussano (Monza Brianza).
With specialization at its core, Giardina Group offers comprehensive solutions right from design and development to the final production of machinery. Their offerings include complete installations for roller coating, curtain and spray coating, automated and robotized lines with hot air or UV micro-wave drying systems, and advanced overhead lines specifically for painting window frames and 3D pieces. Furthermore, they provide top-of-the-line sanding solutions for diverse edges, profiles, and surfaces.
Keeping innovation at the forefront, Giardina Group made a strategic move in January 2018, consolidating all finishing-related production activities at the expansive Fignio Serenza (Como, Italy) facility, which historically belonged to Giardina Finishing. Nevertheless, the design and manufacturing of sanding solutions continue to thrive at the De Stefani facilities in Brione di Giussano.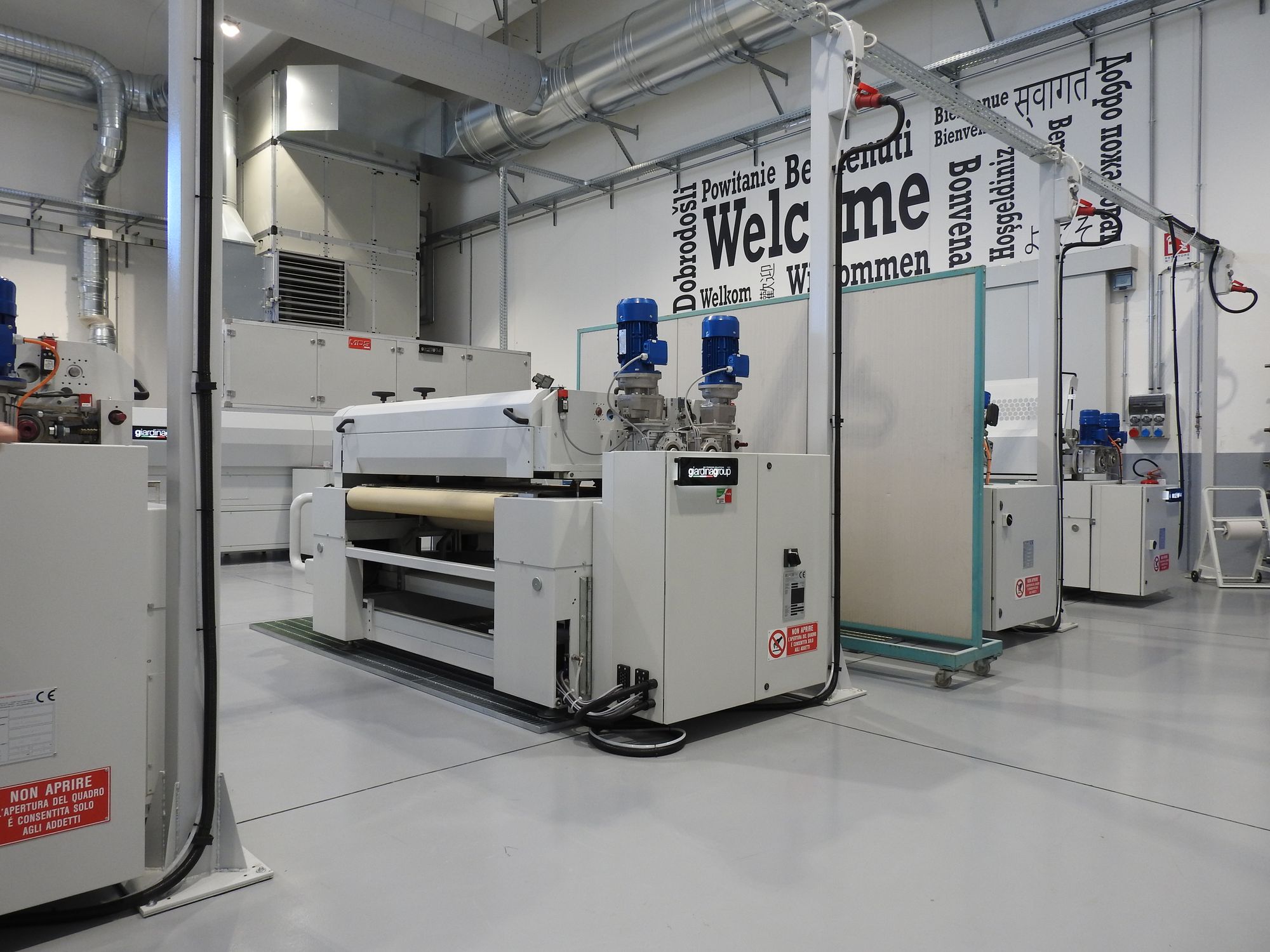 Comments