Table of Contents
Genesis Products stands out as a highly trusted outsourcing partner in several industries including Cabinet & Storage, Store Fixture, Office & Education, Recreational Vehicle, Furniture, and Healthcare. With their unwavering commitment to excellence, they have carved a niche for themselves in the market.
The company boasts an impressive operational scale, with nine facilities spanning over 900,000 square feet dedicated to production. What sets Genesis Products apart is their commitment to customer satisfaction, offering unparalleled speed in services and providing unique experiences.
Staying at the forefront of innovation, Genesis Products harnesses the power of cutting-edge laminate technology and combines it with world-class design engineering. Their entire production is domestic, assuring quality and consistency.
With the promise to be there when customers need them the most, Genesis is ready and willing to upscale operations as needed, ensuring long-term, dependable supplier relationships.
Product Offerings:
Laminated Panels: High-quality panels suitable for diverse applications.
TFL Panels: Thermally fused laminate panels ensuring durability and aesthetic appeal.
Panel Processing: Comprehensive processing services for varied requirements.
HPL Panels & Desk-Tops: Premium High-Pressure Laminate panels and desk surfaces.
PET Panels & Privacy Screens: Ideal for privacy solutions in various settings.
3DL Thermofoil Components: Advanced thermofoil components for a sleek finish.
Wrapped Mouldings: Decorative and functional mouldings for design enhancements.
Cabinet Doors & Components: Diverse range of doors and components to suit different styles.
Drawer Boxes & Rails: Sturdy storage solutions for every need.
Global Sourcing & Supply: Wide-reaching sourcing capabilities to cater to diverse requirements.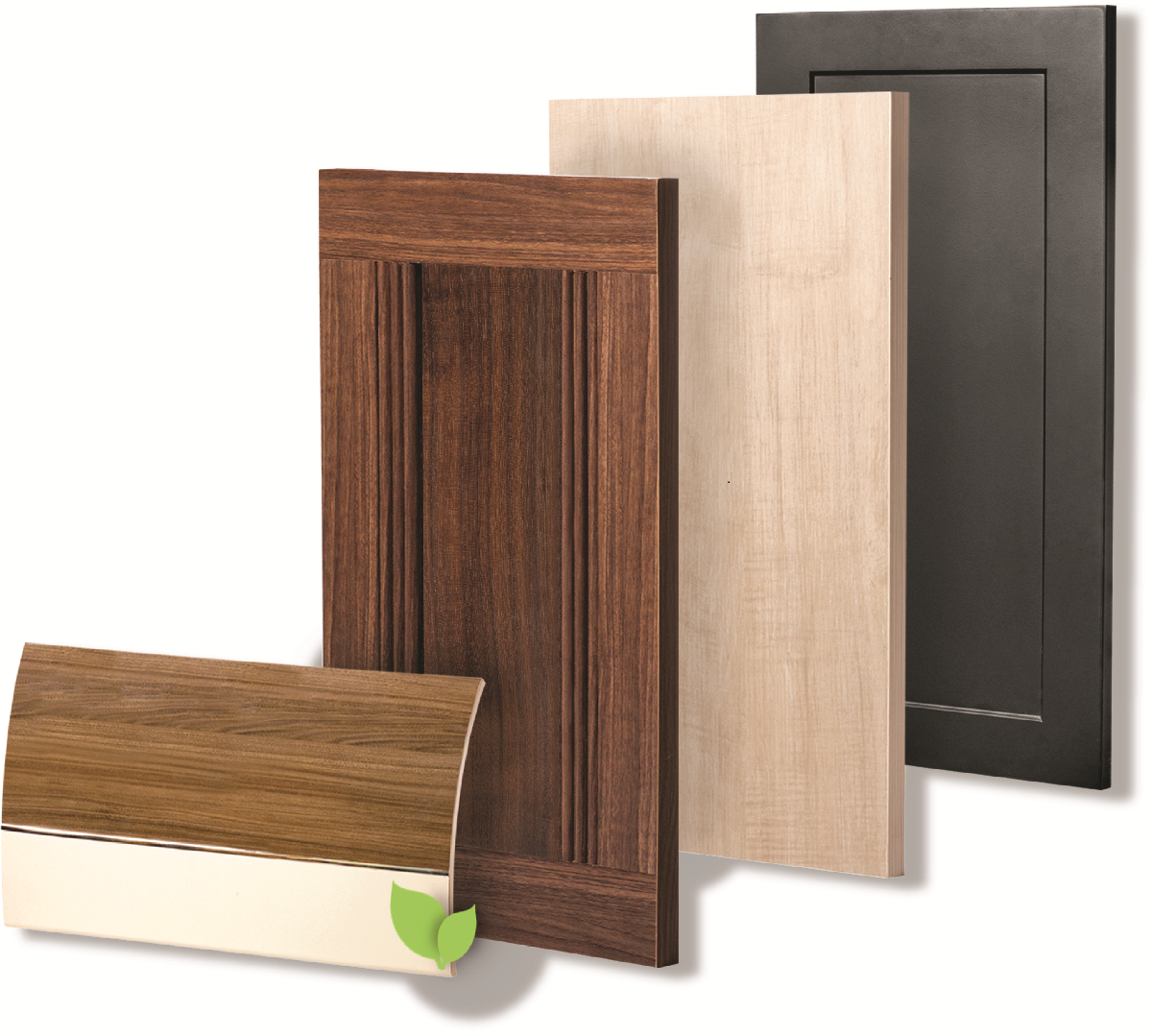 Comments