Table of Contents
For half a century, Funder America, Inc. has been an industry leader in offering thermally fused laminate (TFL) decorative panels. Their dedication to staying ahead of the curve can be seen in their premium products that are very much aligned with the current industry design aesthetics.
💡
Main Headquarters:
200 Funder Drive, Mocksville, NC 27028
Phone:
336-751-3501
Funder America - Hope:
3754 Hwy 32 North, Hope, AR 71801
Phone:
870-722-5300
Funder America - Sebring:
12 Crosley Land, Sebring, FL 33870
Phone:
863-655-0208
Website:
Funder America, Inc.
Understanding customer needs is at the core of Funder America's operations. They provide enhanced value by introducing designs that are both unique and versatile. With features like varied core materials and flexible size and finish options, they have something for every design palette.
The company has kept pace with changing decor trends by introducing innovative designs, like the recent Sirin Walnut and Shannon Oak, ensuring that architects and designers have an inspiring collection to choose from.
In a groundbreaking move, the Fall of 2022 saw the introduction of the Kora laminate technology, which allows TFL panels to be stained or painted with diverse coating types. This innovation promises to be a game-changer in the realm of TFL, revolutionizing the perception of such laminates.
Strategically placed, Funder America's headquarters in Mocksville, North Carolina, is accompanied by three other key facilities. Their operations encompass various services from panel lamination to full component capabilities and TFL surface needs.
Products and Services:
Panels: Premium Decorative Thermally Fused Laminate Panels.
Components: Comprehensive offerings including cut-to-size, edge banding, slab doors, and cabinetry components.
Finishes: Powder coating options available for MDF, veneer, and natural wood.
Assembly: Specializing in multi-family casework manufacturing and assembly.
Core Materials for Panels:
Particle Board: Ideal for a variety of applications.
MDF & HDF: Dense boards suitable for detailed work.
Cross Banded Plywood: Ensuring strength and durability.
Moisture Resistant Materials: Perfect for environments with fluctuating humidity.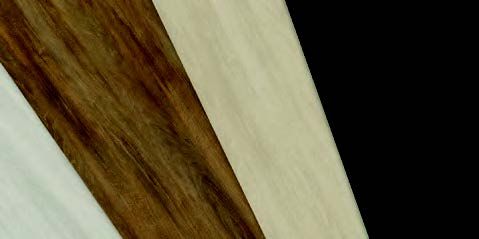 Comments