Table of Contents
Franklin Adhesives & Polymers, a celebrated division of Franklin International, takes pride in its contributions to the domestic and international arena of wood furniture, millwork, and cabinetry markets. Not only do they supply state-of-the-art products, but they also ensure exceptional local service across a staggering expanse of over 60 countries spanning six continents. Their strategic presence in Guangzhou, China, underscores their commitment to cater to the Pacific Rim market with unparalleled efficiency.
Being trailblazers in the adhesive industry, Franklin Adhesives & Polymers has been instrumental in pioneering innovative adhesive solutions tailored for wood and wood products. Housing renowned adhesive solutions under their belt, namely Titebond, Multibond, ReacTITE and Advantage, they have set an industry benchmark in ensuring superior performance, be it in wood assembly, solid edge and face gluing, or HPL lamination and finger jointing.
Signature Products:
PVA Emulsion Adhesives: Both one and two-part formulations available for diverse applications.
Adhesives Tailored for Various Processes: Adhesives that are compatible with radio frequency, hot and cold press methods.
Lamination Products: Their offering includes the fire-rated Laminating 460 for particleboard, along with solutions for HPL Lamination such as Laminating 25, Laminating 50, and the versatile FastStick Contact Adhesives.
Customized Adhesive Solutions for:
Wood Assembly: Ensuring robust and lasting wood connections.
Solid Edge and Face Gluing: Delivering seamless and strong gluing solutions.
HPL Lamination: Adhesives tailored for high-pressure laminates.
Finger Jointing: Ensuring tight and durable joints in woodworking applications.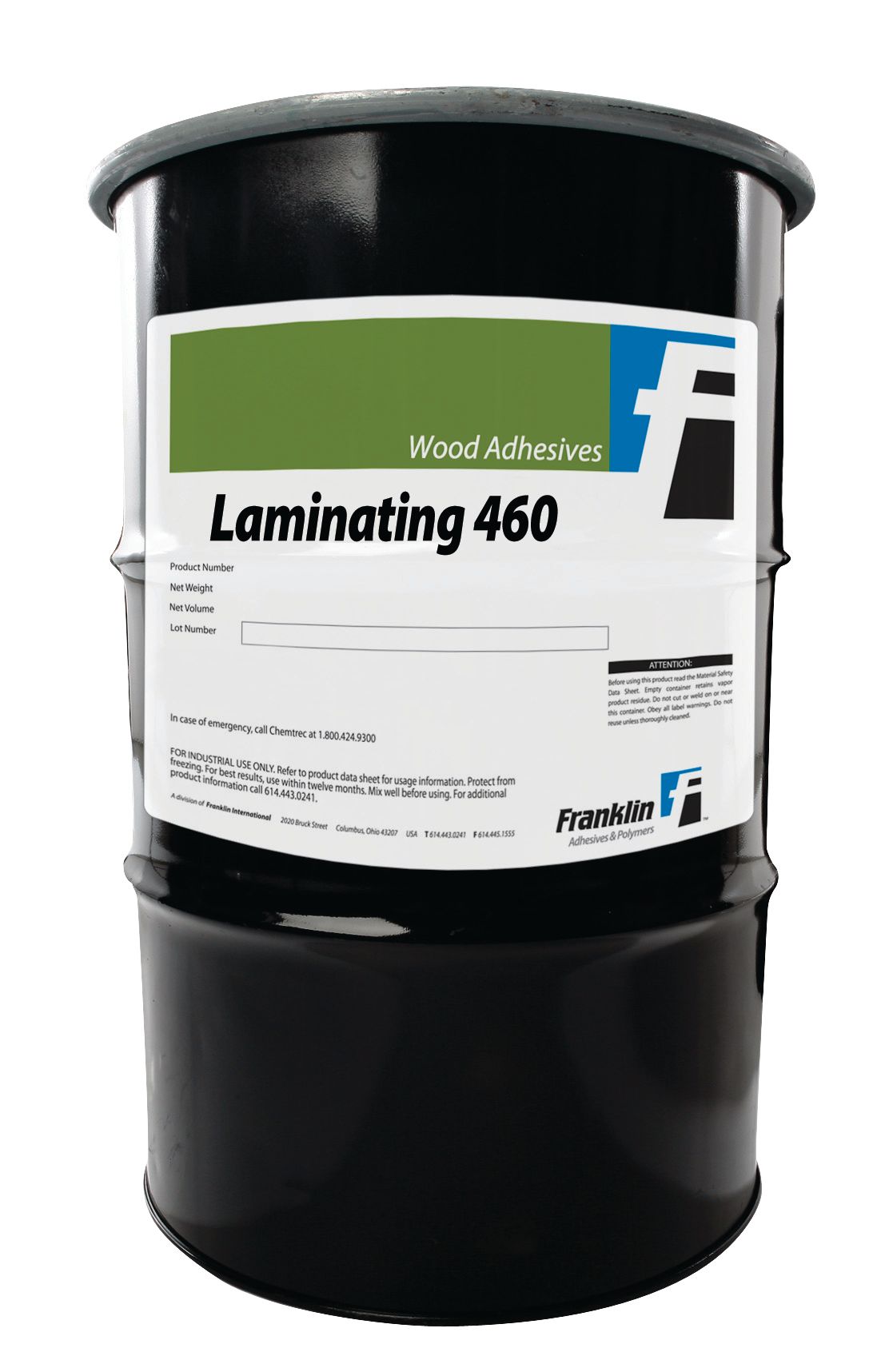 Comments