Table of Contents
FENIX® stands as a testament to innovation and versatility in the realm of design materials. Offering a fresh perspective, FENIX® is the go-to choice for contemporary design projects that demand both aesthetics and functionality.
Applications of FENIX®:
Diverse Furniture Pieces: From tables to bookcases, chairs to partitions, FENIX® caters to various furniture needs, ensuring durability and class.
Functional Spaces: Whether it's for a modern bathroom, a sophisticated kitchen layout, or an avant-garde office space, FENIX® shines with its adaptability. It can be applied in living areas, used as a surface material, or chosen for backsplashes. Its applicability extends beyond homes to public places, transportation, and even the healthcare sector.
Exceptional Material Properties:
Robust and Durable: FENIX® materials are crafted to withstand the everyday challenges of scratches, abrasion, and the effects of dry heat. They also prove resilient against acid-based solvents and household reagents.
Innovative Design: FENIX® surfaces boast of a non-porous external layer. This ensures ease of maintenance and cleaning, allowing the material to retain its pristine look. It's also food-contact safe, underscoring its utility in kitchen spaces.
Advanced Production Techniques: The uniqueness of FENIX® lies in its production process. Employing multilayer coating, next-gen acrylic resins, and the Electron Beam Curing process, FENIX® materials exude a low light reflectivity, an extremely opaque finish, a soft touch, and an anti-fingerprint feature.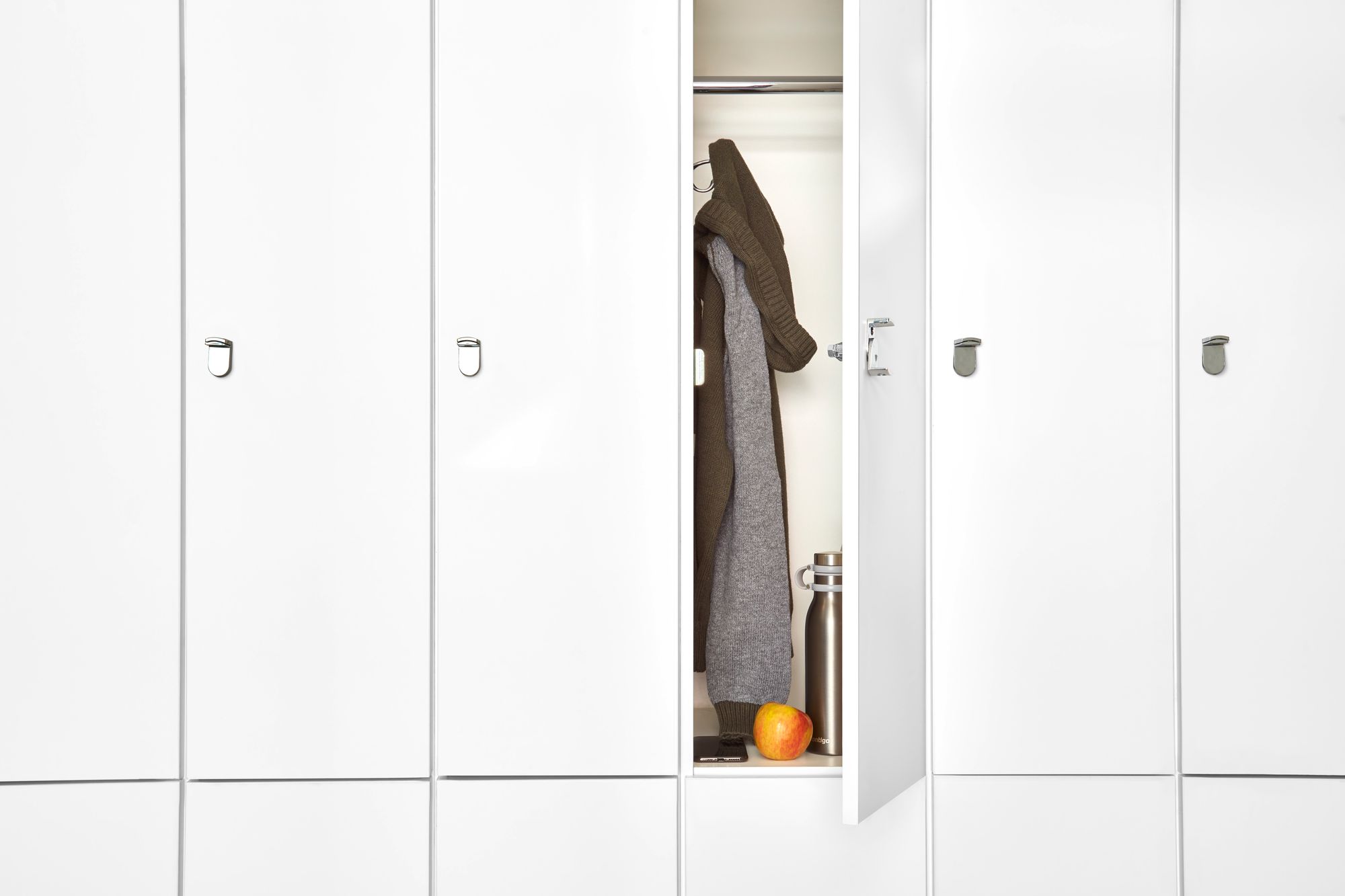 Comments