Table of Contents
Evergreen Engineering®, Inc.: A Trusted Partner in Engineering Excellence
In the realm of engineering, there are few names as trusted and revered as Evergreen Engineering®, Inc. Established in 1985 in the Pacific Northwest, this multi-disciplinary consulting engineering firm has been at the forefront of delivering comprehensive solutions to the engineered wood products industry throughout North America.
A Brief Overview
Evergreen Engineering®, Inc. boasts a rich history that spans over three decades. With its roots in the Pacific Northwest, the firm has expanded its reach across the continent, marking its presence with offices in Eugene, Oregon; Atlanta, Georgia; and most recently, Everett, Washington. Over the years, Evergreen has successfully completed thousands of projects, not just within the U.S., but also around the globe.
What Sets Evergreen Apart?
Evergreen's website provides a glimpse into their innovative approach to industrial engineering, design, consulting, and construction solutions. Their deep understanding of client needs is complemented by their extensive knowledge of industry processes. This dual expertise ensures that they are not just meeting but exceeding client expectations at every turn.
Evergreen's services are vast and varied, encompassing everything from engineering to field services. Their mission is clear: to provide customized support that transforms their clients' visions into reality. They achieve this by offering practical engineering solutions, demonstrating exemplary project leadership, and contributing unmatched technical expertise.
Why Surface & Panel Recommends Evergreen Engineering®, Inc.
At Surface & Panel, we have always been committed to recommending the best to our readers and partners. Evergreen Engineering®, Inc. stands out as a beacon of engineering excellence. Their commitment to delivering practical and efficient solutions, combined with their vast experience and expertise, makes them an ideal partner in the space.
Furthermore, their team's dedication to moving clients' visions from concept to reality, coupled with their leadership in projects and technical prowess, aligns perfectly with our values at Surface & Panel.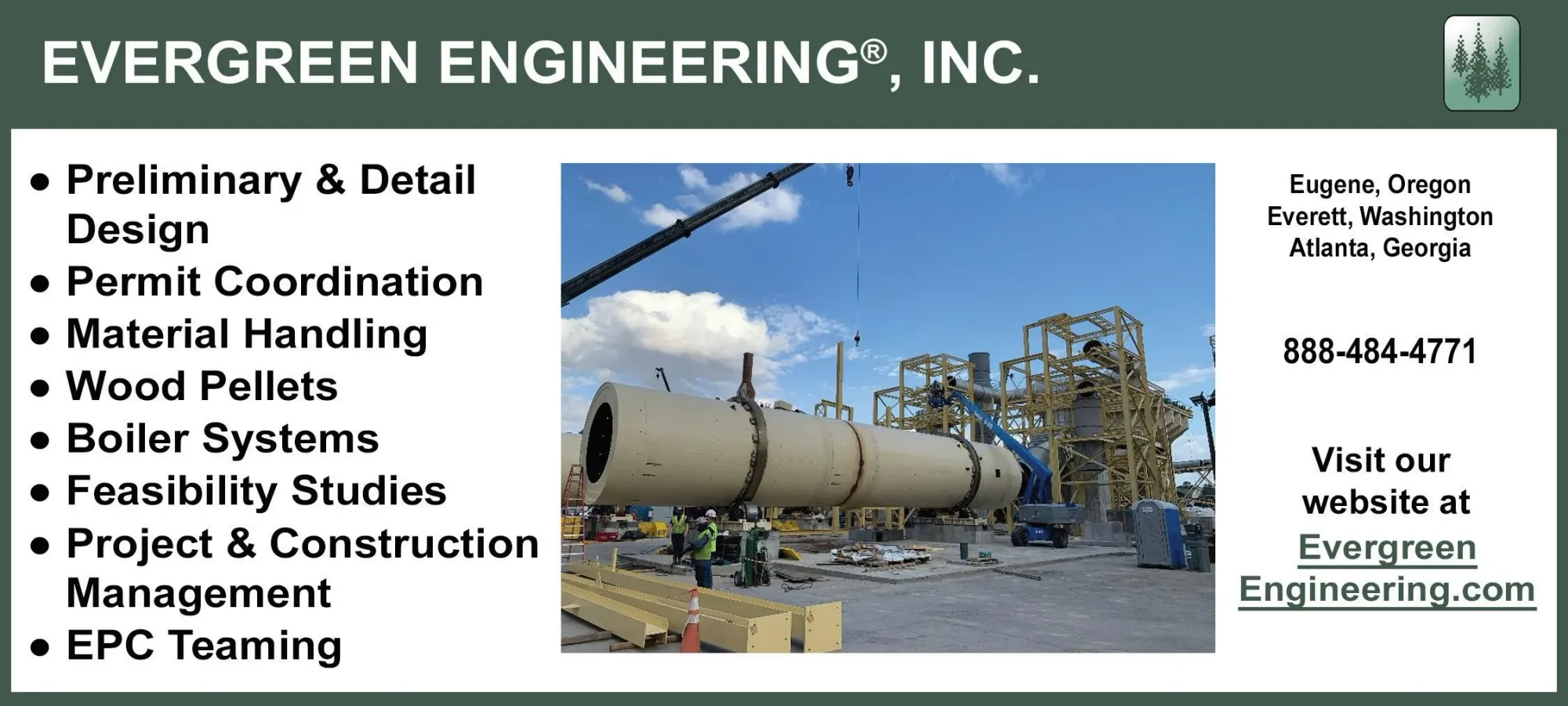 Conclusion
In the ever-evolving world of engineering, it's crucial to have partners that are not only experienced but also innovative, reliable, and committed to excellence. Evergreen Engineering®, Inc. embodies all these qualities and more. As Surface & Panel's recommended partner in the space, we believe that Evergreen is perfectly positioned to offer unparalleled engineering solutions to industries across North America and beyond.
For those seeking a trusted engineering partner, look no further than Evergreen Engineering®, Inc. Their legacy of excellence, combined with their forward-thinking approach, ensures that they are not just meeting the needs of today but are also poised to tackle the challenges of tomorrow.
---
Comments