Table of Contents
EGGER is a pioneering name when it comes to engineered wood-based decorative surfaces. Their Thermally Fused Laminates (TFL) stand out in the market, offering a blend of aesthetics and durability. These high-quality, sustainable panels come with diverse designs, tailored for interiors, and replicate the true essence of wood and various materials.
Advantages of EGGER's TFL:
Quality with Cost-effectiveness: EGGER's TFL is created with a decorative paper that's permanently fused on both its sides. This not only expedites processing time but also emerges as a more cost-effective alternative when compared to options like plywood or wood veneers, without compromising on quality or performance.
EGGER's Decor Match System: Fabricators, architects, and designers will find it easy to identify a perfectly matched thermally fused laminate (TFL). These laminates are seamlessly produced from a single source, ensuring time efficiency, resource optimization, and the best possible match in surface color and texture.
Trusted Partnerships: With its esteemed partnerships with auxiliary product and cabinet door manufacturers, EGGER enables customers to order 3D Laminates, door mouldings, or even pre-fabricated cabinet doors. All these products are harmoniously aligned with EGGER's design themes, ensuring cohesive and seamless aesthetics.
Commitment to North America:
EGGER's commitment to its North American customer base is underscored by its substantial $500 million investment in a cutting-edge particleboard and TFL plant situated in Lexington, N.C. Future investments are also on the horizon, underscoring EGGER's long-term vision.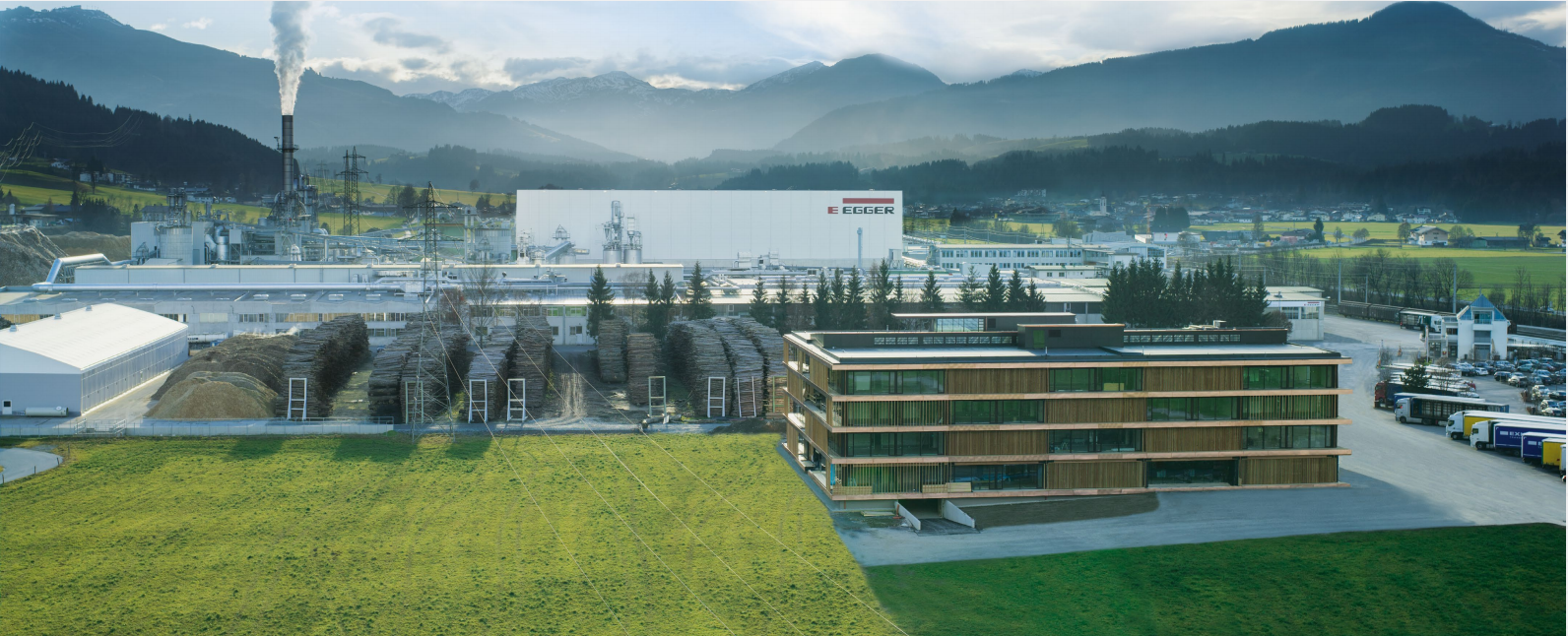 Comments