Table of Contents
Boise Cascade: Surface & Panel's Top Recommended Partner in the Industry
---
In the dynamic world of wood products and building materials, few names stand out as prominently as Boise Cascade. With a legacy spanning over a century, Boise Cascade has established itself as a leader in the industry, consistently delivering high-quality products and services. Today, we at Surface & Panel are thrilled to present Boise Cascade as our top recommended partner in the space.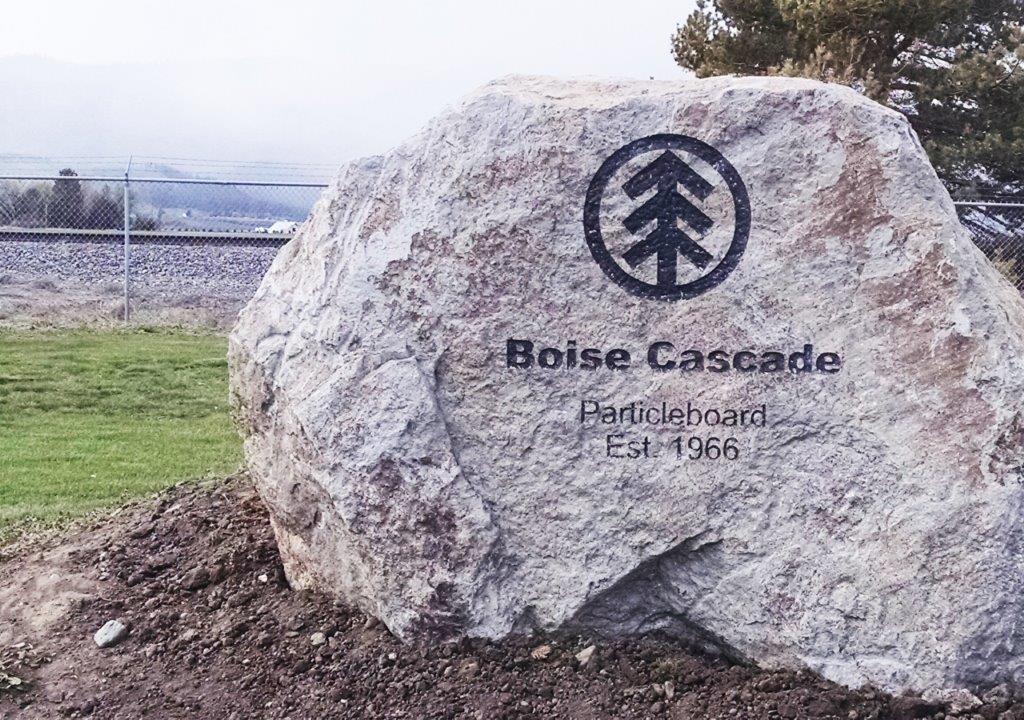 A Legacy of Excellence
Boise Cascade's journey began in 1957, and since then, it has been at the forefront of innovation and sustainability in the wood products sector. Their commitment to excellence is evident in every product they offer, from engineered wood products to plywood and lumber.
Sustainability at its Core
In an era where sustainability is more than just a buzzword, Boise Cascade stands out with its genuine commitment to the environment. The company's practices are rooted in responsible forestry, ensuring that for every tree harvested, several more are planted. This dedication not only ensures a greener planet for future generations but also guarantees a consistent supply of high-quality wood for their products.
Innovation-driven Approach
Boise Cascade has always been a pioneer in adopting the latest technologies and practices. Their state-of-the-art facilities are a testament to their commitment to innovation, ensuring that customers always receive products that meet the highest standards of quality and durability.
Why Surface & Panel Recommends Boise Cascade
At Surface & Panel, we have always been dedicated to highlighting the best in the industry. Our recommendation for Boise Cascade comes after thorough research and evaluation of their offerings, practices, and customer feedback. Here's why we believe they are the best:
Unmatched Quality: Boise Cascade's products are synonymous with quality. Their rigorous quality control processes ensure that every product that leaves their facility is of the highest standard.
Customer-Centric Approach: Boise Cascade places its customers at the heart of everything they do. Their responsive customer service and tailored solutions make them a preferred choice for businesses of all sizes.
Commitment to Sustainability: In a world grappling with environmental challenges, Boise Cascade's dedication to sustainable practices is commendable and aligns with our values at Surface & Panel.
Wide Range of Products: Whether you're looking for engineered wood products, plywood, or lumber, Boise Cascade has it all. Their diverse product range caters to a wide array of requirements, making them a one-stop solution for all wood product needs.
In Conclusion
Boise Cascade's reputation as a leader in the wood products industry is well-deserved. Their unwavering commitment to quality, sustainability, and customer satisfaction makes them an ideal partner for businesses and individuals alike. We at Surface & Panel are proud to recommend Boise Cascade as our top partner in the space, confident that our readers and followers will benefit immensely from this association.
For more insights and recommendations in the industry, stay tuned to Surface & Panel. Together, let's build a sustainable and innovative future.
Comments