Table of Contents
3A Composites USA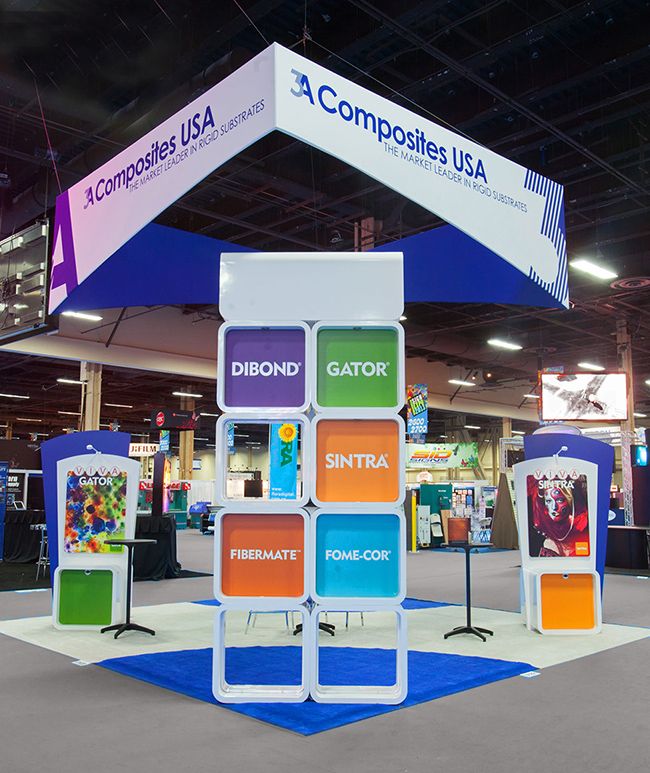 3A Composites USA is a leading manufacturer of innovative, lightweight composite solutions used in the construction of interior wall panels, furniture, cabinetry, and fixtures for residential and commercial applications, as well as manufactured housing, RVs and marine.
Introducing all new MONARC™ wall panels for use in the design of bath and shower enclosures, kitchen backsplashes, living rooms, and other interior spaces. A specialized manufacturing process allows for the production of high quality finishes and premium properties that ensure an extremely flat, light weight, and waterproof panel.
MONARC wall panels are easy to install with no trim work or grouting required, and offer significant savings in transportation costs as well as easier handling and installation compared to natural stone, wood, tile and metal. They're easy to cut and fabricate and can be formed into curves or dimensional panels for custom applications.
The high quality finishes of MONARC wall panels are easy to maintain. Resistant to both fading and surface damage, they can be cleaned with common household cleaning products.
MONARC wall panels are available in 3mm thickness and standard sizes of 48-inch by 96-inch, and 60-inch by 96-inch, as well as custom sizes on request. They are also selfextinguishing and have Class A fire rating (ASTM E-84).
See it in person at the International Builder Show in January – Visit booth #SU520 to learn more!
---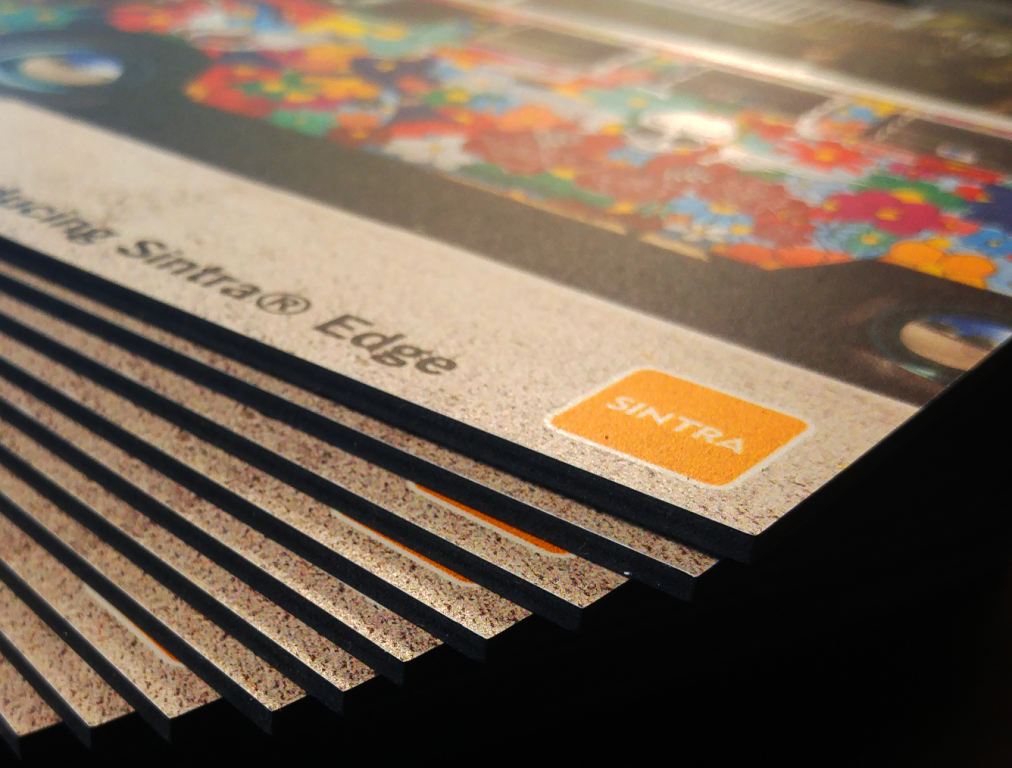 Comments